6 Things Every Interior Designer Needs to Know About Window Coverings
May 16, 2022
Your Chattanooga area clients likely have some marvelous mountain views from their windows. Since you already have a pretty picture to work with, you need a great frame, too. That's where window coverings come into play.
Window treatments can have a massive impact on the way a room looks and feels, more so than any other individual design element. They can elevate your interior design and tie a room together, so don't let them be an afterthought in your design process.
Many interior designers shy away from window coverings because they can take a lot of time to get right. But you're leaving a lot of money on the table if you don't incorporate custom window treatments into your designs.
To make the process simpler, we've shared six things every interior designer needs to know about window coverings.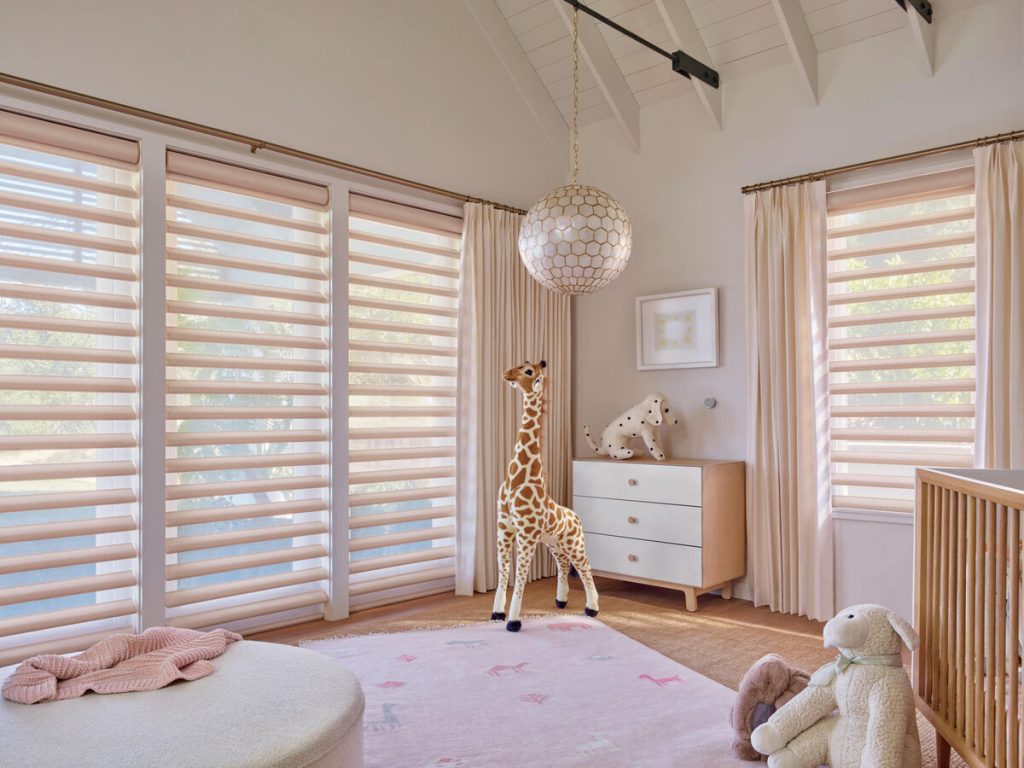 1. Functionality matters
Window treatments are not only aesthetically pleasing but also functional.
Just like every other aspect of your design, it's essential that you know your clients' needs. Ask your clients what they want their window coverings to do. They might prefer room-darkening capabilities in their bedroom to sleep better, and they may need added privacy in their bathroom. Or maybe they want light control in their living room to prevent sunlight damage to their furnishings, flooring, and decor.
Read also: Light Filtering vs. Room Darkening Window Coverings
You'll also want to take each individual window into account. Even if your clients have odd-shaped windows, including circular and arched windows, you can find the perfect window treatment solution. The window coverings you choose can enhance the window and highlight its architectural details.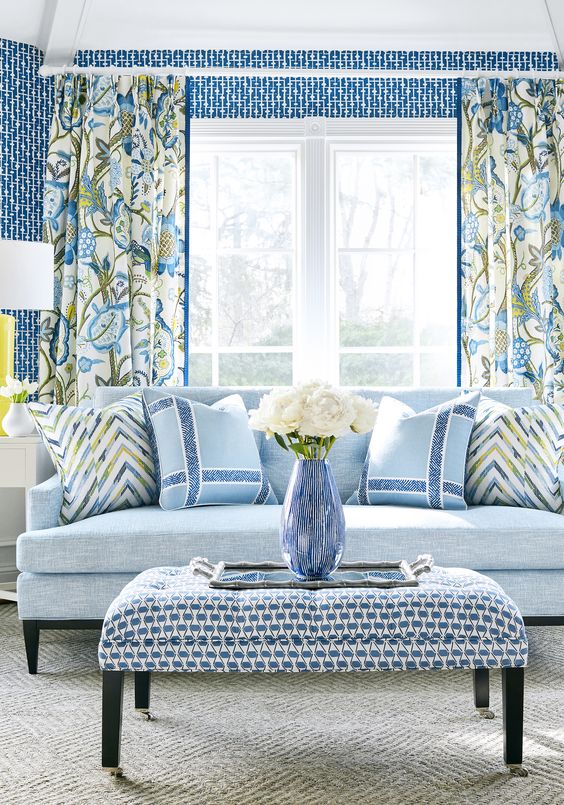 2. You can find the perfect window covering for every client
There are two primary categories of window coverings:
hard treatments, which are made of rigid materials and include plantation shutters, woven wood shades, roller shades, and blinds
soft treatments, which are made of fabric and include draperies, Roman shades, and valences
Each window covering is beautiful on its own and serves a different purpose. But there's no reason to pick just one for every room you design. You can layer window treatments to add texture and dimension, meet all of your clients' needs, and create a unique style.
Read also: Glossary of Window Coverings Terms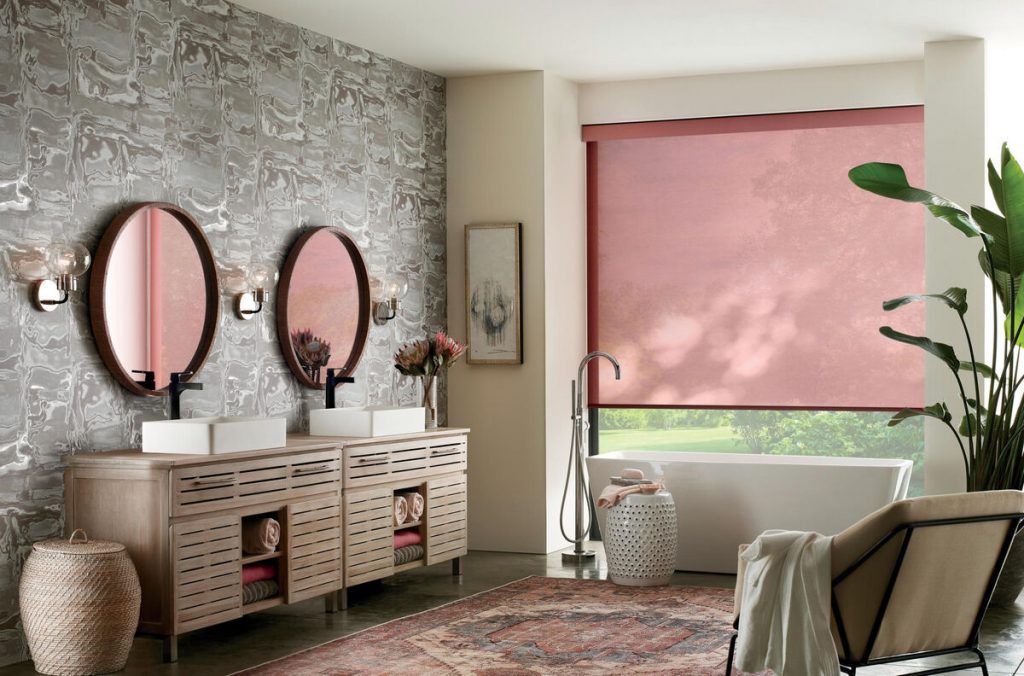 3. You can incorporate tech & motorization
Today, many homeowners want to include home automation and motorization because it's the latest technology and will significantly simplify their lives.
Adding window coverings, in general, can increase your profits because you're adding even more unique aspects to your designs. Offering motorization, in particular, can be a huge selling point for your clients. By offering motorized window treatments, you can offer something your clients might not be able to receive elsewhere.
Read also: 6 Benefits of Using Home Automation in Interior Design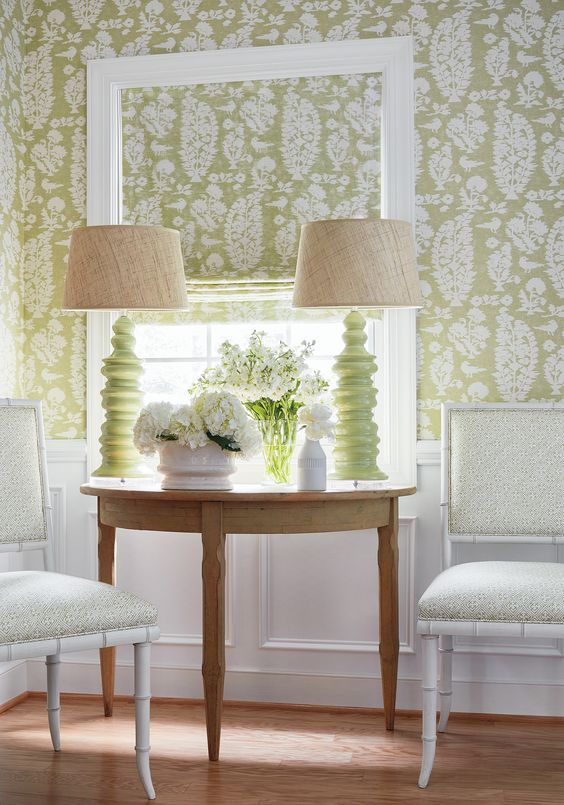 4. Window treatments instantly upgrade any window
Not all windows are created equal, but custom window coverings can help you make your clients' windows look fantastic and solve a multitude of issues. For example, if a window is too small for the room, you can hang draperies tall and wide to make the window look larger. Or, if the window lacks architectural interest, window treatments add a visually appealing quality.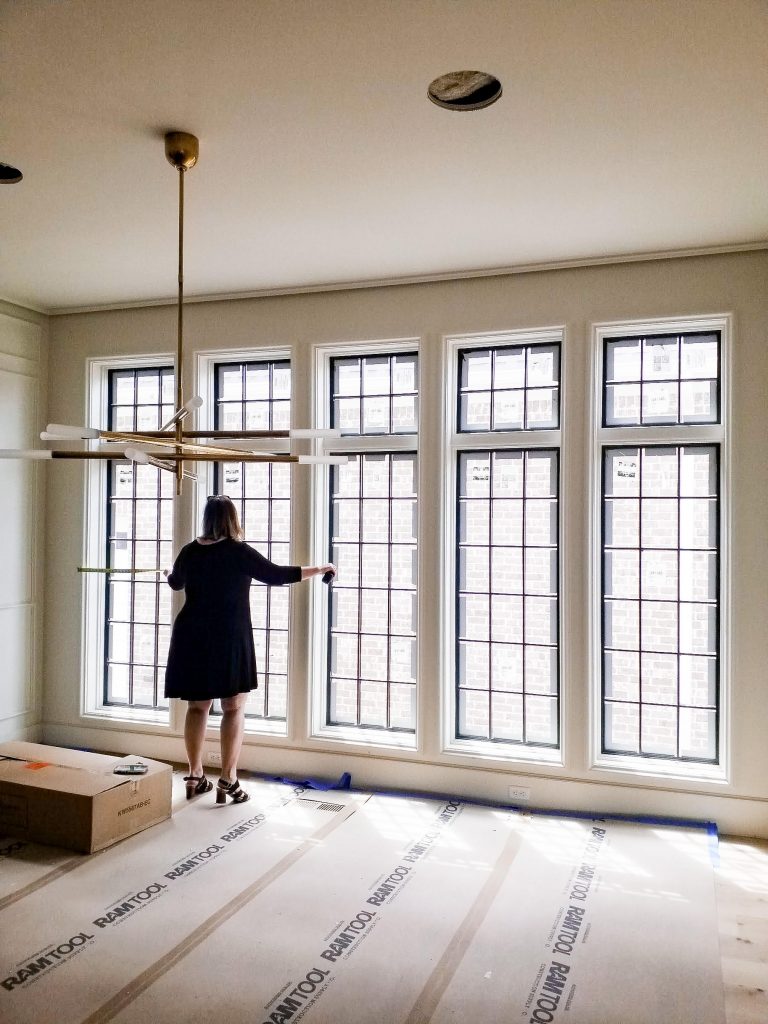 5. Measurements must be precise
When installing window treatments, you need to make sure they hang correctly. That means you have to measure accurately. You'll also need to take brackets, widths, lengths, and yardage into consideration. Measuring for window coverings can be tricky, so you might want to outsource it to a window coverings specialist (like High Country Drapery Designs), especially if you're working with unusually shaped windows.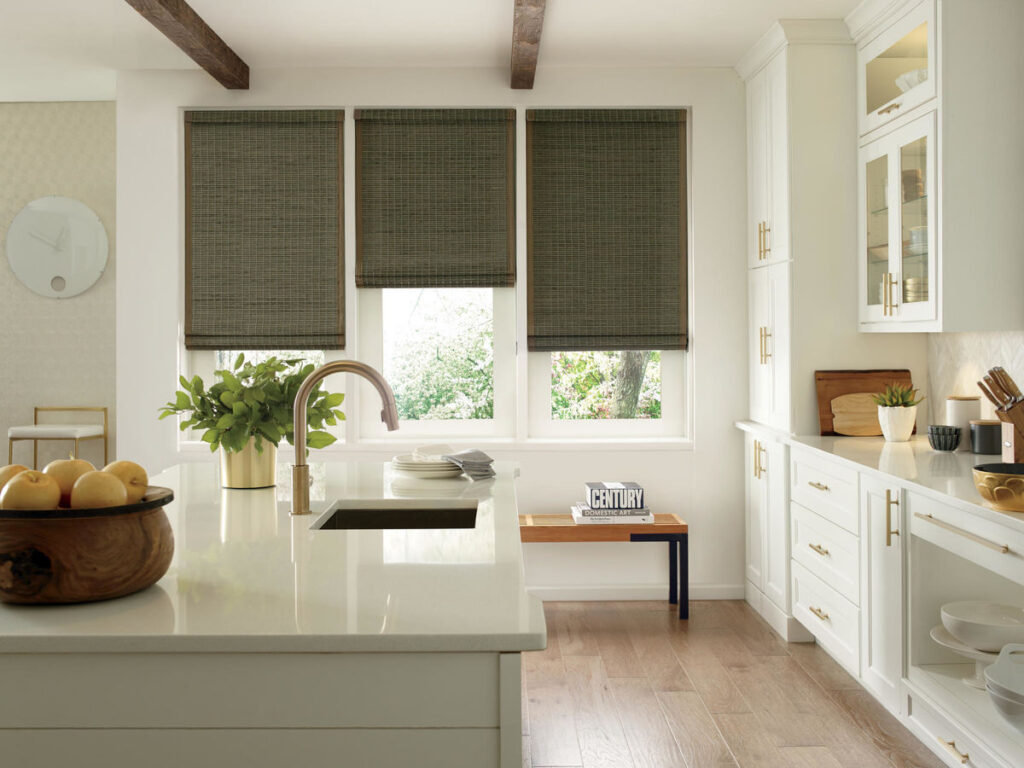 6. A window coverings specialist is your best friend
Designing and installing window treatments takes a lot of technical know-how, which is why many interior designers choose not to offer them. But a window coverings specialist can handle all the ins-and-outs, so you're confident that you're providing the best quality to your clients.
A specialist can create anything you want and manage the vendors and timeline, so you're free to focus on other aspects of the design. As we mentioned previously, adding window treatments to your client designs will increase your profits. By working with a window coverings specialist, you won't also be increasing your workload.
Mistakes in window coverings can be costly, but a workroom has the experience and knowledge to foresee potential issues and challenges. Your risk will be mitigated because the workroom will take care of everything.
Plus, window coverings specialists will work hard to make you look good, so your clients never see a change in quality or customer service.
Read also: Top 5 Reasons Interior Designers Should Work with a Window Covering Specialist
Don't let window treatments intimidate you, and don't leave money on the table by not including them in your next design project. High Country Drapery Designs is a full-service workroom and would love to work with you to create beautiful window coverings for your clients. Contact us today!