Top 5 Reasons Interior Designers Should Work with a Window Covering Specialist
May 16, 2022
Window coverings are a crucial part of any room's design. They're often the first thing people notice when they walk into a room and can elevate your design. As an interior designer, you probably already know how important window treatments are. But you already have a lot on your plate and probably don't have time to focus on designing them.
You can wow your clients in a stress-free way by partnering with a window covering specialist. A specialist who offers a full-service workroom and project management can greatly benefit your business. Keep reading to learn how!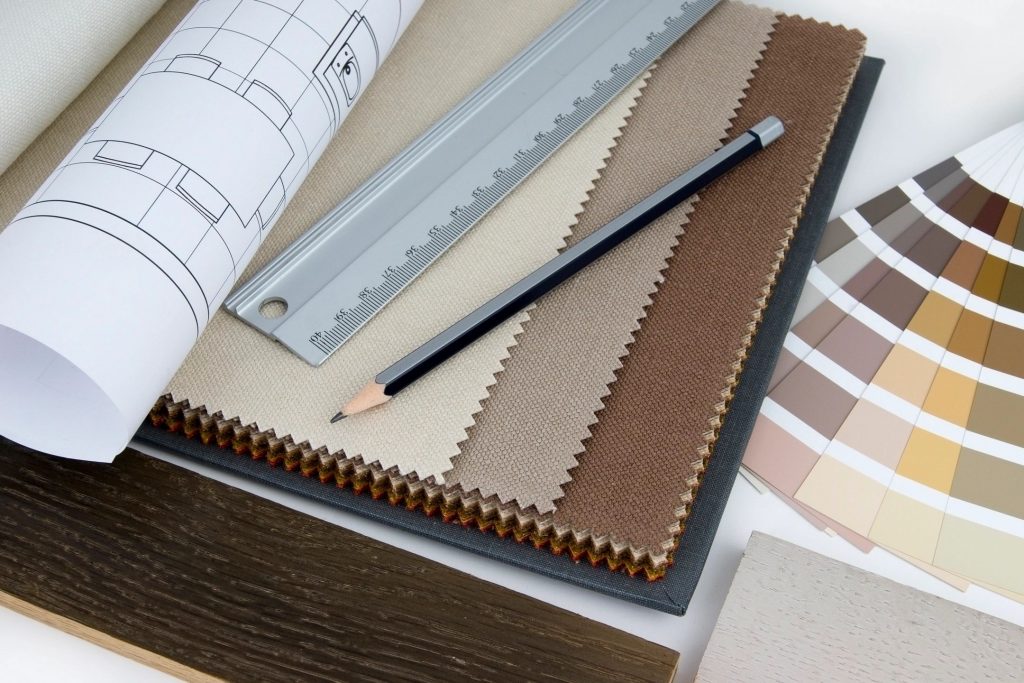 1. You still have control of the design
A window covering specialist, like High Country Drapery Designs, understands the nuances of the design business and can provide one-of-a-kind window treatments to your clients. But we don't want to overstep your process or take control of the design.
You can tell us what to create, or we can help you with the design — the choice is yours! If you want help with the design, you can share your vision and the home's aesthetic. We'll help you choose the fabric, trim, and style that fit flawlessly into your plans.
We have long-standing relationships with vendors, so we can even help you find materials with superior quality at the best price. But we also recognize that you have special relationships with vendors too. If you find a fabric you love, you can have it shipped directly to our full-service workroom. We'll inspect it before cutting to make sure it meets your standards and hangs how you expect.
Through every step of the process, we want to serve as your confidant and advisor. If you ever run into a window-related problem or a product you're unfamiliar with, we can save you time and research by helping you find the best solution.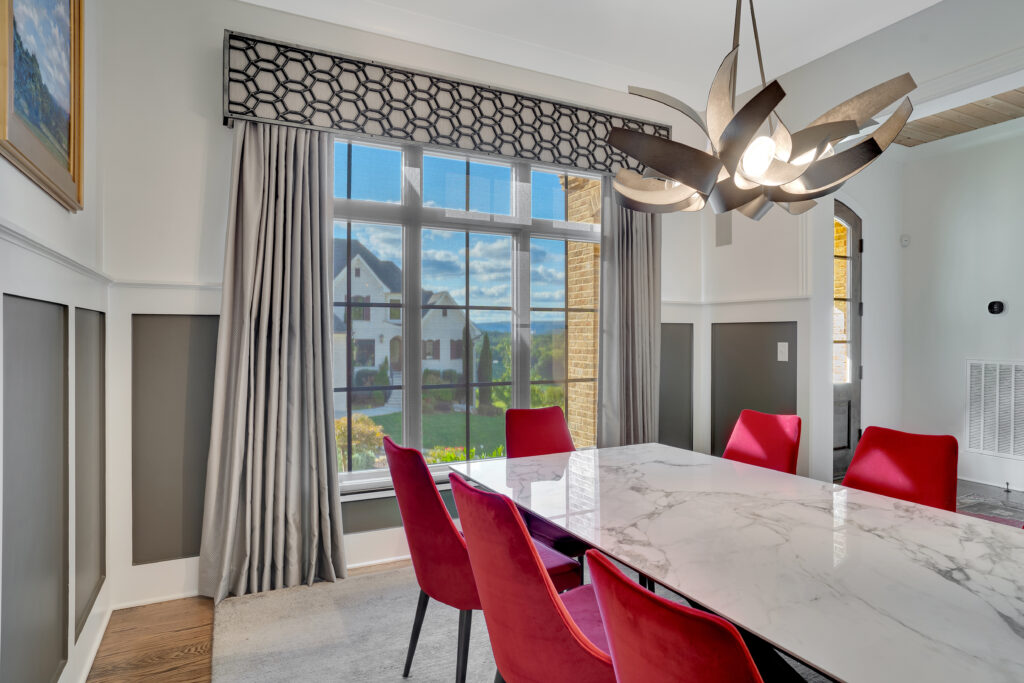 2. You can expand your offerings to high-end clients
You understand the value of couture details, like hand-sewn hems, European-lined treatments, and luxurious accouterments. So do we!
We offer a wide range of products, so you'll have more upsell opportunities and can offer your clients everything they want and need for their homes — like light-filtering and privacy capabilities. You can even do things with window treatments that you may not have considered before. For example, you can add a custom Tableaux® Decorative Grille to a cornice to play off the architectural elements in your client's home.
A window covering specialist serves as a partner and fabrication expert so you can offer high-end, completely custom window treatments to create a unique, cohesive look for each of your clients.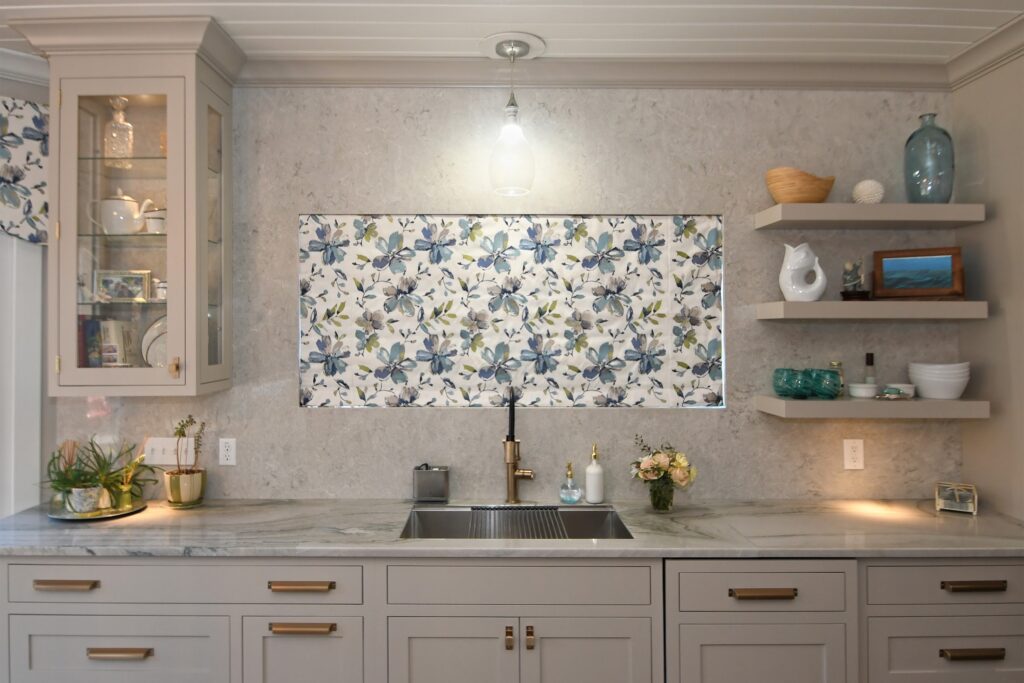 3. You can start offering motorization
One of the unique upsell opportunities you will have by working with a window covering specialist is the ability to offer motorization.
Many homeowners want motorized window treatments because they simplify their lives. You may have shied away from motorized window coverings in the past because you didn't have time to learn how to program, create, or install them. But your full-service workroom partner can do all the work.
High Country Drapery Designs specializes in motorization. Our expert programmers and installers will ensure the window treatments are ready for your clients to start using right away.
Read also: 6 Benefits of Using Home Automation in Interior Design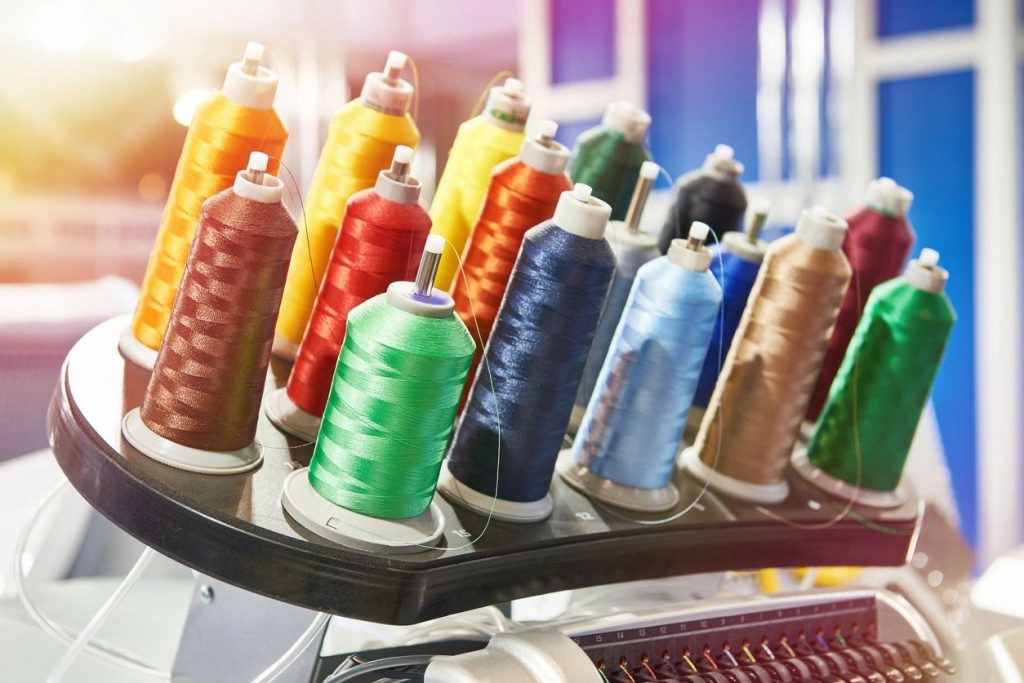 4. You don't have to oversee the fabrication & installation of window coverings
There are a lot of small details involved in window coverings. If you don't measure the window correctly, you can end up with ill-fitting window treatments that won't have the look your clients expect.
But by working with a full-service workroom, you can offer window coverings tailored to fit your clients' windows. It all starts with the measurements. We understand how time-consuming and frustrating it can be to measure for window coverings. High Country Drapery Designs have built up a network of installers who can do all the measuring for you. After we have precise measurements, our skilled seamstress will make beautifully crafted window coverings that wow your clients.
Then, our expert installers will ensure everything is hung properly and securely. Even if you design rooms for new builds with high ceilings and large windows, our installers are prepared to handle any window, no matter the size or shape.
Read also: New Build: When to Bring in a Window Covering Specialist
If you already have a trusted installer, we can connect with them virtually to ensure they have everything they need for flawless installation. We'll even send your installer an installation guide to make the process as easy as possible.
Whether you utilize our installers or use your own, we'll make sure nothing is overlooked without you having to learn the ins-and-outs of fabrication and installation. You'll have more time to work on other parts of the design. And you'll rest easy knowing your clients are well taken care of and that we'll assume the liability of measurements and installation.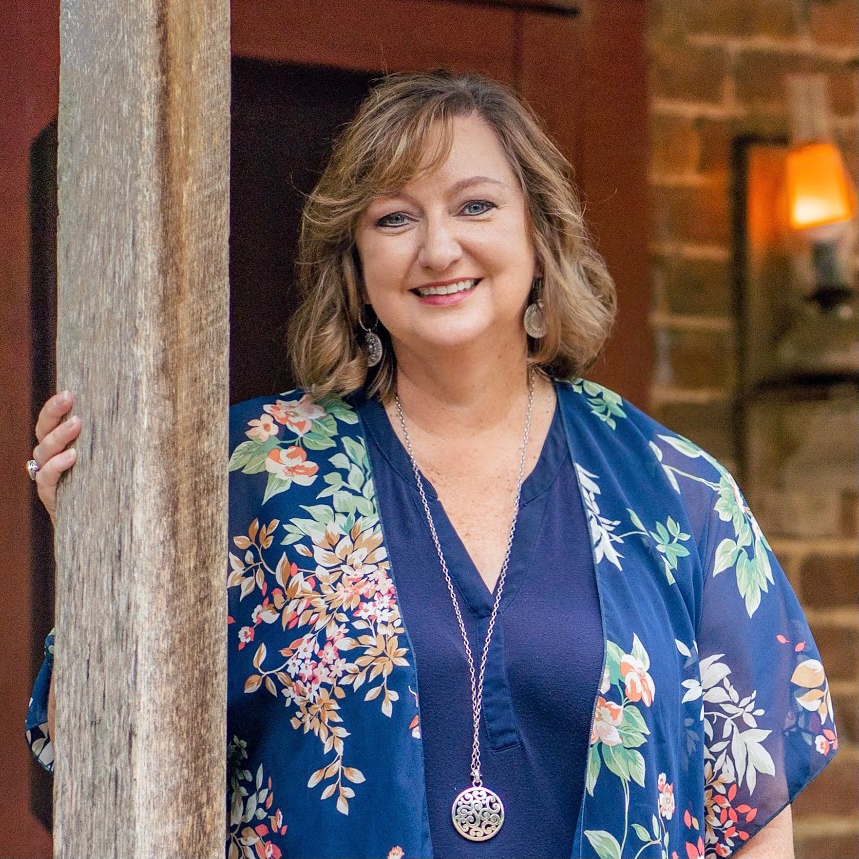 5. You gain a team member
When you work with a window covering specialist that offers a full-service workroom (like us), we become an extension of your team. We can either work directly with your clients or only with you. Either way, your clients will receive a seamless customer experience. At High Country Drapery Designs, we take extra care to create and install window coverings that give your clients the look they expect from you. We want to help you be confident in your window coverings and allow you to expand your services whenever the opportunity arises. Contact us today to learn more!