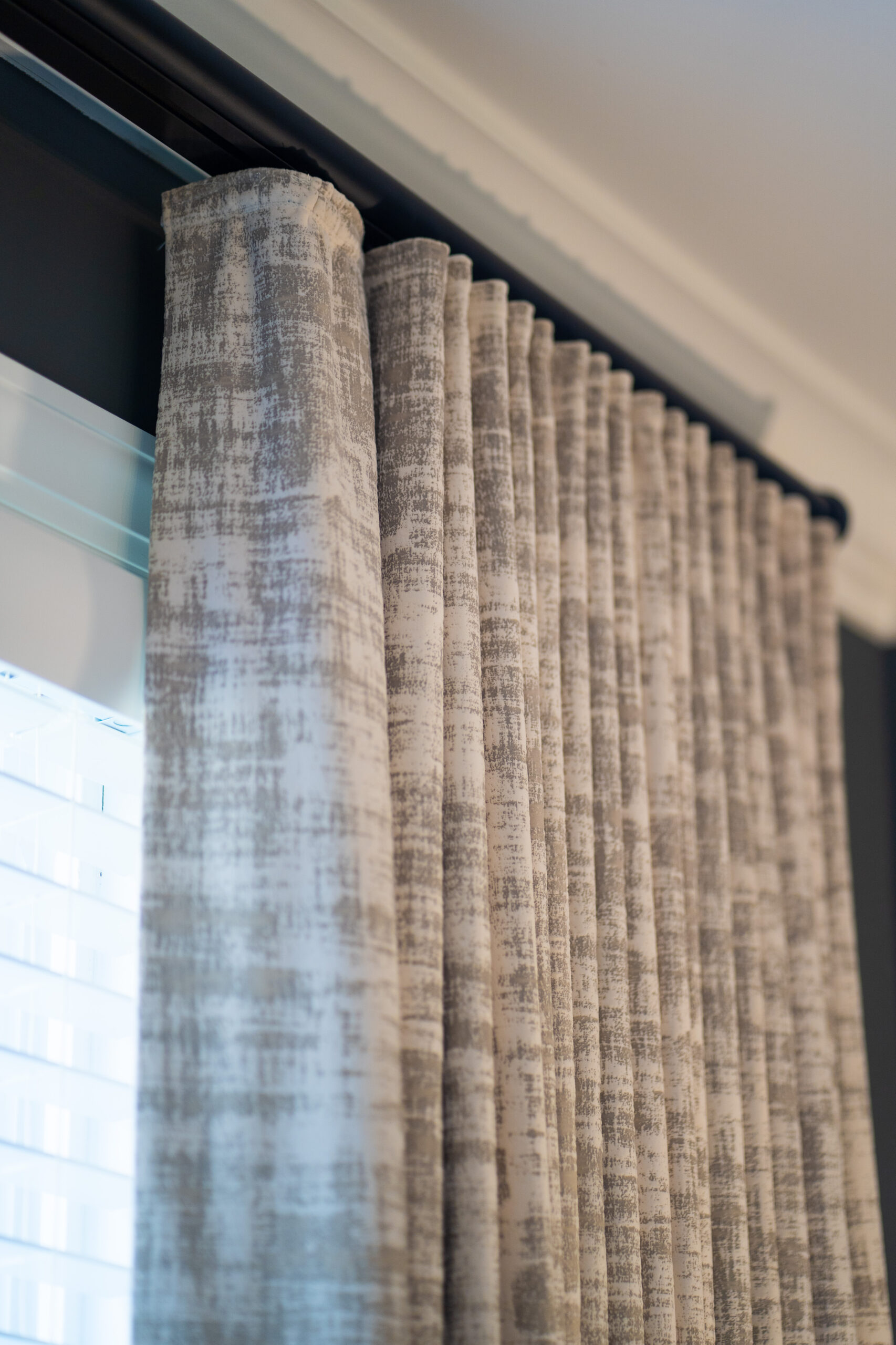 Homeowners who hire interior designers have discerning, discriminating tastes and expect a level of luxury in their surroundings.
If this is the market you serve, we can help. High Country Drapery Designs is a to-the-trade workroom provider to the build and design industry, working with interior designers who understand the value of couture details, such as hand-sewn hems, trims, bandings, European-lined treatments and luxurious accouterments.
At High Country Drapery Designs, we love to work with builders and designers who enjoy collaborating on projects and are seeking a full-service workroom to serve as confidant, partner and fabrication expert. High Country Designs stands beside designers from conception to installation. Whether you want a private workroom to collaborate with following your client meetings or prefer a workroom to accompany you on site visits to manage the measure, fabrication and installation aspects of the job,High Country Drapery Designs can arrange a partnership that suits your business model.
The craftsmanship High Country Draper Designs consistently delivers has positioned us as a go-to workroom for designers seeking superior quality and attention to detail.