CUSTOM DRAPERY IN CHATTANOOGA
Custom Drapery & Curtains Can Beautify your Home in the Chattanooga, TN Metro Area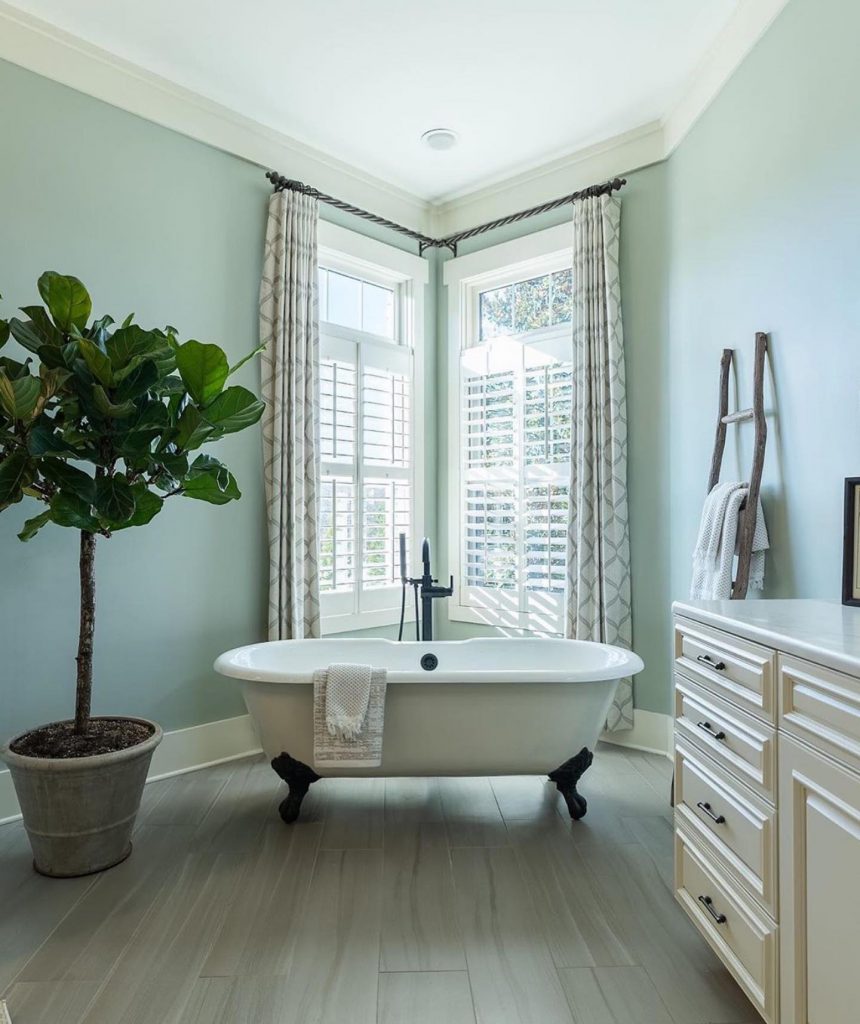 Our custom draperies will dress your home with elegance and can be layered with other window treatment styles for the perfect, custom look. Custom curtains are available in a number of different style options, so you can be sure that you'll be able to customize them to suit your home in Chattanooga, TN.
Light-filtering and room-darkening styles
Many different pleating styles like euro-pleated drapery, goblet pleats, and more
Hundreds of appealing fabric & trim options
Motorized Draperies & Curtains paired with smart home hubs, Google Home, or Alexa.
Combinations with other window treatments giving your home perfect southern style
For additional information about custom drapery or curtains we offer to homeowners in the Chattanooga, TN area, contact High Country Drapery Designs today. We're proud to also offer a wide range of hard window treatments such as blinds and shutters.