Create Custom Soft Furnishings
At High Country Drapery Design, we're well known for our custom window treatments. We're also pleased to offer our custom design services to create the perfect soft furnishings for any space. Using some of the finest fabrics on the market and the decades of textile experience, we create all manner of soft furnishings for homes throughout the Southeast. Whether you're a designer, builder, or a homeowner, we look forward to working with you on your upcoming custom project.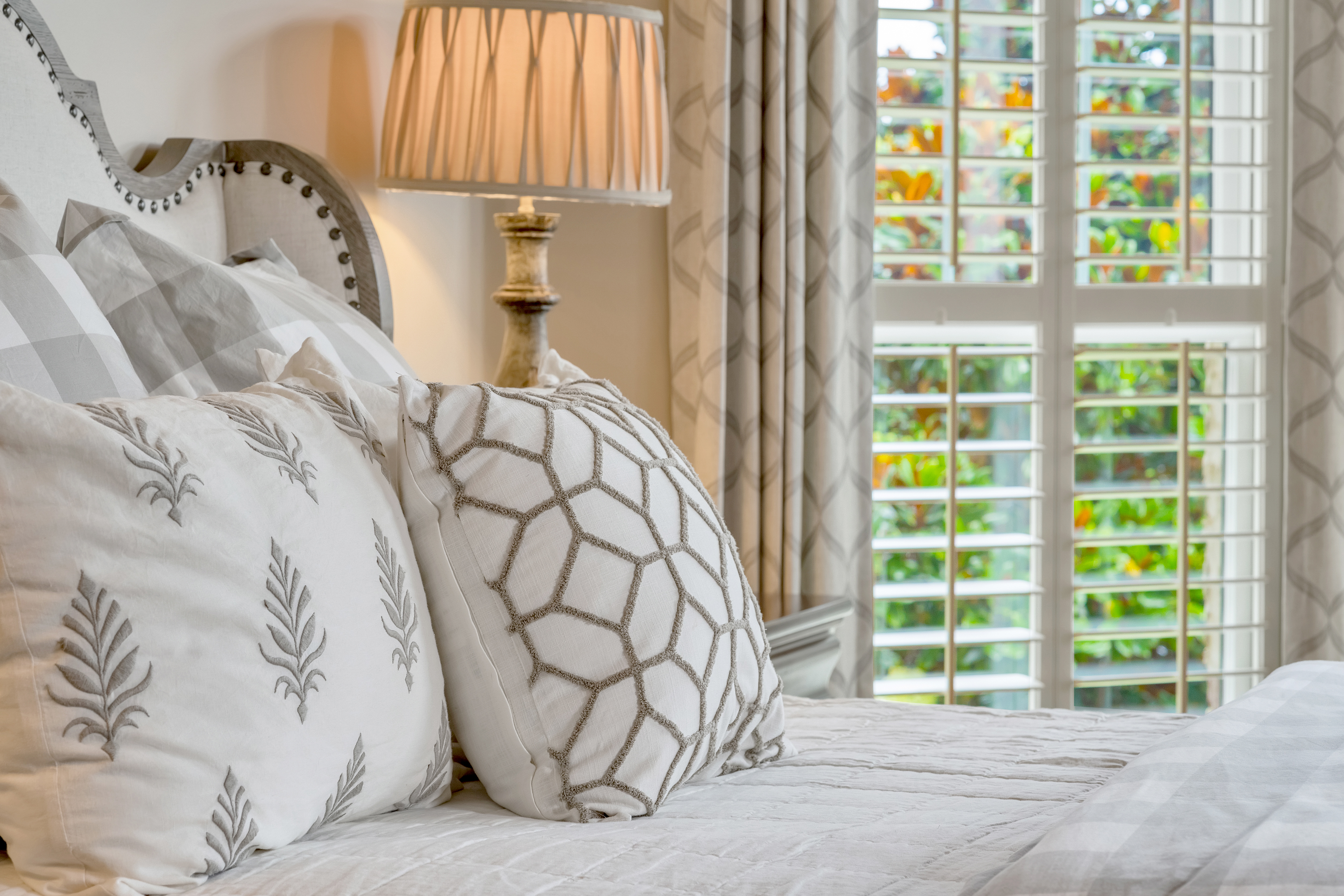 Our Soft Furnishing Options
We can create all kinds of custom soft furnishings to help you achieve the look you're going for when designing a home interior. With High Country Drapery Design handling your project, your options include:
Bedding
Pillows
Cushions (for indoor and outdoor use)
Banquettes
Upholstery (including headboards)
We source the fabrics we use in our soft furnishings from some of the most well-regarded manufacturers in the industry, including Schumacher, Samuel & Sons, Thibaut, and Carole.
Start Your Custom Soft Furnishing Project Today
Luxury custom bedding and pillows create a beautiful ambiance in a bedroom. Or, perhaps you'd like to enhance a chair and couch cushions with a touch of flair. When it comes to upholstery needs, the High Country Drapery Design team is the one to trust for stunning results. Contact us today to schedule a complimentary consultation and learn more about our custom soft furnishing design services.