8 Qualities to Look for in a Window Coverings Partner
May 16, 2022
Custom window coverings can transform any room and elevate your design. By updating a client's window treatments when planning a room, you can bring beautiful interior design elements to the space in an unexpected way, add visual interest, and tie the entire room together. They also offer privacy and perform vital functions, like controlling how much sunlight enters a room.
But since you already have so much to do to create the perfect room, window coverings often fall by the wayside. You can save yourself time and still provide your clients with beautiful, custom window treatments by partnering with a window covering specialist.
A window covering specialist will ensure the style and function of each window treatment matches your design vision and your client's lifestyle. But choosing the right specialist can be a difficult task in and of itself. To help you simplify your search and select the perfect partner, we've put together a list of things to look for in a window covering specialist.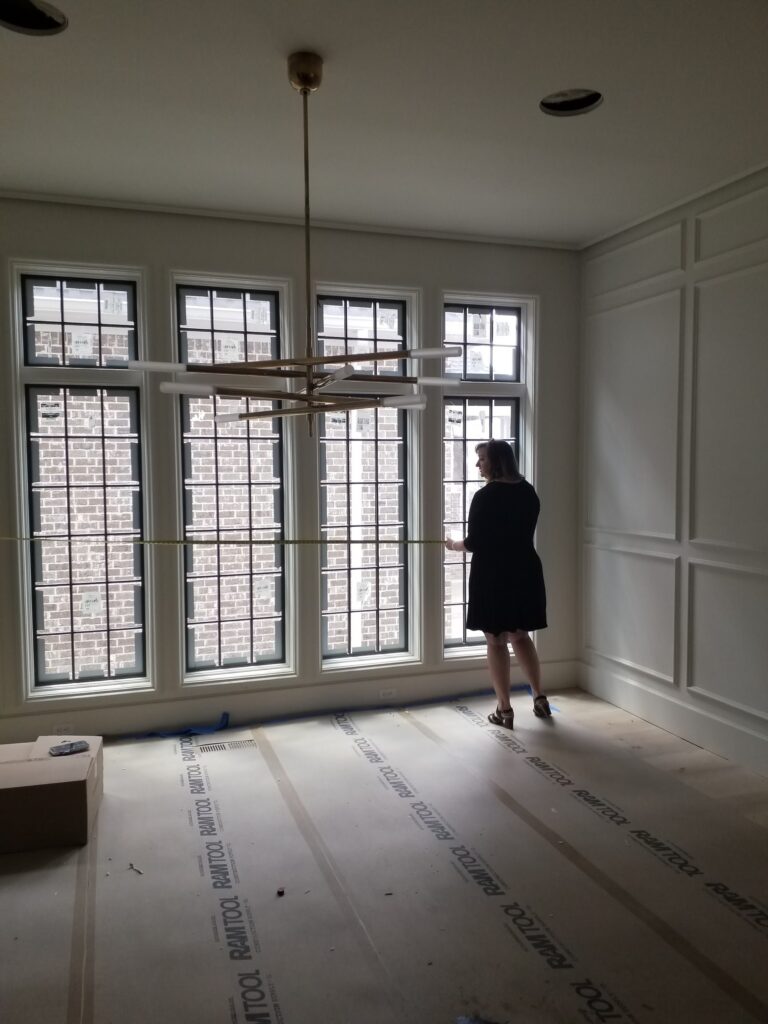 1. Experience & a design background
Creating custom window treatments is both an art form and a science. And there are a lot of small details that should never be overlooked.
To ensure high-quality products, look for a window covering specialist who has been in the industry for years. They'll be up-to-date on all the latest trends and can create products that you and your clients will love.
By choosing a partner with a design background, you'll also have someone you trust to help select suitable materials for the job and offer recommendations if you're not familiar with window treatments. They'll also be able to suggest specific types of window coverings based on your design plan and your client's functional requirements.
Read also: 6 Things Every Interior Designer Needs to Know About Window Coverings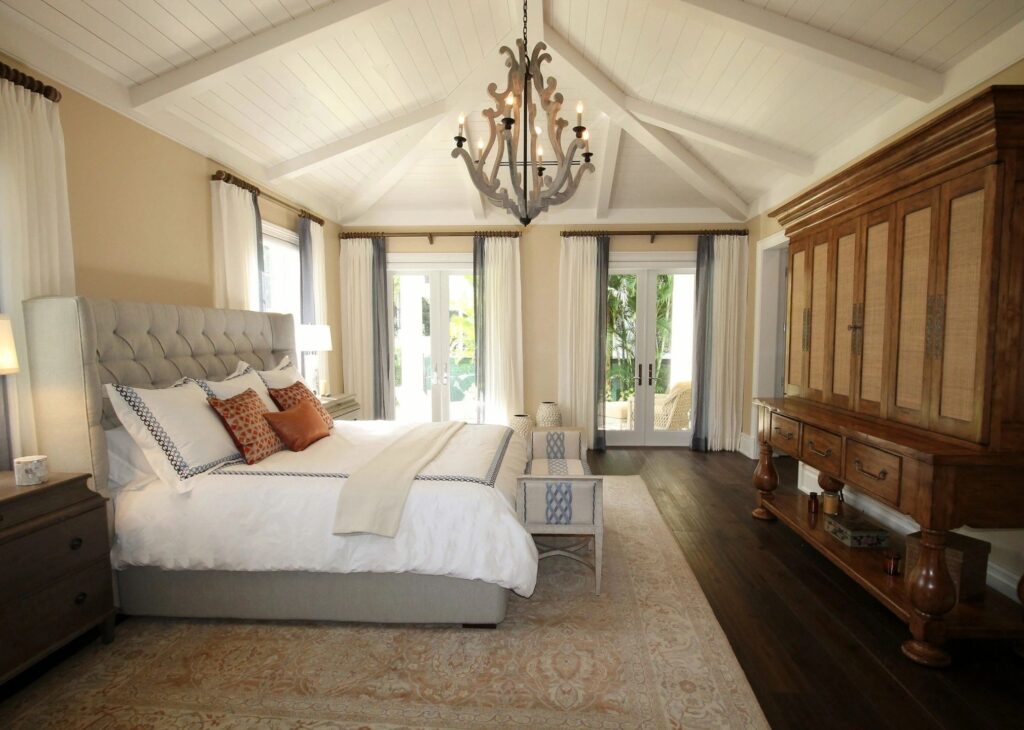 2. Integrity & honesty
While experience is vital for a successful partnership, so are integrity and honesty. It's essential that you choose a window covering specialist who is trusted by their own clients and other interior designers. When you're interviewing potential partners, ask them for references and check out their online reviews to find out what it's like working with the specialist. Choose someone who comes highly recommended by other designers and homeowners alike.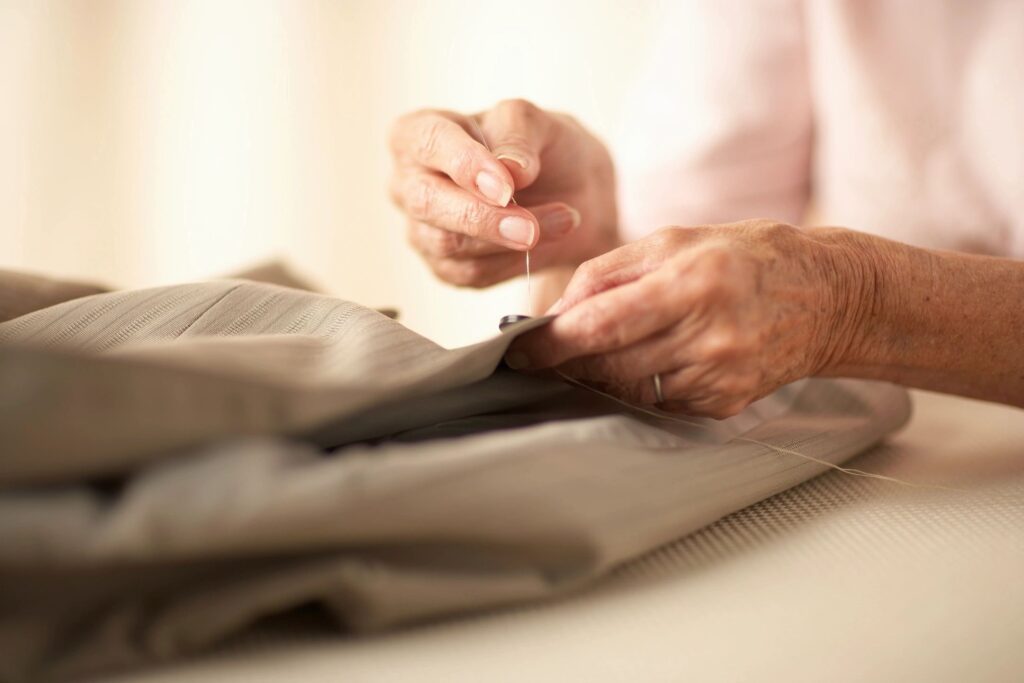 3. Full-service workroom
The ideal window covering partner should be able to handle everything when it comes to creating custom window treatments, including sourcing materials if needed. Ensure that the specialist you choose uses only the best materials and pays attention to the small details, including color and pattern matching. By selecting someone who can create the window treatments in-house, you'll ensure nothing is overlooked, and you will not have to learn the ins and outs of creating custom products.
4. Knowledgeable
There are various blinds, shades, and soft treatments available. And a reliable window covering specialist should know every product and keep up with the latest trends in the industry to help you pick the best treatment to match your design and meet your client's needs.
They also need to stay up-to-date on how the tastes and preferences of homeowners are changing over time and be able to source the right material and product for your projects. And they should know the latest in safety and technological innovations to be able to make well-informed suggestions.
Read also: 6 Benefits of Using Home Automation in Interior Design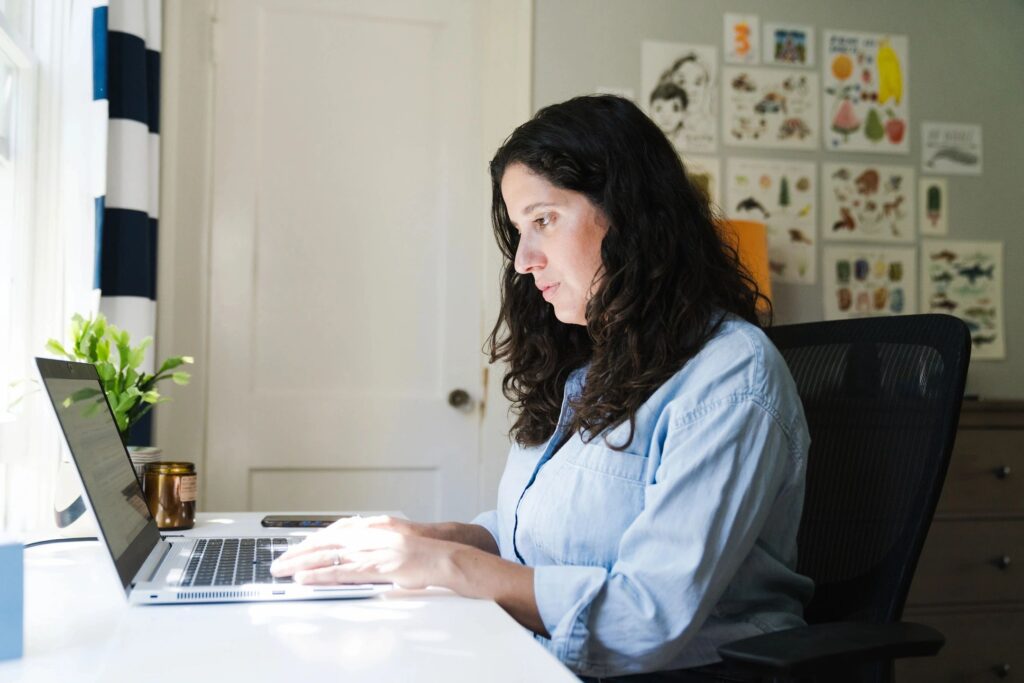 5. Excellent customer service
You likely pride yourself on providing superior customer service, and you want a partner who will do the same. They should act as an extension of your team and prioritize your projects and clients, whether they meet your client face-to-face or work solely with you.
Read also: Top 5 Reasons Interior Designers Should Work with a Window Covering Specialist
6. Project management services
By working with a window covering specialist who offers project management, you can ensure everything is tailored to your client's home and windows and is completed in a timely manner. By providing project management services, your partner can keep track of your desired timeline to ensure every aspect of your project is completed on time.
They can also track the material ordered and the fabrication process and keep you abreast of any changes to the timeline. If there is a delay or hiccup, they can explain what happened and when everything will be finished so you can discuss options with your client.
Read also: When Should You Bring a Window Covering Specialist into Your Interior Design Project?
7. Quality assurance
Your window covering partner should inspect everything used to create your client's window treatments, whether you supply the fabric and hardware or they source it for you. You want to ensure you're giving your clients the best products, and quality assurance is a big part of that.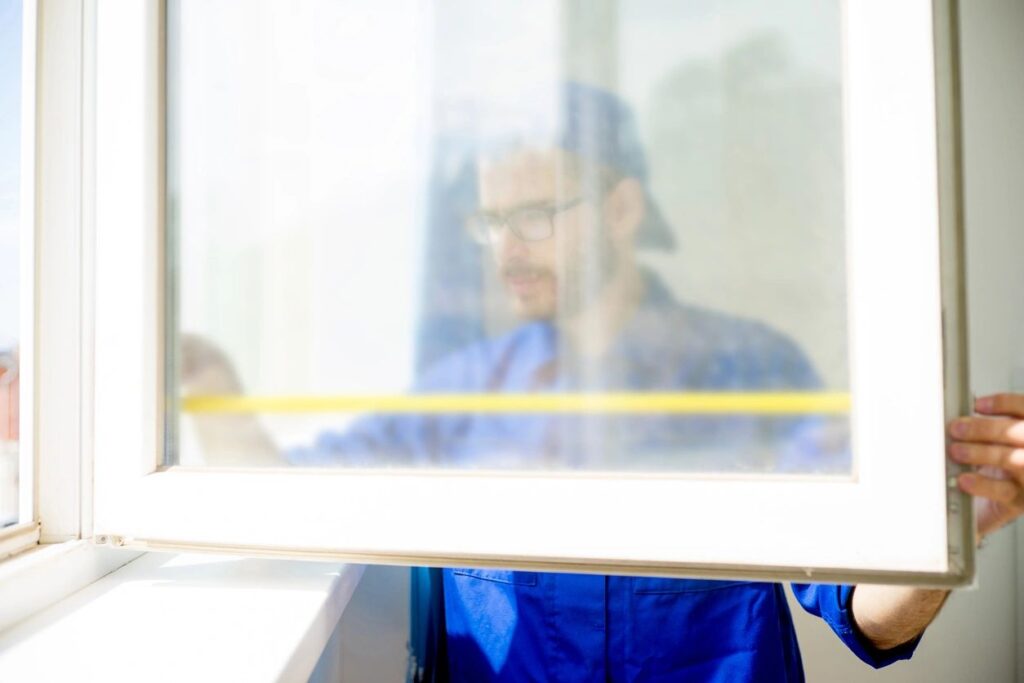 8. Their own installer
There are a lot of small details that go into custom window coverings, including obtaining accurate measurements and installing the finished product correctly. Select a window covering specialist who can provide their own installer, so you do not have to take time learning how to install each product offered or train your own installer to do it. Your partner's team will ensure the window coverings are installed correctly and fit perfectly the first time.
Jill Ballew has over 25 years of experience in the interior design industry. Since opening High Country Drapery Designs in 2015, she has focused on the quality and construction of all her products. Together with her team, she provides excellent customer service and can manage every aspect of your next window coverings project — from measuring to fabrication to installation. You can count on Jill to understand current trends and treat your clients like her own. Want to partner with us on your next project? Contact us today!