New Build: When To Bring In A Window Covering Specialist
May 16, 2022
At what point do you bring in a window covering specialist when building your new home? You've spent a lot of time picking out your floor plan and all the finishings, do not leave the window treatments as an afterthought. Window treatments aren't just home decor, they aid the overall function of a room. Today's post will provide helpful information about new builds and window coverings which will save you time and money.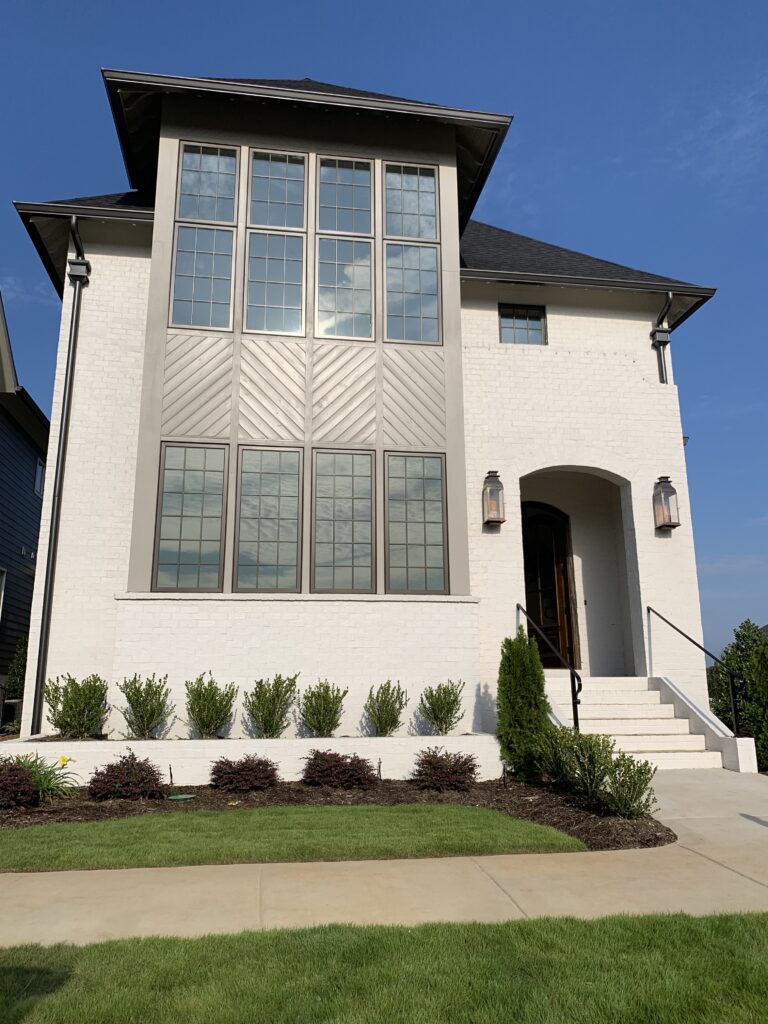 Decide what type of window treatments you would like before the drywall goes up!
It's never too soon to bring in a window covering specialist. Our designers will sit down with you and ask you lots of questions about your overall goals for the space. We take everything into consideration when making an individual window covering plan for you.
What is your taste? Do you want a more formal room with floor to ceiling drapery? What function does the room need? Privacy from neighbors? Or are you focused on light control? What about motorization? Do you want Alexa to control your shades?
The majority of these decisions can be made before the dry wall goes up and before your trimmings are selected.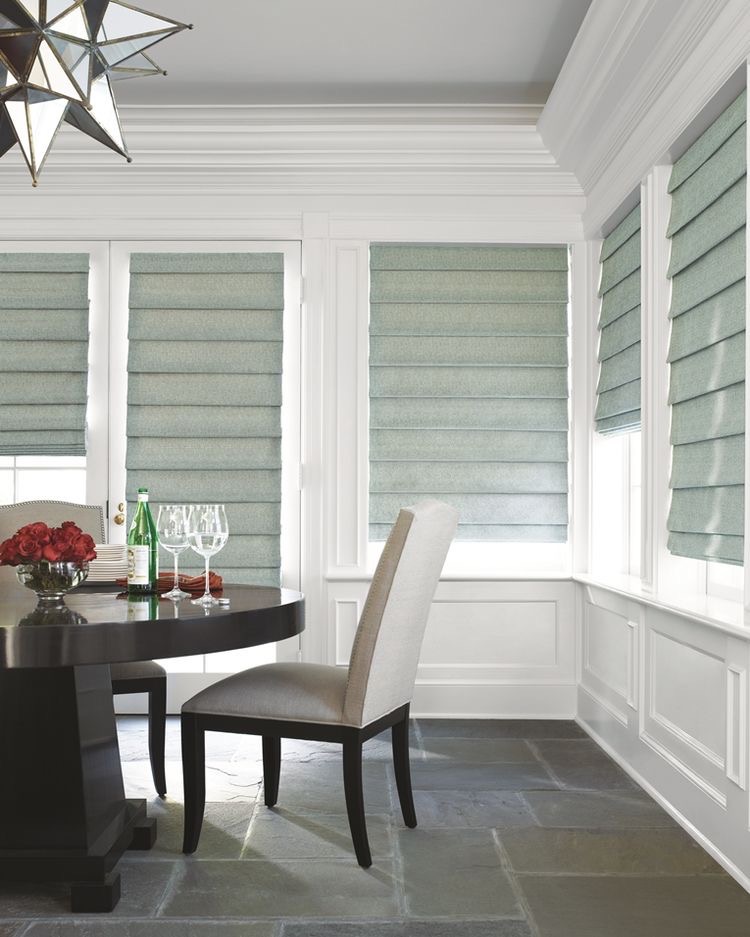 If you want your window treatments to be inside mounts, then we really need to talk to you at the beginning of your home build. We have certain specifications that we can pass onto your builder to insure that you have plenty of room for your blinds or shades to be mounted. Hunter Douglas is a very popular window treatment line that we carry and they have specific requirements for inside mounted window treatments like blinds, roller shades, and cellular shades.
We have had homeowners come to us after they built their new home and their only choice was to mount Hunter Douglas blinds on the outside of the window because there was not enough space for an inside mount. Those same homeowners had upgraded by picking the top of the line trim… which no one will ever see. This could have been easily avoided if we would have been brought into the planning process earlier.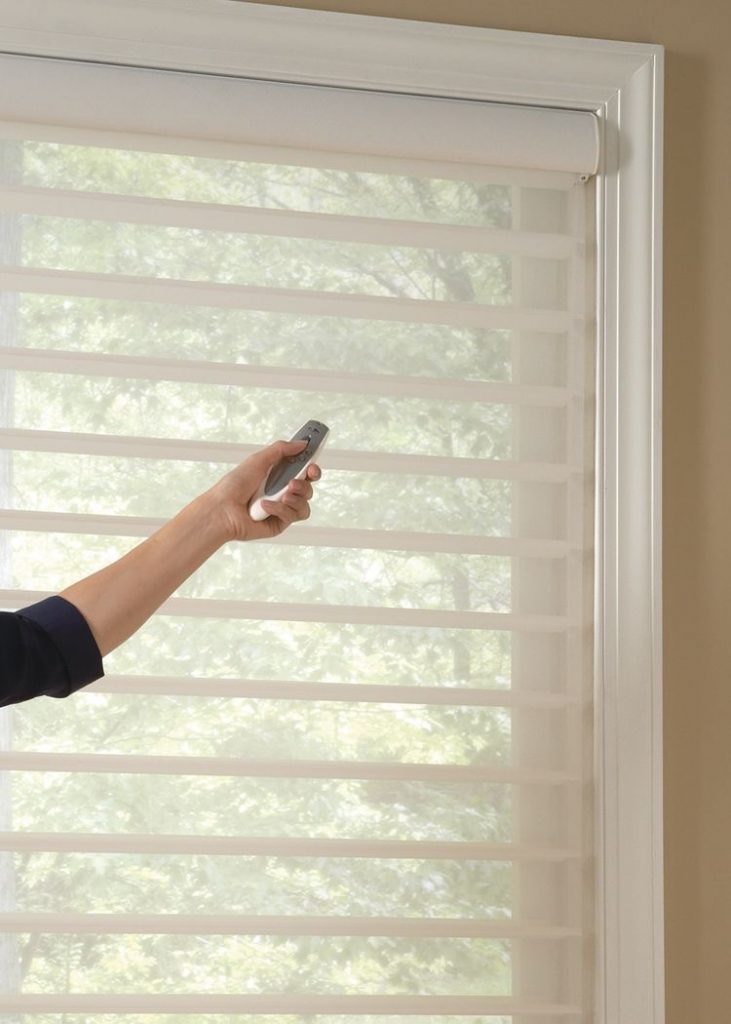 Let's talk about motorization.
Motorized window coverings may not be on your radar now, but if its ever something that you may want in the future, its a lot cheaper to run the electric on the front end of a new build than after. Having window treatment motorization capabilities is a selling point for your home and does increase the home value as it is seen as a luxury upgrade.
Motorized window coverings are most commonly powered by three different ways: hardwired ( the type we are talking about today), plugin, or battery operated. Hardwiring motorized window treatments is the best way to have motorized window treatments in your home. We aren't just talking about shades and blinds, we can even motorize drapery rods. If you can dream it, we can motorize it. Learn more about smart home and motorization.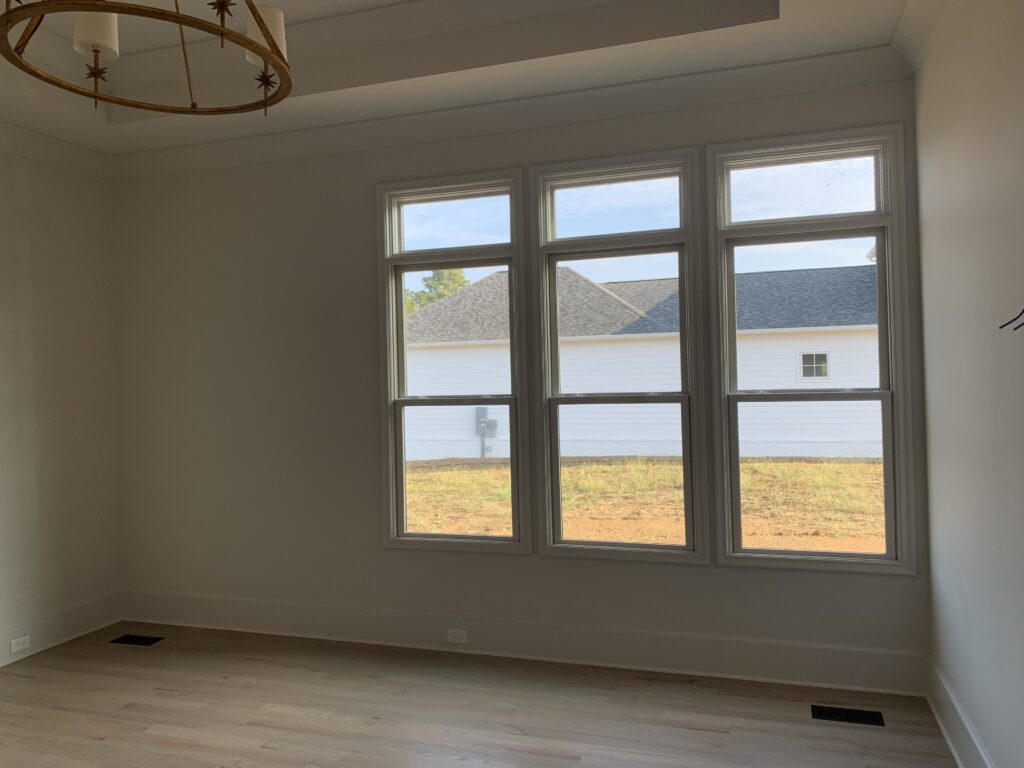 Talk to your builder.
Does your builder have a window covering specialist that they trust? We partner with many local Chattanooga builders to ensure that their clients have the best experience when ordering window coverings. It's important that your window covering specialist has experience with working along side home builders so that the window coverings compliment the builder's or architect's designs. Window coverings should not be an afterthought and should not only be grouped into the home decor category. Several different types of window coverings are seen as permanent fixtures like plantation shutters and wood blinds. These window coverings are considered an upgrade by many estimators and can increase the value of your home.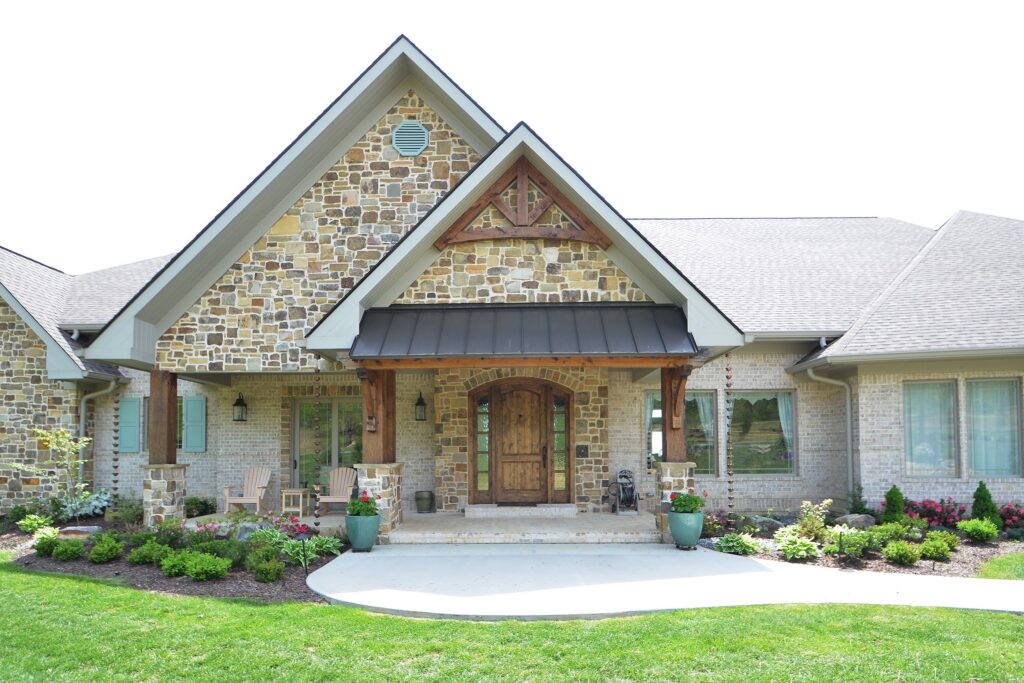 Finally, lets talk about budget and cost.
When building a new home, you know that you will need some sort of window covering after you move in. Wouldn't it be great to not have to use paper blinds while you wait for your window coverings to be delivered? Again, you've spent so much time on the rest of the home… why wait on window coverings? They are essential for privacy and light control. By bringing a window covering specialist like High Country Drapery Designs into the conversation early, we can give you an estimated budget and plan for your window treatments.
Our goal is to help make this process as painless as possible for both the homeowner and home builder. We are with you every step of the way from selection to installation. You're building your dream home, don't let window coverings be an afterthought.
If you're a homeowner building a new home, let's start the window covering conversation sooner rather than later! And if you're a home builder or architect, we would love to work along side you to give your homeowners the best customer experience!