Light Filtering Vs Room Darkening Window Coverings
May 16, 2022
You may have heard the terms "blackout," "room darkening," and "light filtering" tossed around interchangeably. Although all three of these window covering types reduce light exposure and increase privacy, they serve different purposes.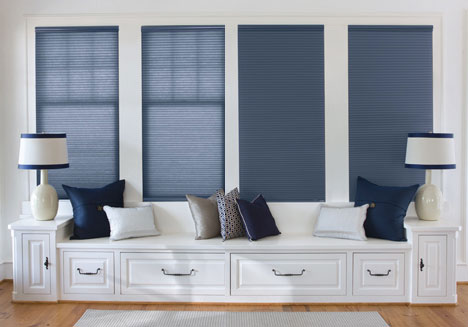 In this post, we'll explore the differences between light-filtering, room-darkening, and blackout curtains, and we'll also talk about the pros and cons of each. It helps to know exactly what you're looking for when it's time to upgrade your window treatments. Choosing the right window coverings can be the difference between a good night's sleep and waking up in need of a nap.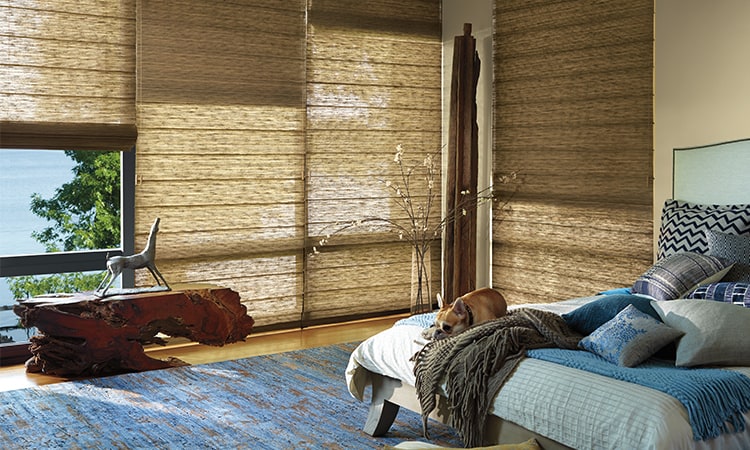 Light-filtering shades transform harsh sunlight into a soft glow. This brightens more of the room and reduces the need for artificial lighting. It can also be more attractive, giving a space an even look rather than a patchwork of dark and light spots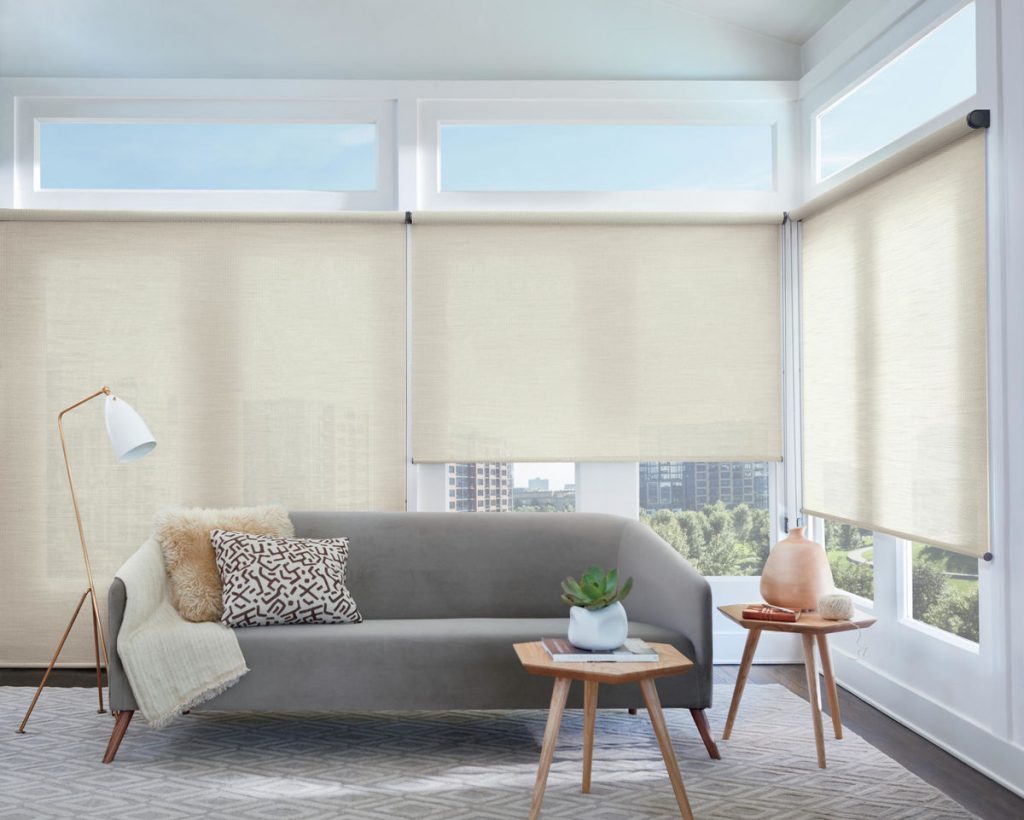 If you truly want a black-out room, then you need several layers because of light gap.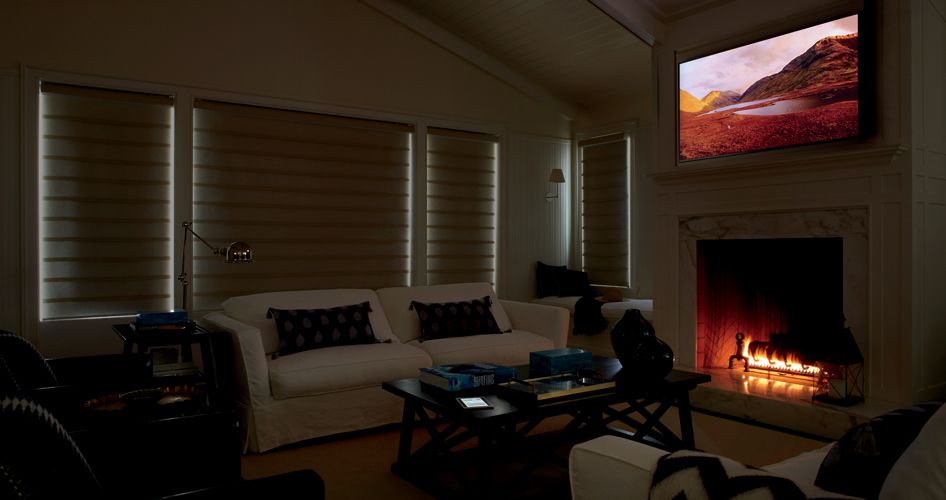 Depending what is going on in the room, light filtering may not mean privacy.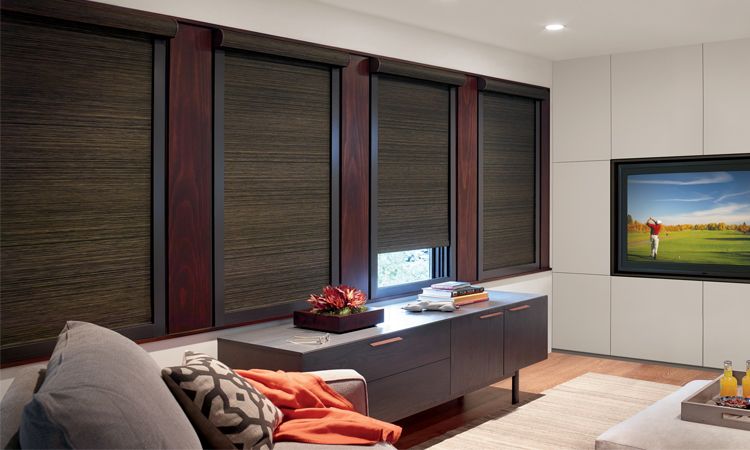 We usually put room darkening blackout lining on all Roman shades – sometimes it has to do with the type of window covering style but not because of the need for it in the room. We need to hide components & protects fabric from the sun.
Rooms for Room Darkening: bedroom, entertainment room, bathroom
Rooms for Light Filtering: kitchen, hallway, living area
Not quite sure which window covering solution is right for you? Contact High Country today for a professional window treatment consultation!