Trend Report: Top 7 Window Treatment Trends to Watch in 2022
May 16, 2022
Near the end of each year, we like to forecast interior design trends for the following year. We've already shared our thoughts on upcoming color trends and trends that we saw at High Point Market. And we encourage you to consider all those trends when choosing the design for your window coverings.
But today, we wanted to focus specifically on window treatment trends for next year. Many of us are still spending more time in our homes than we used to, but we're starting to envision life after the pandemic. These trends combine our continued need for a comfortable home with the optimism of returning to life as normal.
Keep reading to learn more about seven window covering trends you can expect to see in 2022.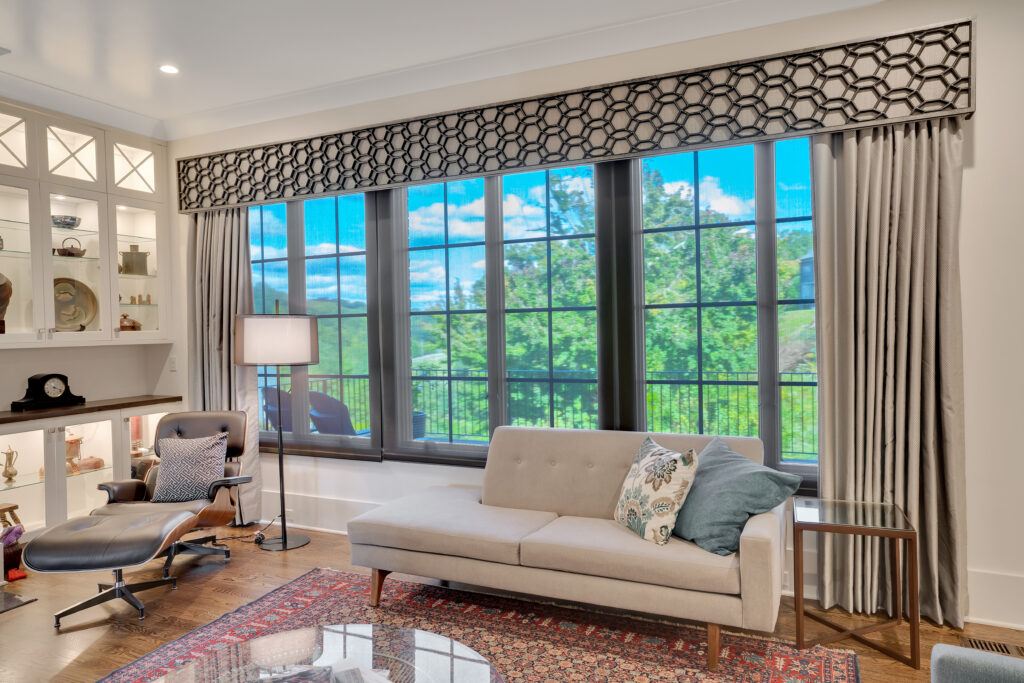 Custom draperies paired with motorized shades
For years, we've been encouraging Chattanooga area homeowners to layer drapery panels with motorized window shades. If you've already taken our advice, then you're ahead of the curve! If you're still on the fence, 2022 is the year to introduce motorization into your window coverings.
On their own, draperies help block heat, light, and sound from your home. But combining those panels with motorized window shades adds a layer of convenience and comfort to your life. Your shades will open and close with the touch of a remote, the sound of your voice, or on a predetermined schedule.
Read also: Top 5 Reasons You Need Motorized Window Coverings in Your Chattanooga Home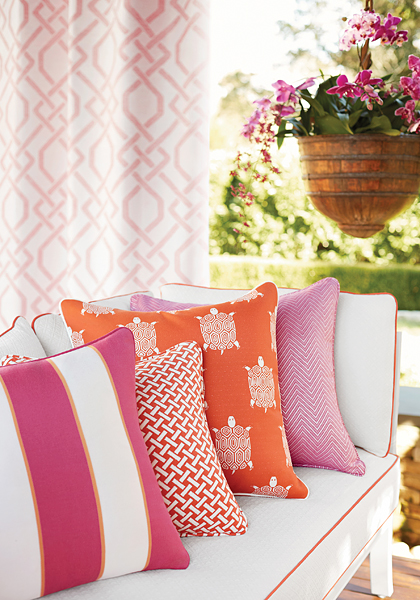 Outdoor draperies
Chattanooga homeowners have become increasingly interested in upgrading their outdoor living spaces since 2020. Because they've spent more time at home, they're paying more attention to furnishing their backyards and porches. And that includes adding window coverings and other shading products to their living spaces.
Outdoor drapery panels have become more popular because they help you turn your lawns, decks, and porches into a true extension of your interior. Draperies can also help you enjoy your outdoor living spaces more because they can keep out bugs, block light, and provide a sense of privacy.
We recommend choosing a neutral fabric if you're considering adding outdoor draperies to your home because even fade-resistant fabrics may eventually lose color. You can add a punch of color through leading-edge trim or custom pillows, seat cushions, and upholstered furnishings.
Read also: How to Clean Your Outdoor Furniture & Sunbrella Fabric This Summer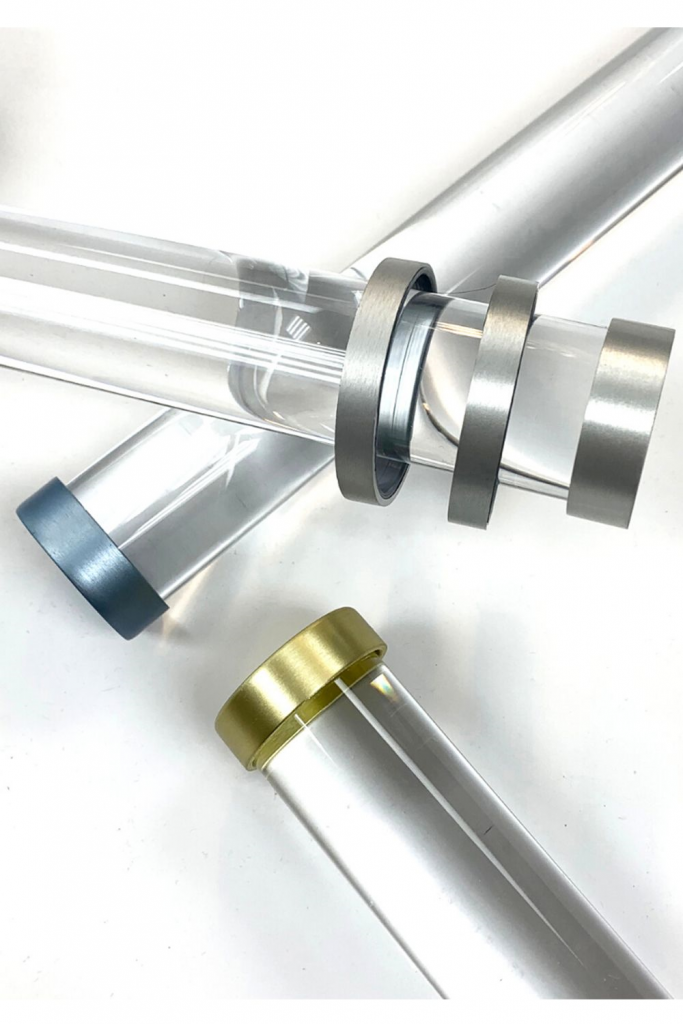 Acrylic hardware
Minimal hardware became a big trend in 2021, and acrylic or lucite hardware is an extension of that. Like lucite furnishing, which has been popular for years, acrylic window covering hardware will not visually block the room or draw your attention to it. Instead, lucite hardware will seem to disappear, keeping the emphasis on your fabulous drapery panels. It will also help you showcase your wall color and trim detail.
Although we love having the opportunity to install acrylic hardware, it's essential to keep in mind that it cannot handle as much weight as metal rods. For that reason, we don't recommend acrylic or lucite for wall-to-wall window treatments or heavy drapery panels. But don't worry! You can still embrace this trend by incorporating lucite details, like finials or tiebacks.
Read also: What is Drapery Hardware?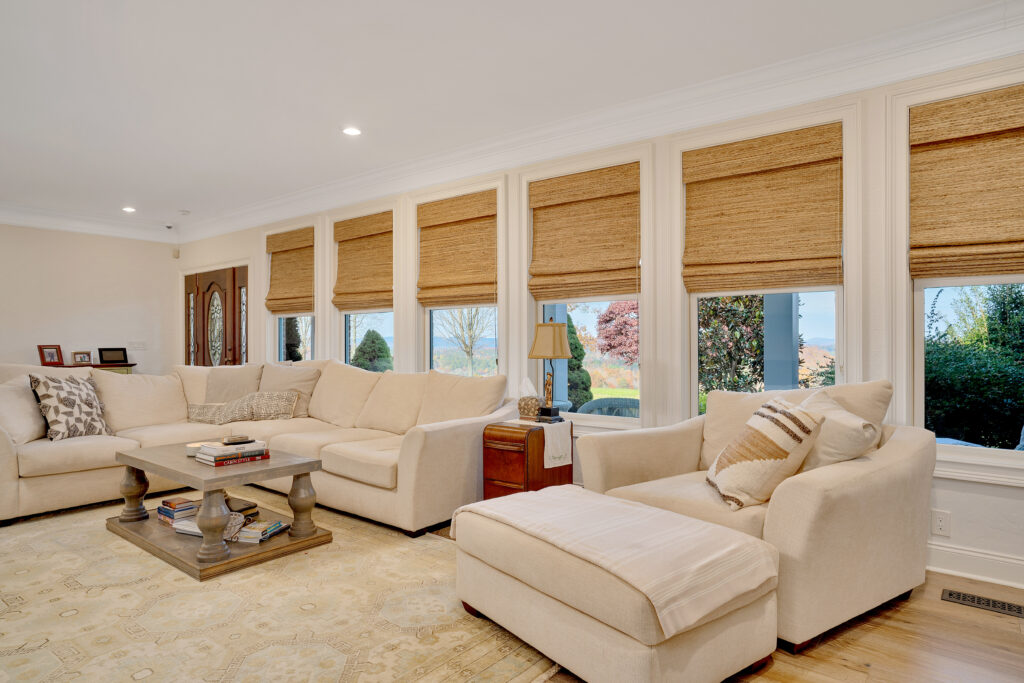 Natural materials
We saw natural materials used throughout High Point Market this fall. So it is no surprise that they're trending in window coverings, too. Natural materials — linens, bouclé, bamboos, reeds, etc. — have gained popularity because homeowners embrace sustainability and want to add a layer of texture and comfort to their interior designs.
One of our favorite ways to embrace this trend is by adding woven wood shades to your home. They give your home a unique appearance because the material tends to have natural defects and uneven hues that are absolutely stunning.
Read also: Woven Wood Shades Add Texture & Warmth to Your Chattanooga Area Home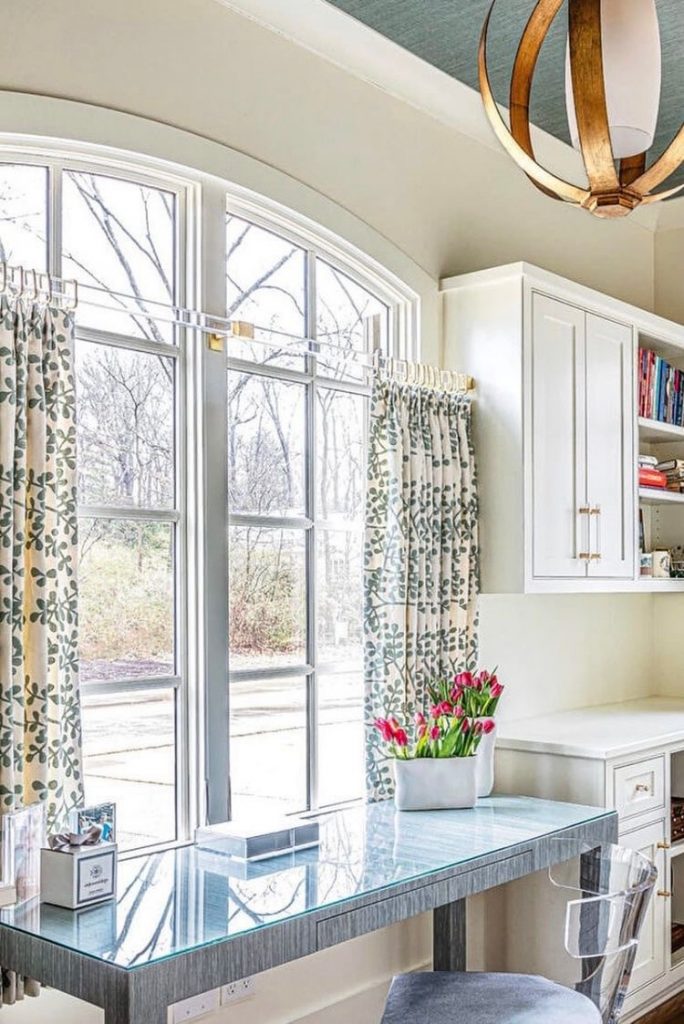 Café curtains
Café curtains typically cover only the lower half of the window. They're often used in kitchens, but we also love them in bathrooms because they offer privacy while allowing natural light to stream into a room. We like to use café curtains in any room where you want to invoke a more casual mood.
Read also: What Drapery Length is Right for Your Chattanooga Home: Hover, Break, or Puddle?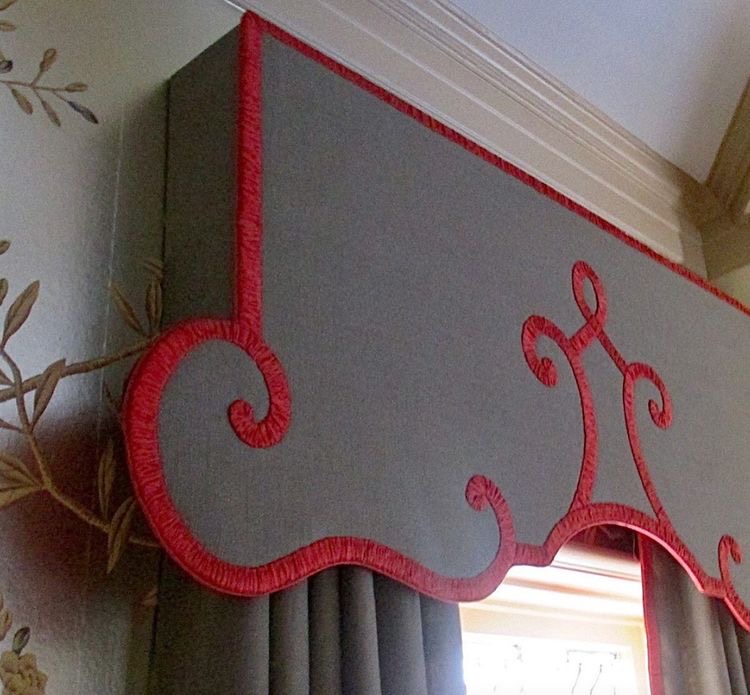 Lambrequin top treatments
A lambrequin is a type of soft top treatment that has been used since medieval times. They were initially used to keep out drafts but are now more ornamental and perfect for a traditional style home.
Lambrequins are similar to cornices, but their sides continue down the window to the sill or even to the floor. They're outstanding on their own but also look great when layered with drapery panels or window shades.
You can have a lot of fun injecting your own personality into a lambrequin by choosing the shape, fabric, and trim. That makes it the perfect choice if your home doesn't have many architectural details, like moldings.
Read also: Valances, Cornices, & Swags: Everything You Need to Know About Top Treatments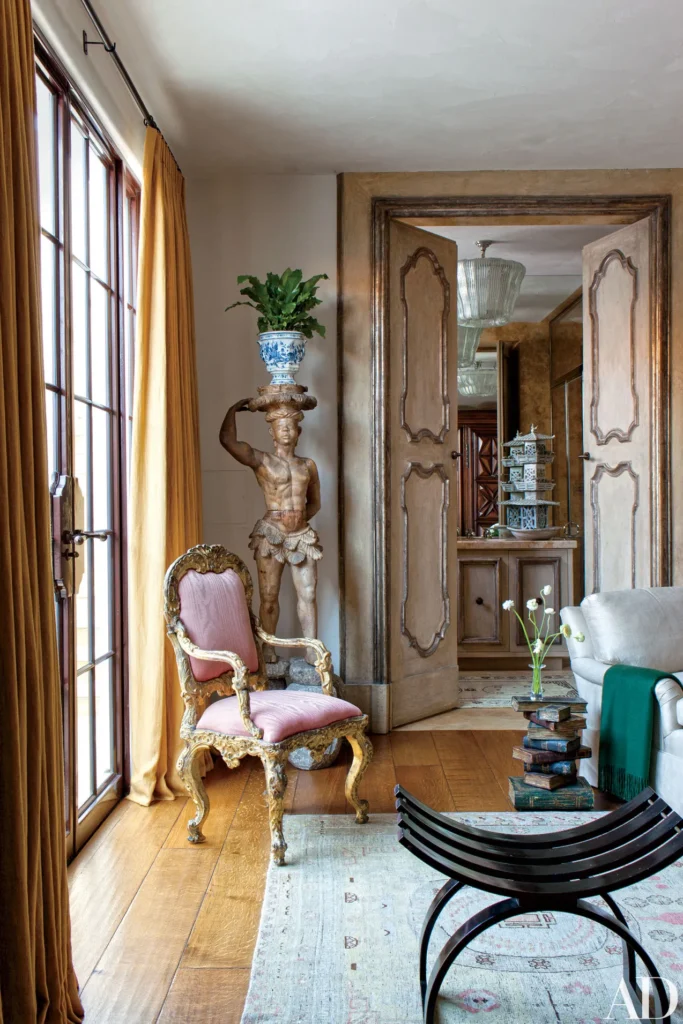 Neo-baroque style
The baroque style was first introduced in Italy in the 1600s and became popular because of French King Louis XIV's love of opulence. It's a great style if you want a room to invoke a sense of aristocracy. A neo-baroque room often includes an abundance of draperies, sconces, and massive chandeliers. The style also uses big, elaborate furnishings and luxurious fabrics like brocade, silk, and velvet. If you want to introduce the neo-baroque style in your home, we recommend covering your windows with heavy drapery panels and installing a bed canopy.
Are you thinking of adding new window coverings to your home in Chattanooga, Atlanta, or Nashville? High Country Drapery Designs would love to have the opportunity to incorporate these 2022 window treatment trends in your home. Schedule a complimentary consultation today to get started!