Window Covering Motorization 101: Everything Interior Designers Need to Know
Aug 22, 2022
Motorized window coverings are becoming increasingly popular among homeowners in the southeast and can help you uplevel your designs. Homeowners love them because they offer convenience and luxury. You'll love them because they add a stylistic spark to any room you're designing. Automated window treatments can transform a space's aesthetic and improve its functionality. You can use motorized window coverings to boost privacy, manage the amount of sunlight in a room, and enhance a room's overall comfort and appearance.
Today, we're sharing some basic information about automated window treatments to help you feel more confident offering these products to your clients. Keep reading to learn more!
4 essential aspects of window covering motorization
Motorized window treatments are operated with an electric motor and controlled with a remote or home automation system. Typically, there's some sort of motorized lift function, but this category of products can also include motorizing a blind or interior shutter's tilt function or even the track of a drapery panel.
Let's look at the four things you need to include in any automated window covering.
1. The window covering
Motorized window treatments are not a one-size-fits-all solution. Almost any window covering can be motorized, from shades to blinds and even draperies. That means you can choose the style, material, and details to ensure the window treatment matches your vision.
We recommend deciding on the type of window treatment first. Then, build a motorization system based on your selection. If you focus on the other aspects of automation first, you'll end up wasting a lot of time and may not end up with a high-quality product. And your clients will not fully be able to enjoy your beautiful design.
Read also: Can Motorized Window Treatments Add Style to Your Home?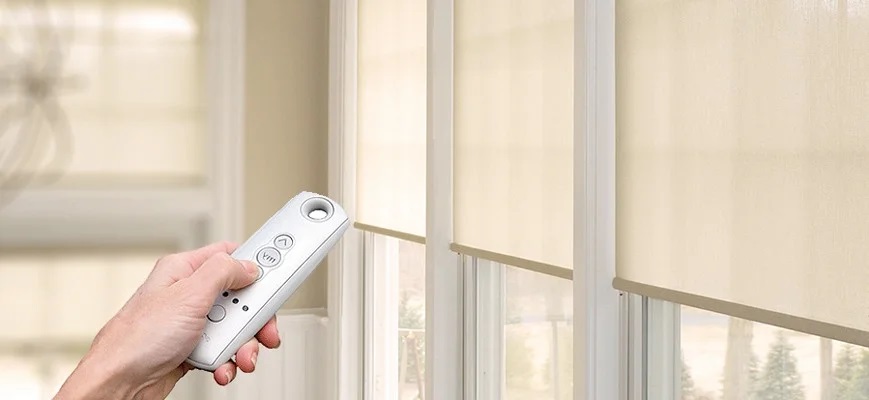 2. Motor type
After selecting the type of window covering you want to automate, it's time to choose the motor type. In general, there are three types of motors you need to be familiar with:
Tubular motors are the most versatile type and turn tubes to raise and lower multiple types of window treatments, including roller shades, Roman shades, cellular shades, and blinds.
Track motors will move carriers back and forth along a track. These are used for various types of drapery panels.
Horizontal motors rotate tilt bars to change the angle of horizontal blinds and interior shutters.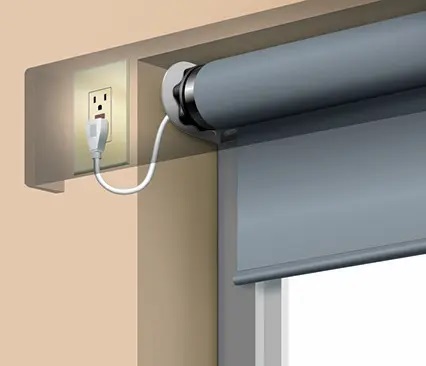 3. Power supply
Once you know what type of motor you'll be using, it's time to select how that motor will receive its power. First, you'll need to know if the motor is low voltage (typically, 9V to 36V) or line voltage (120v).
If the motor is low voltage, you can typically choose between battery power or a plug-in power supply. The batteries are stored in a wand, which can easily be hidden beneath the window covering's headrail or behind a top treatment. If you select a battery, we recommend considering a rechargeable battery pack, so your clients don't have to replace the batteries when they die. Battery-powered window treatments are often the easiest and least expensive option upfront.
For line voltage motors and low voltage motors with a plug-in power supply, you'll have to choose between hardwiring or plugging them into an outlet. If you can hardwire an automated window covering, we strongly recommend doing so. Hardwired window treatments are ideal for new builds or full home renovations because the wires can be run before the walls are closed and finished.
If hardwiring is not an option, you can plug the motor into an outlet. We recommend going this route if you can secure and conceal the power cord to ensure it's safe for children and pets and doesn't detract from your design.
Read also: How Do Motorized Window Coverings Receive Power?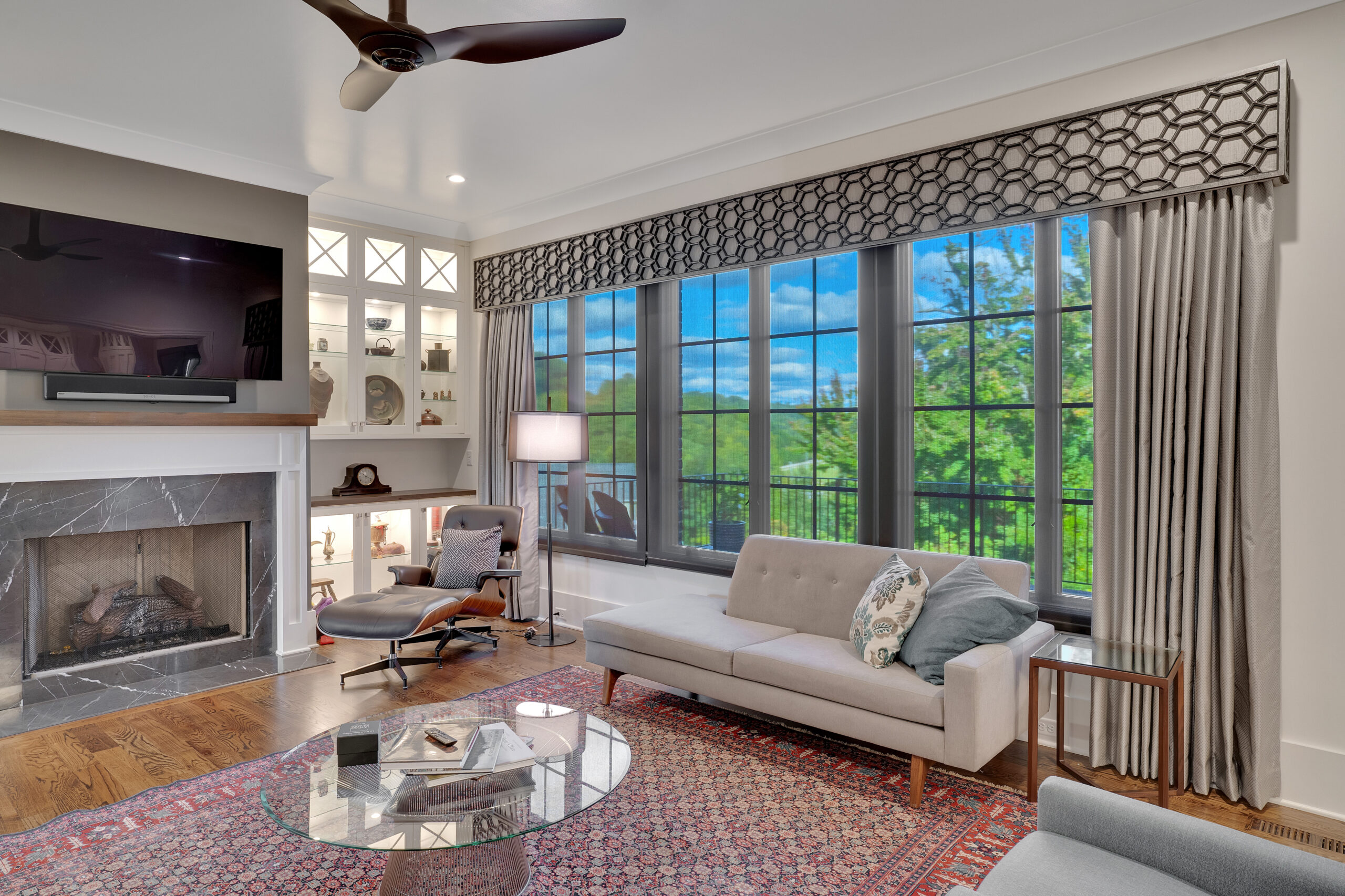 4. Control type
The last thing you'll have to decide is how the window treatments are operated. Many controls use a radio frequency, similar to a garage door remote. But, using systems like Hunter Douglas Powerview® Hub, you can also connect window coverings directly to your client's WiFi network.
There are five primary control methods. You can select the best option for your client's lifestyle and your design.
A wall switch is great if your clients worry they'll misplace a remote. Wall switches come in a variety of colors to match other elements in the home.
Remotes are one of the most popular control mechanisms for motorized window treatments and are ideal if you want to offer on-demand control. Many remotes come in various colors and allow your clients to operate multiple window coverings simultaneously.
Automated window treatments can be voice-activated by connecting them to a smart home system, like Amazon Alexa, Apple Home, or Google Home.
If you select the Hunter Douglas Powerview Hub, your clients can control all the window coverings in their home through their phone.
The Hunter Douglas Powerview also allows your clients to set up a schedule for their window treatments.
Benefits of motorized window treatments
Your interior design clients may be aware of the convenience and sense of luxury automated window coverings can provide but may not know about some of these other benefits.
Read also: Top 5 Reasons You Need Motorized Window Coverings in Your Chattanooga Home
Automated window treatments are often safer than manual window treatments
Motorized window coverings are cordless, making them ideal if your clients have small children. They can also provide extra safety and security for all your clients because the window treatments can be raised and lowered on a predetermined schedule. This makes it look like your clients are home, even when they're out of town.
Motorized window coverings reduce energy costs
Using an automated system, your clients can ensure their window treatments are closed during the hottest part of the day during the summer. This helps block harmful UV rays, which can warm up a room considerably.
Read also: 5 Energy-Efficient Window Coverings to Install in Your Southern Home
They protect a home's interior
Because motorized window treatments block those harmful UV rays, they also help protect your carefully designed room from damage caused by sunlight. This will protect your clients' home and help your design look stunning for much longer.
Automated window treatments can increase a home's value
Motorized shades and blinds often become permanent fixtures in a home because they're custom-fitted to the window. Between their permanent nature and the safety and energy benefits offered, they can be a major advantage when your client is ready to sell their home.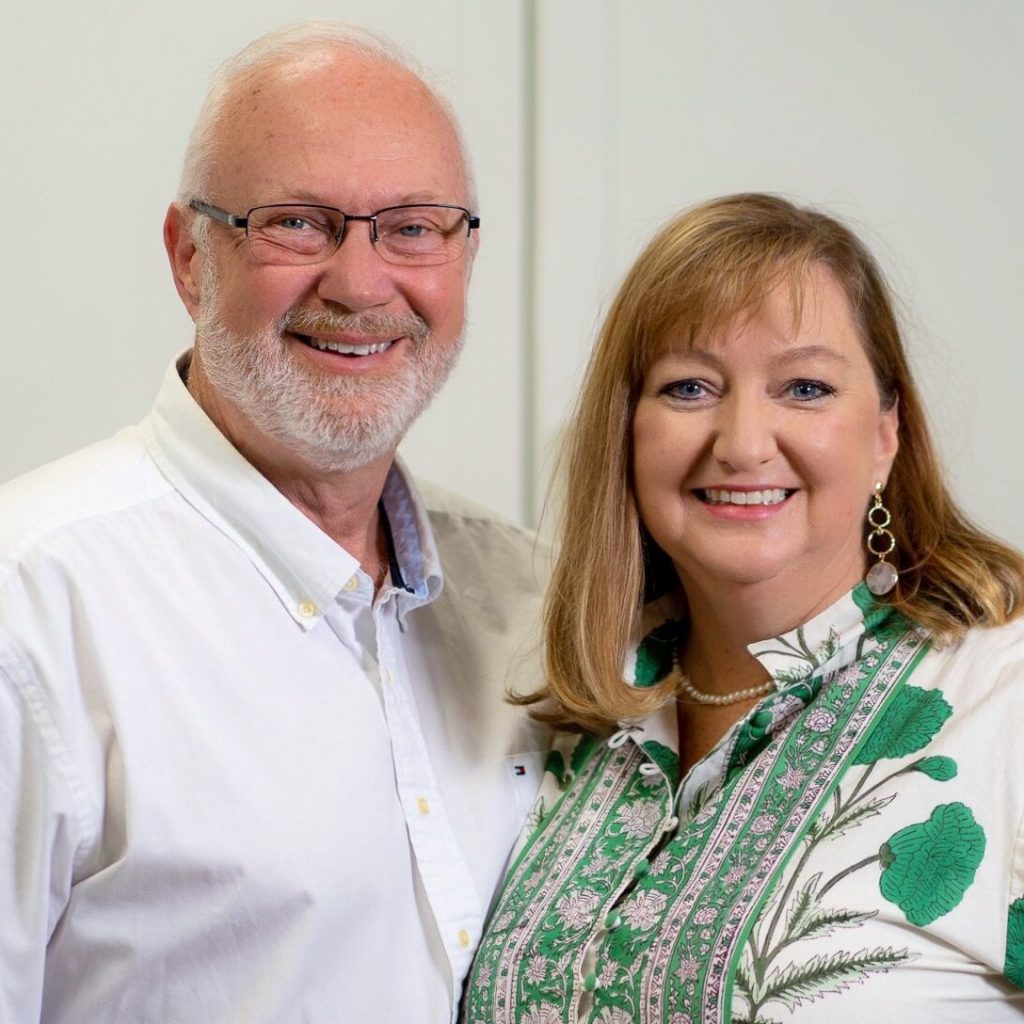 Partner with a motorization expert
The team here at High Country Drapery Designs is well-versed in motorized window coverings. We have experience in a wide variety of automated window treatment options and are always happy to help you provide the best quality products for your clients. When you partner with us, you can focus on the overall design because we'll take care of all the complicated details, from measuring to ordering to installation. Contact us today to tell us how we can help with your next project!