5 Reasons to Choose Custom Window Treatments for Your Home
May 16, 2022
Your home deserves better than that.
By investing in custom window coverings, you'll have so many more options to choose from and will receive higher-quality products. Today, we wanted to explore the difference between off-the-shelf window treatments and custom products. Keep reading to learn why you'll love custom window coverings.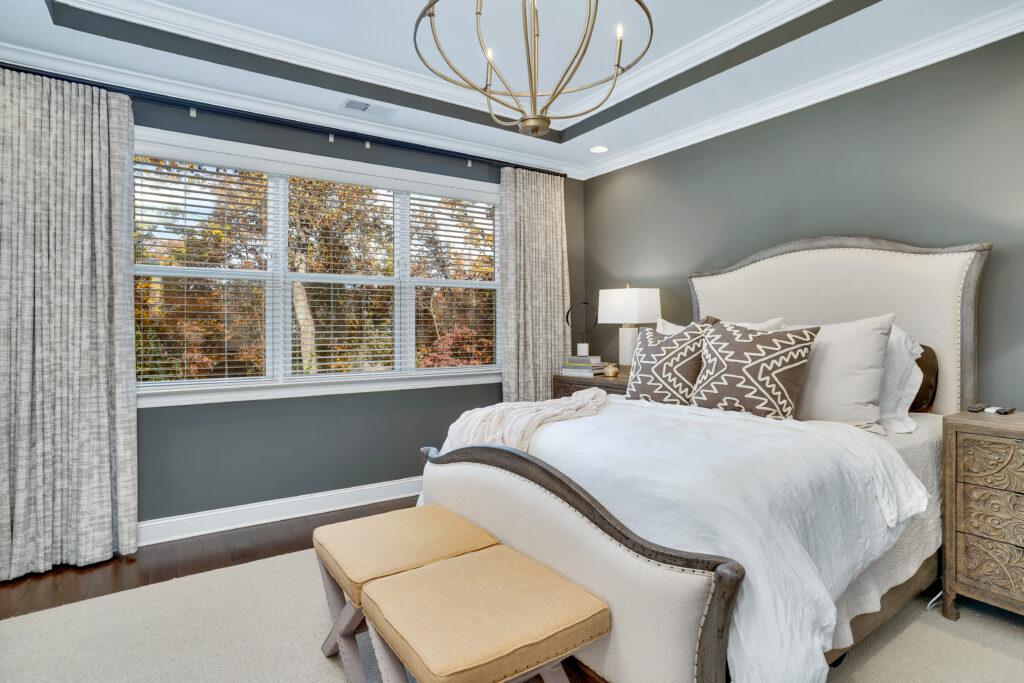 Reason #1: You'll get the perfect size
When you purchase off-the-shelf window treatments, you're limited to a few size options. But there are no "standard-sized" windows, particularly if your home has oddly-shaped or oversized windows to better enjoy the mountain views. Those windows shouldn't remain bare just because you can't buy draperies or shades from a big box store.
By choosing custom, we'll make your window treatments to your exact window measurements. There will be no gapping in shades or blinds, and your draperies will be the right length.
You'll also have control over the fullness. So, when the drapery panels are drawn closed, they will not lay flat. Instead, we'll use additional fabric to ensure the draperies continue to pleat when closed, adding visual interest and texture. And we'll make sure the pattern matches perfectly for a fuller, bespoke look.
Read also: Window Treatment Measurements: 7 Tips Every Interior Designer Should Know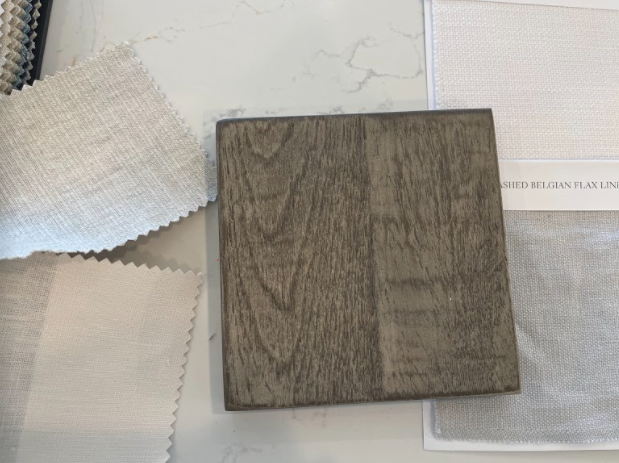 Reason #2: You'll have virtually limitless options
Window treatments from big box stores come in just a few colors or fabrics with limited header choices. But when you choose custom, you have almost unlimited customization options. If you've decided on blinds or interior shutters, you can select a stain or paint to match your existing trim.
For draperies, top treatments, and Roman shades, you have even more options. You'll be able to choose from hundreds of fabrics to find the perfect one. And you can select the lining that best fits your needs. Then, you can add trim (including fringe, tassels, tape, and more) to the leading edge, ending edge, or bottom for a true one-of-a-kind look. Finally, you can choose a pleating style that suits your home. For example, a ripplefold might work for modern decor, while a goblet pleat looks terrific in a formal dining room. Finish the look by choosing from many different hardware options.
As you can see, we'll carefully design each component of your custom window coverings to suit your home and taste.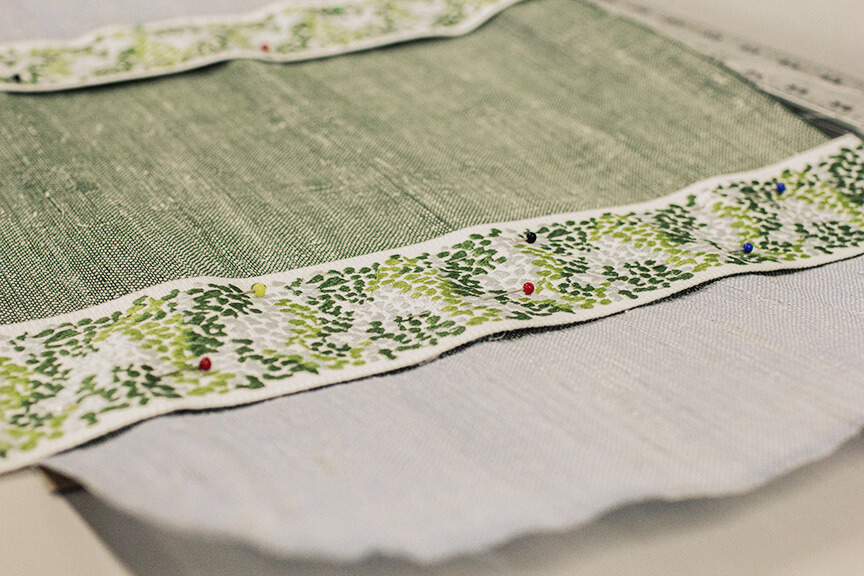 Reason #3: Custom window coverings use high-quality materials
Ready-made window treatments are meant to be functional and cost-effective, which means you'll likely be sacrificing quality. Custom window coverings are made to order with the highest quality standards. That means each piece is fabricated with high-caliber materials. You'll be ensuring that you're investing in window treatments that are durable, long-lasting, and easier to use.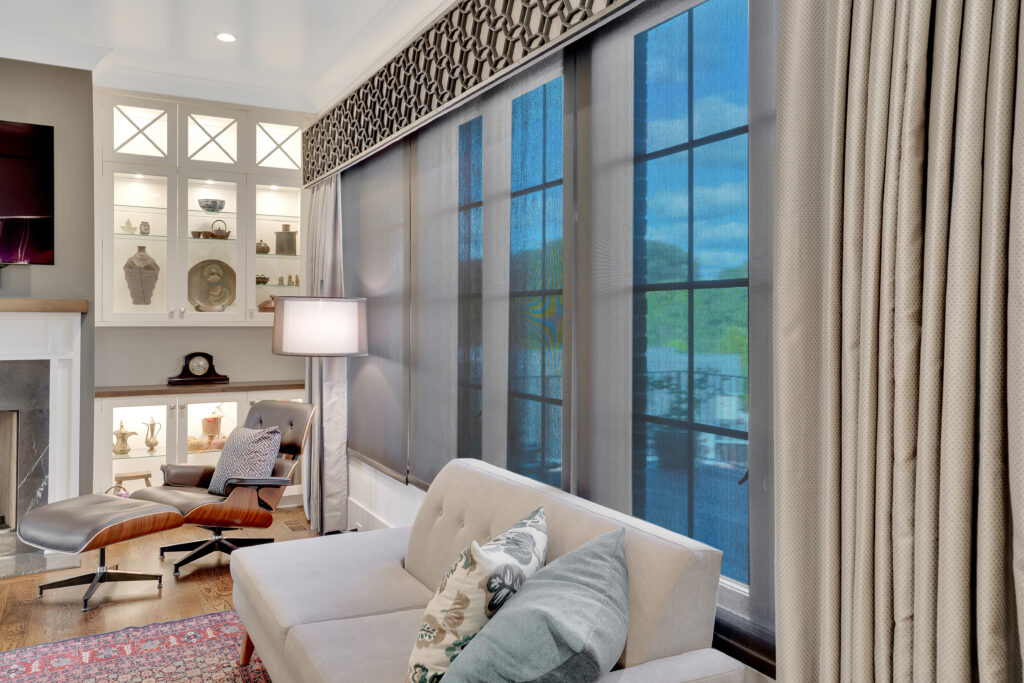 Reason #4: You can embrace motorization
Automation makes your window treatments easier to use and adds convenience to your life. But motorized shades and blinds require power, either hardwired or by battery. We recommend always leaving motorization to a professional to ensure your window treatments are powered correctly and work seamlessly.
Read also: Top 5 Reasons You Need Motorized Window Coverings in Your Chattanooga Home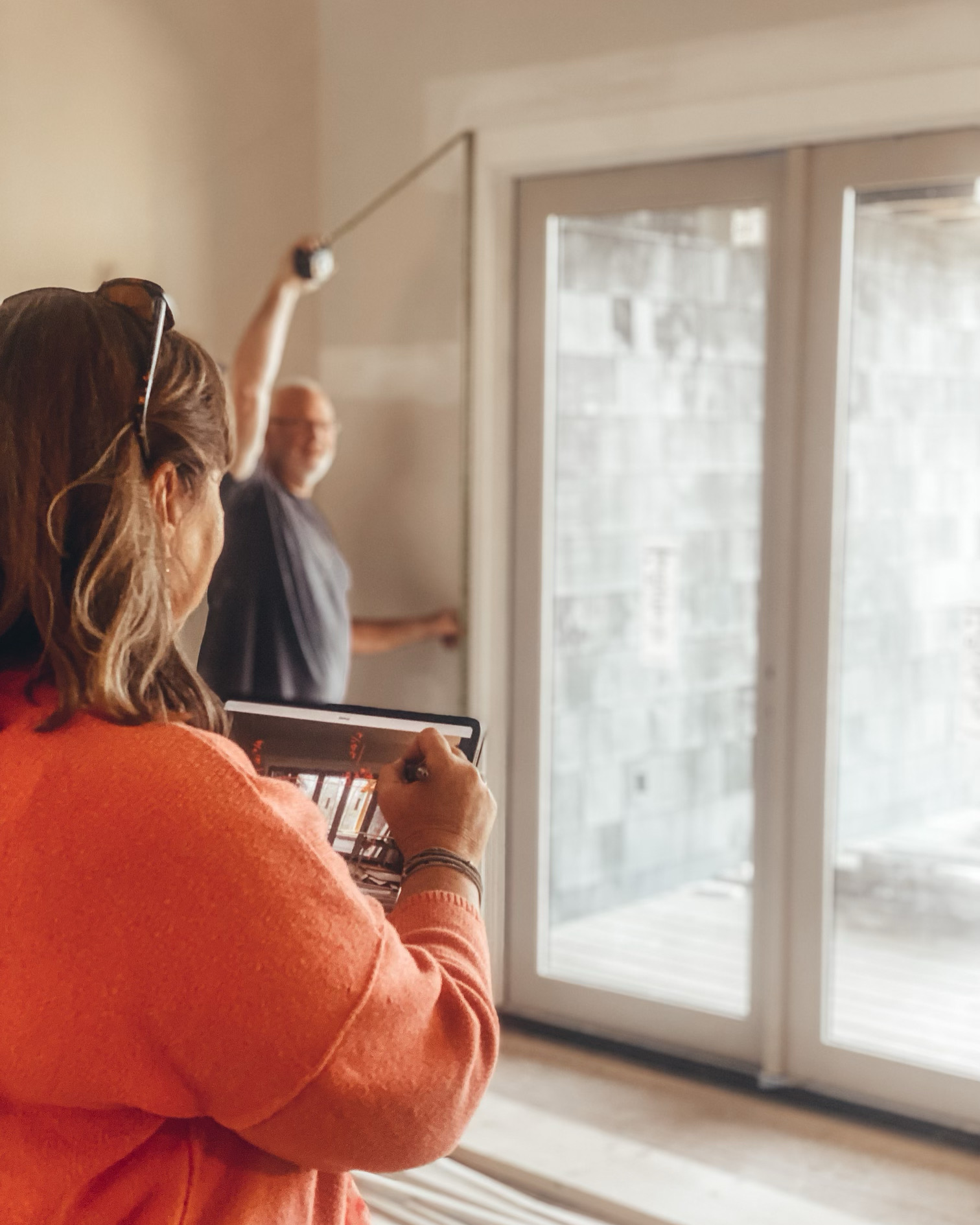 Reason #5: You'll be partnering with an expert
When you purchase off-the-rack window treatments, you will have to measure your windows and figure out the best product, style, color, and fit on your own. You'll also have to determine the proper hardware for the job and hang the window coverings yourself. It's a lot of work and can be overwhelming. But when you choose custom window treatments, you're partnering with an expert who will stand beside you every step of the way.
Read also: Purchasing Custom Window Coverings? Here's What to Ask Your Window Treatment Specialist
By choosing a full-service workroom, like High Country Drapery Designs, you'll have access to a team of professionals. Our team will meet with you virtually or in your home, making the process convenient. We will measure your windows to ensure a perfect fit. Then, we'll consider your lifestyle, home decor style, and existing decor to determine the ideal product for you. We'll help you select the right style, fabric, hardware, and trim to design window coverings that are unlike anything else in your neighborhood. And once your window treatments are fabricated, we'll install them so you can just sit back and enjoy.
Are you ready to explore all your options and choose custom window coverings for your home? We can help you create the perfect look. We serve clients all over the southeast, including Chattanooga, Nashville, Knoxville, and Atlanta, and can meet with you in person or virtually. Request your complimentary consultation today to get started!