Virtual Window Treatment Design in Chattanooga: Your Top Questions Answered
May 16, 2022
At High Country Drapery Designs, we're committed to providing exceptional customer service and custom-made, beautifully-designed window coverings. Over the past year, we've had to pivot slightly to help you feel comfortable and accommodate your busy schedules without sacrificing quality. That's why we started offering virtual window treatment design. By meeting with you online, we can design the perfect window coverings for your home while protecting your family and working within your schedule. We can also work with someone who is decorating a vacation home or decorating their house from afar before moving to the Chattanooga area.
To help make you feel comfortable with the experience, we wanted to take a few moments to answer some of the questions we hear most often from homeowners. In this post, you'll find answers to these frequently asked questions:
What is virtual window treatment design?
Is a virtual design right for me?
How does a virtual design consultation with High Country Drapery Designs work?
How much does a virtual design consultation cost?
Do you ever have to come into my house?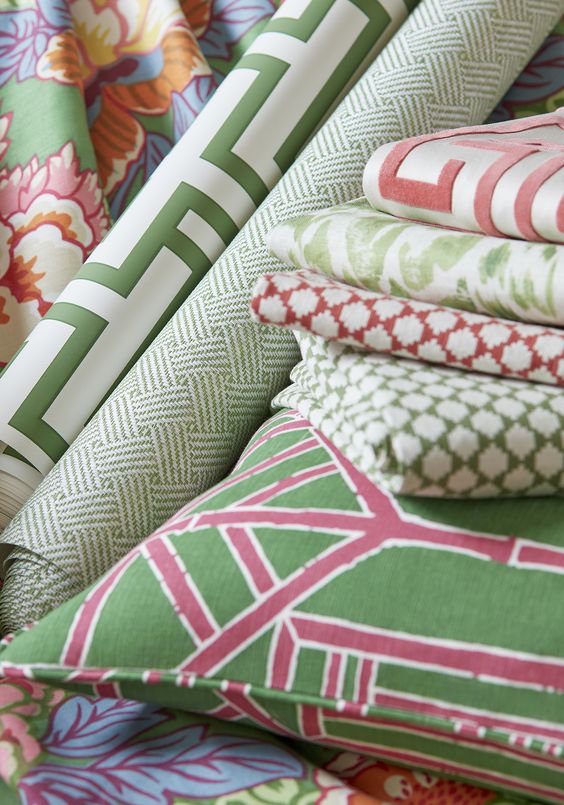 1. What is virtual window treatment design?
Virtual window treatment design allows you to meet with our lead designer, Jill Ballew, "face-to-face" over the phone or through a computer via Zoom or FaceTime. Jill will be able to see your space, discuss what functionality you need, and share ideas and material choices to make your vision come to life, all virtually.
2. Is a virtual design right for me?
We started offering virtual design consultations to social distance and keep you and our staff safe. But as we all begin to return to normality, there are still plenty of reasons to utilize our virtual design services.
Virtual design is perfect if you
are decorating your home from out of town
have a busy schedule without a lot of time for in-person meetings
want to decorate your home on your own timeline
just purchased a vacation home and want it decorated before your first visit
With virtual design, we can meet with you anywhere and maximize your schedule by choosing a time that makes the most sense for you.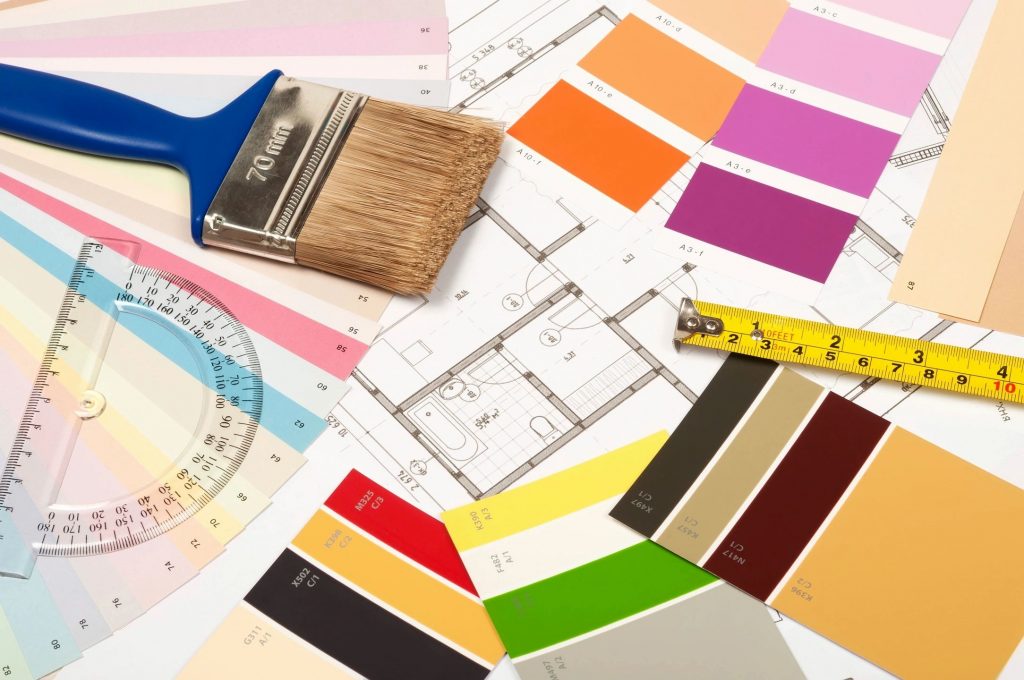 3.How does a virtual design consultation with High Country Drapery Designs work?
Our virtual design consultations are very similar to our in-person meetings. Let's take a closer look at what you can expect.
1. Complete our design Q&A
We'll provide you with an intuitive questionnaire to help you think outside the box about what you need and want from your window coverings. It will help us design window treatments that are perfect for you, both aesthetically and functionally.
You'll answer questions about your design preferences, whether you have children or pets, your hosting habits, and any frustrations you might have with your current window coverings. We'll also help you decide whether you need your window coverings to offer light control, privacy, or room-darkening capabilities and whether they should be motorized.
Read also: Light Filtering vs. Room Darkening Window Coverings
Your answers will help Jill and her team start gathering possible window treatment types, materials, fabric choices, and hardware.
2. Meet with Jill Ballew via Zoom or FaceTime
After reviewing your questionnaire, we'll schedule a meeting between you and our lead designer, Jill Ballew. You can choose Zoom or FaceTime, whichever is easiest for you.
Using an interior designer to create the perfect vacation home for your family? Just let us know, and Jill will be happy to meet with them, too. She can even meet your designer at your home and call you via FaceTime or Zoom from there.
During your initial meeting, Jill will take a virtual tour of your home, focusing on the room(s) where you want window treatments. That will give her an even better idea of your design style and what you need from your window coverings.
Jill will also share material, fabric, and hardware options to better understand what you like and to compare them to your wall colors and existing decor. You'll be able to start picturing your new window coverings right away!
After your meeting, we might ask you to send us a few photos of your space and a few rough measurements so we can finesse the design to fit your space and meet your needs. If you don't live in the Chattanooga area full time, we won't ask you to make a special trip just to take a few photos. We can up with your interior designer, property manager, or real estate agent to make sure we have everything necessary to proceed.
3. Review the quote & send final measurements
After Jill has toured your home and worked with you to choose fabrics and materials, we'll send over a design plan with our recommendations. Review it carefully and tell us what you love and what you don't. We'll continue to revise the plan until it's exactly what you want.
Once you've approved the design plan, we'll send you a quote. After you've reviewed and approved the quote, given us final measurements, and sent payment, we'll start fabricating your window coverings. Most projects take between four and six weeks, but we'll keep you updated every step of the way.
Once your window treatments are complete, we'll schedule time for our trusted installers to go to your home. If you'd rather handle the installation yourself, we'll set up another video call with you or your own installer to show you how to hang your new window coverings properly.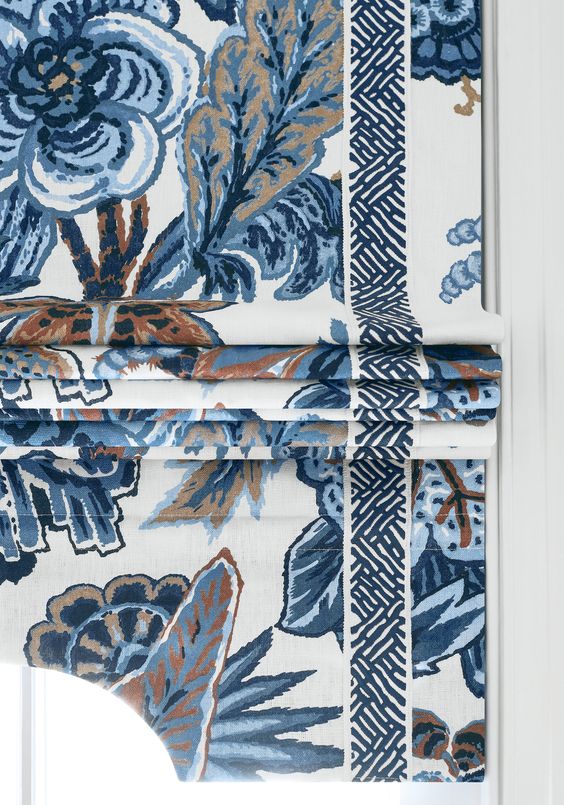 4. How much does a virtual design consultation cost?
Just like our in-person consultations, our virtual design consultations are complimentary. We'll discuss the costs of materials, design, and installation during our meetings, so you're not surprised by the final price tag. Ultimately, the cost will depend on how many windows you want to cover, the types of window coverings you choose, the materials used, and if you wish to include motorization.
Read also: How Much Do Custom Window Coverings Cost?
5. Do you ever have to come into my home?
It's entirely up to you whether you ever want anyone from the High Country team to visit your home in person.
We are here for you every step of the way and will work within your schedule. You can text or email us photos of your home so we can see your space without having to enter it. Don't worry, we'll give you plenty of direction on what pictures we need.
When it's time to measure your windows, we can either meet with you virtually to show you how to measure accurately, or we can send out someone from our team to do it for you. Then, we can either send someone to install your new window coverings or teach you how to install them yourself.
If you're decorating your home from out of town, then we can reverse the roles a bit. Instead of you trying to squeeze in a trip to the Chattanooga area, we can work closely with your local interior designer. We'll meet with them in person and continue to connect with you virtually to ensure you love the final product!

Interested in scheduling a virtual design consultation? Contact us today!