Neo Deco: The Interior Design Trend Taking Us Into The 2020s
May 16, 2022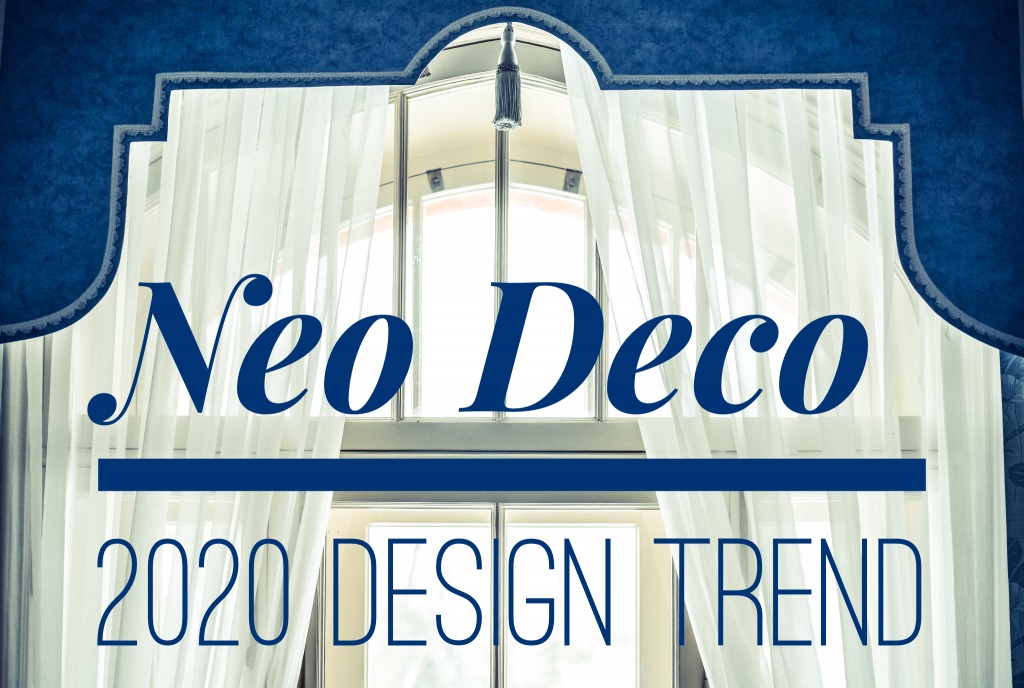 For many years, there have been predictions of a resurgence of the iconic styles of the 1920s in the 2020s. From the runway to show homes, we have seen the transition taking place.
What is Neo Deco?
As the name suggests, it is Art Deco with a new twist. Think of it as a revitalized and modernized Art Deco aesthetic.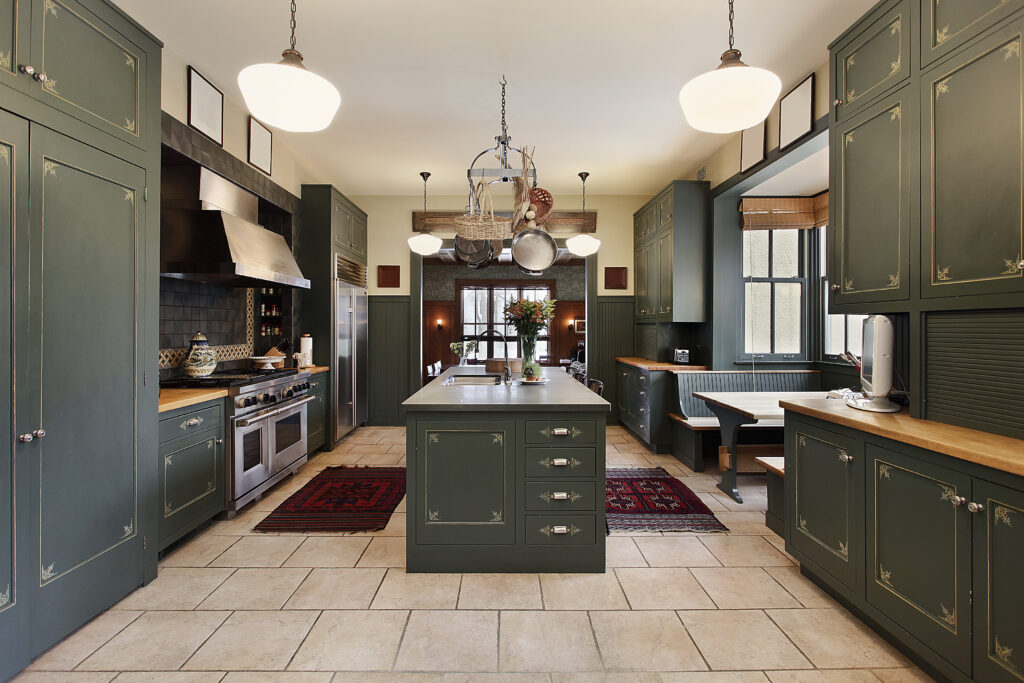 1. Moody Kitchens
It's no secret that designers have begun to shy away from all-white kitchens & leave the farmhouse aesthetic behind for darker more traditional tones. Everything is richer- from the introduction of jewel toned cabinetry to mixed-metals for hardware. Both adding a new layer of texture & drama. Traditionally, the 20's are a decade of transition. This is evidenced by the remnants of farmhouse's natural elements being interwoven into the otherwise luxe, Neo Deco style. We will continue to see woven textiles & wood used prominently.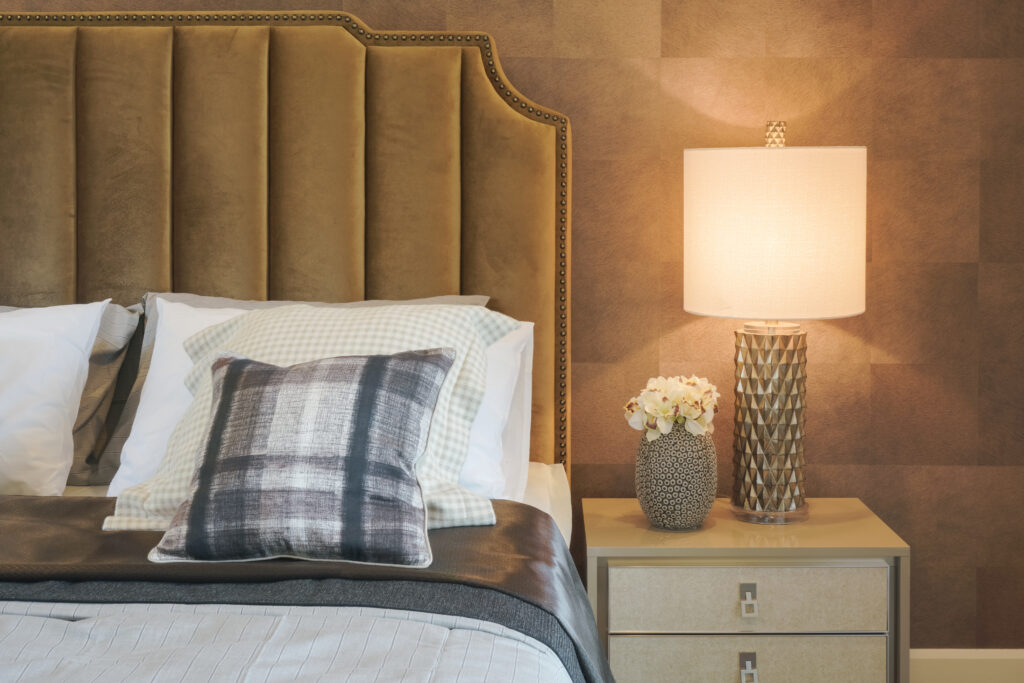 2. Mixed Metals & Jewel Tones
As mentioned above, mixed metals and jewel tones are a staple of Neo Deco! These colors & metallics are often featured prominently in fabrics & paint colors. Another Neo Deco trend is channel tufting. This upholstery style has made a resurgence on headboards, banquettes, sofas, & chairs.
View how we used metallic fabrics in this Chattanooga area dining room!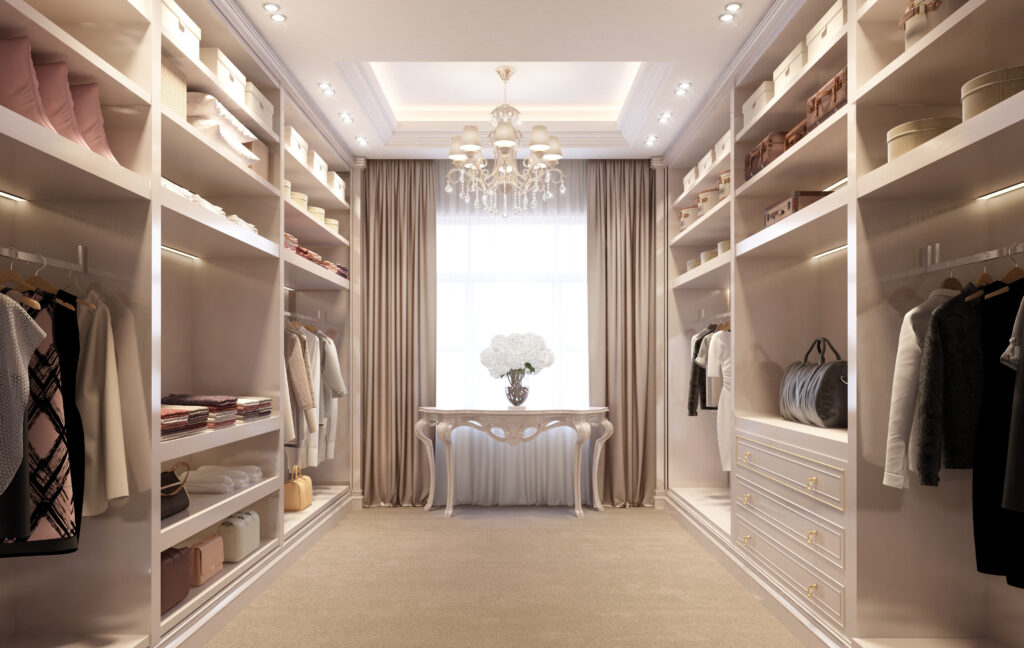 3. Dramatic Vignettes
Gatsby glamour is all about drama. You can't think about the 1920s without thinking of speakeasies & flappers on stage. This is translating into interior design with chandeliers and floor-to-ceiling drapery in unexpected rooms-like closets & bathrooms.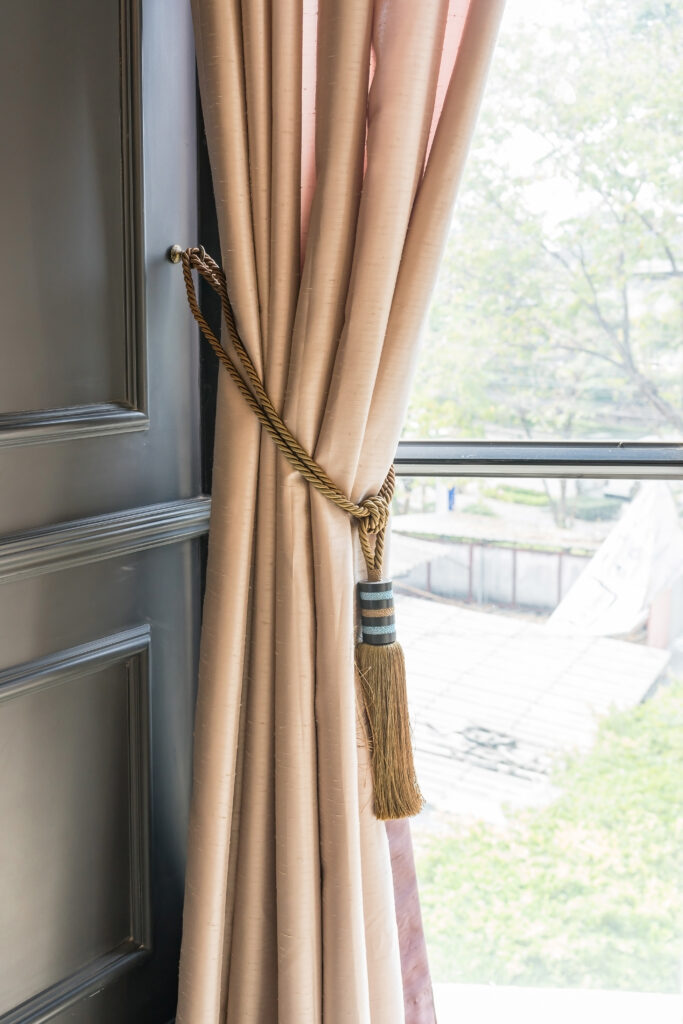 4. Deco Details
Not ready to fully commit? Deco details are an easy add-on pre-existing furniture or fixtures. Add tassels, fringe, or a velvet throw and you'll be feeling like you've moved to the West Egg!
5. Velvet
You can't think about the 1920s without velvet! Combining velvet with modern silhouettes is a great way to make this old-world fabric feel new again. Velvet has a heavyweight to it, making it intrinsically feel expensive and luxe. Adding a little bit of velvet is an easy way to richen any interior.
We are excited to watch this trend continue to develop over the next few years. Are you interested in adding some Neo Deco style to your home? We would love to work with you on your next design project!