Chattanooga Spotlight: Linda Brock
May 16, 2022
Welcome to our first spotlight blog post! We work with many amazing business owners around the Chattanooga area so we created a place on our site to spotlight some of our trusted industry professionals. In today's post, we had the privilege to interview one of Chattanooga's best realtors: Linda Brock. We hope that you enjoy this spotlight & learn more about Linda & the Chattanooga area.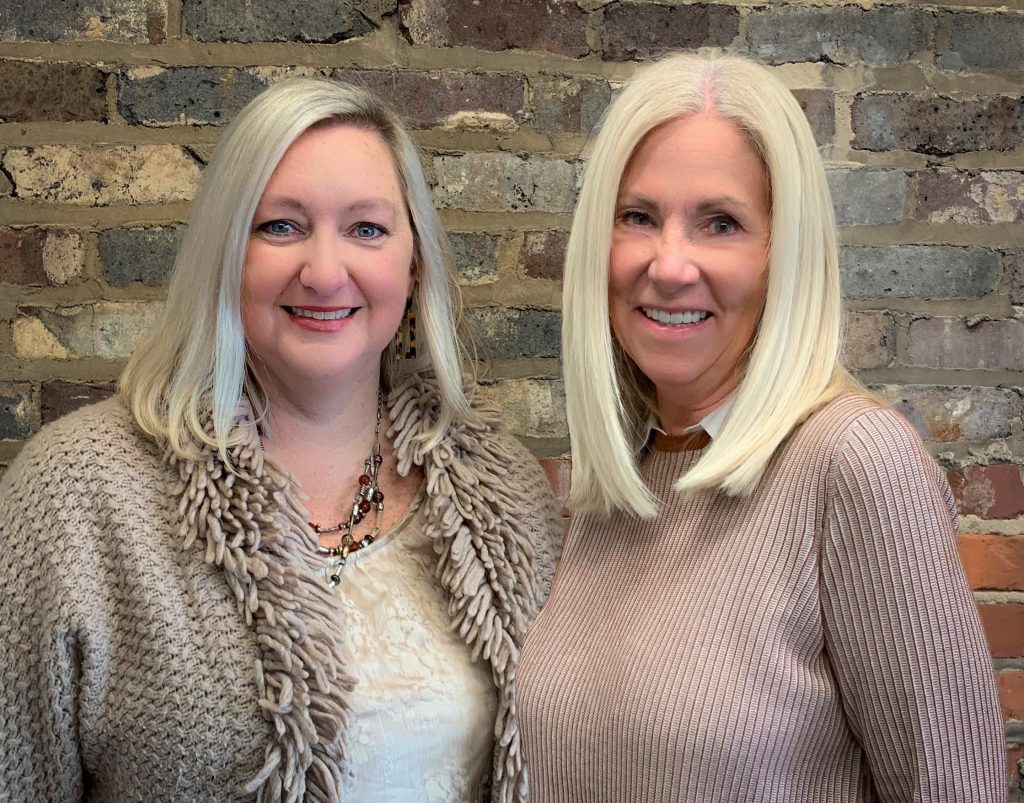 How did you get started in real estate?
"Having bought my first house at 19, I believed early on that investing in real estate would help me develop a strong financial portfolio. And, I was a poor teacher with three kids to educate."
What is your speciality & who do you serve?
"Solving problems – specialties are relocation, preparing homes to sell, and custom construction."
What is your favorite part of your job?
"People, and the diversity of them and their lifestyles – you learn a lot about people, places and life when you spend 6-8 hours at a time in your car with families."
How do you distinguish yourself from others in your industry?
"I never give up – never! My father-in-law once told me that he shared with someone who asked him about my commitment to the real estate profession and he told them, "if she tells you that an ant can pull a bail of hay, you better get harnessed". I loved that."
What is one thing that most people enjoy finding out about you?
"That I am not all business and like having fun with it."
What's the best business advice that you've ever received?
"To remember, I am not just selling houses, I am guiding people's lives and I am only as good as the last transaction."
What is your favorite drink?
"Sparkling water – it makes me feel full."
We want to pull the curtain back on local Chattanooga and share hidden gems with our readers- What is your favorite spot for a date night in town?
"Personally, boxed dinner – not fast food but a simple elegant meal to go and meet my husband at the Hale Town exit (east side) and dine outside overlooking that beautiful setting and, we live on the water. There are so many hidden gems!"
>> Want to learn more about Linda? Visit her website here or follow her on Instagram @LindaBrockHomes_Chattanoooga & Facebook @ Linda Brock Homes -Chattanooga.
Want to read more in our Chattanooga Spotlight series? Check out our interviews with tech business owner Jamey Elrod and realtor & designer Rachel Bettis.