Beautiful Window Treatments and More
Oct 05, 2023
Allow us to introduce ourselves.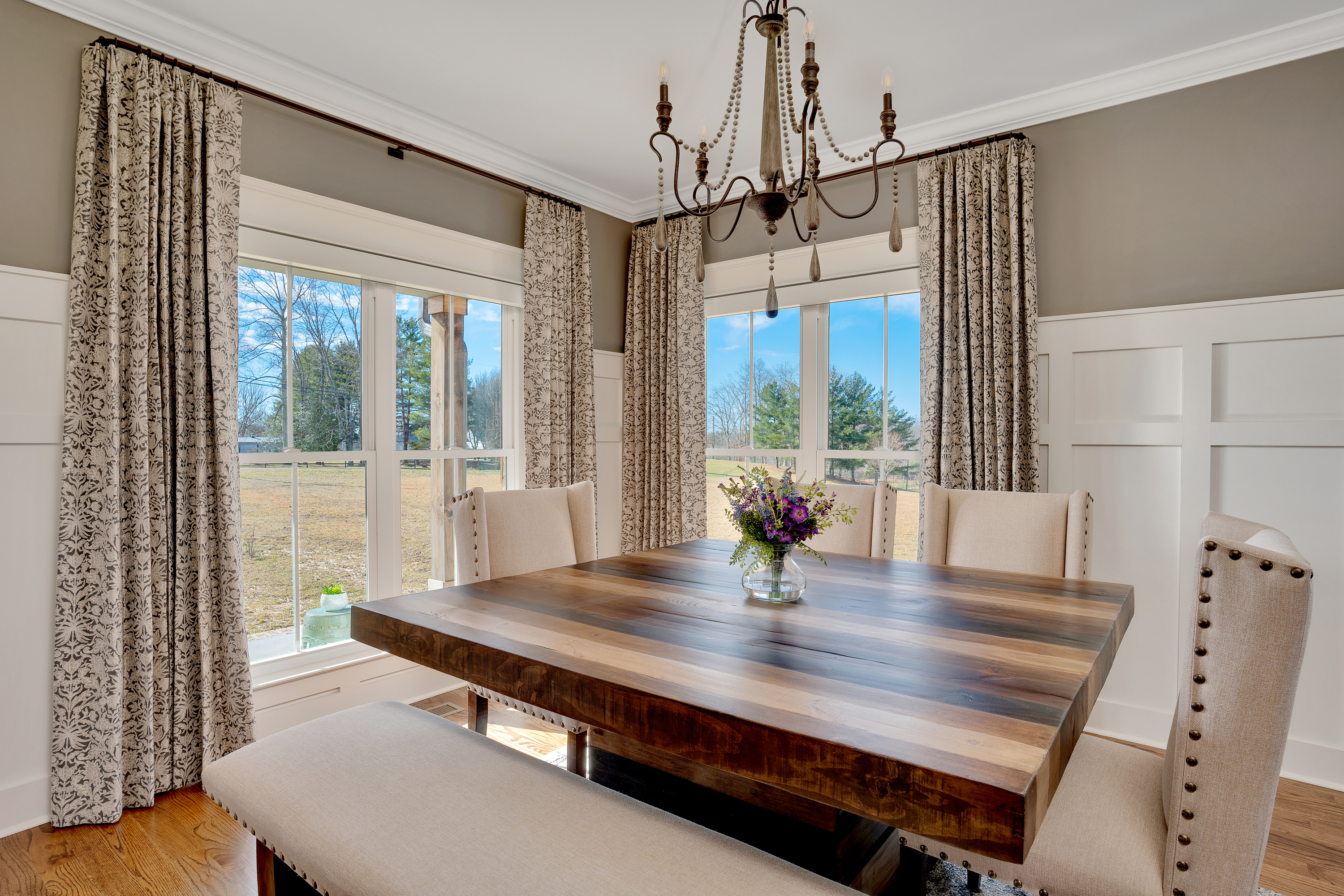 For those who have not yet met us, High Country Drapery Designs is a creative, unique and highly specialized company that focuses on bespoke design products.
With over 25 years of experience, CEO and Owner Jill Ballew brings an extraordinary amount of skill and expertise to every situation and every Client; whether they be an Interior Designer looking for assistance or a Homeowner with a home design need.
High Quality Custom Window Treatments
Our primary focus is Window Treatments. We assist our Clients with creating high-quality window treatments that truly reflect the Client's personal style while meeting functional needs like: light management, insulation or privacy. With an office packed with beautiful fabric samples and an onsite workroom sewing at our location, we create breathtaking customized window treatments including: Drapery, Roman Shades, Motorized Window Treatments, Roller Shades, Interior Shutters, Solar Shades and more. We also create custom Cornices, Valances and Lambrequins.
You choose the fabric, liner, and hardware to meet your design aesthetic.
We measure your space, create the window treatments, order the hardware and install your beautiful new Window Treatments.
But we're not limited to just Window Treatments.
Luxurious Bedding and Custom Pillows
We also create luxurious custom bedding and custom pillows to meet the look, size and firmness you need.
Reupholstery
We also reupholster furniture. This is truly a lost artisan art. High Quality Reupholsterers are hard to find these days. So, should you need reupholstery to freshen a look or replace worn upholstery just let us know. We can even pick up your furniture and return the reupholstered furniture to you.
Custom Banquettes
And if that weren't enough…..we also create Custom Banquettes. Banquettes have recently become a popular item in our location. We can create, build, upholster and install the banquette you need for your specific space.
High Country Drapery Designs is committed to providing the highest quality custom products available for our Clients. Should you need Custom Window Treatments, Reupholstery or a Banquette, we're just a phone call away.
Schedule Your Personal In-Home Consultation Today
Schedule your personal In-home Consultation with our talented Design Team today.
Take a look at some of our current projects on our Instagram Account.