Tips & Tricks for Buying at High Point Market
May 16, 2022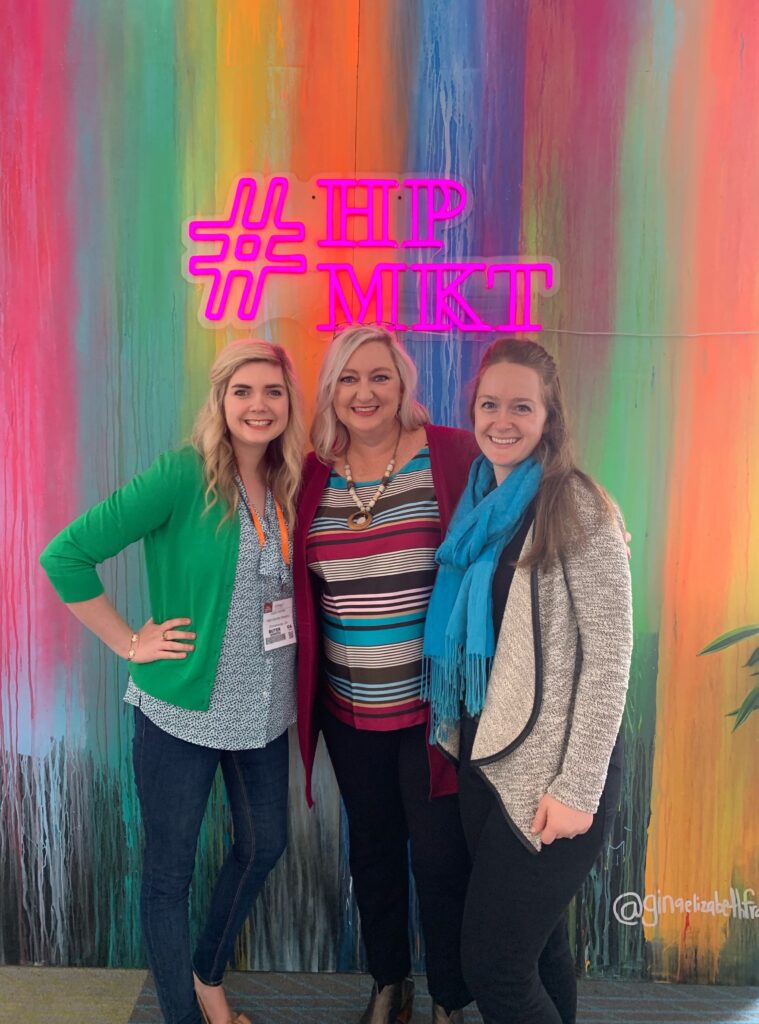 Where to park at High Point Market?
There are several small businesses which will allow you to pay for parking near High Point. We paid $20 a day and it was convenient to be able to walk to the car whenever we wanted. A lot of the small businesses are arts related so your money benefits the local art community by paying to park.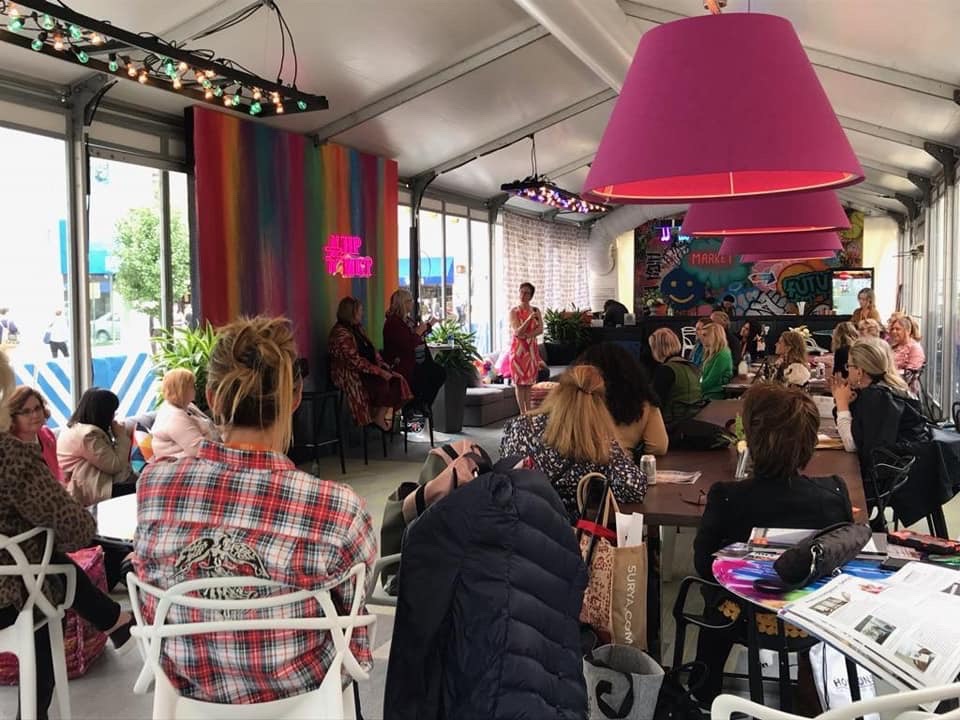 How do you plan your High Point Market schedule?
Market events are posted beforehand which makes planning a breeze! High Point Market has a great tool called the "MyMarket" planning tool. If you do plan to attend an event, make sure that you RSVP! If the event is too crowded, then they will sometimes let RSVPed attendees jump the line.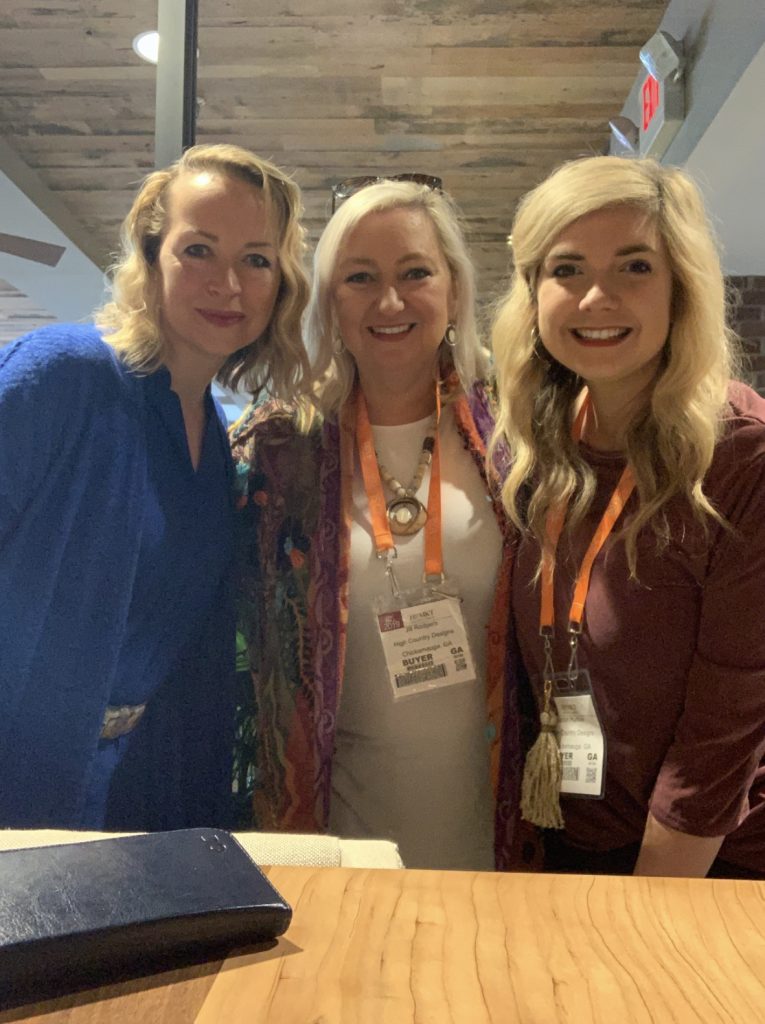 What to wear to High Point Market?
Travel light & wear layers. One of the benefits of parking close to high point is that you can store a change of shoes in the car. There is over 12 million square feet of showroom space which means a lot of walking. Most showrooms will pass out informational material & catalogs. Which means that you will end up with a LOT of papers & swag. We have a good tip to help you travel lighter: take pictures of papers & upload them into Google Drive rather than taking home every pamphlet given to you. That will help you travel lighter & be more organized by the time that you get home.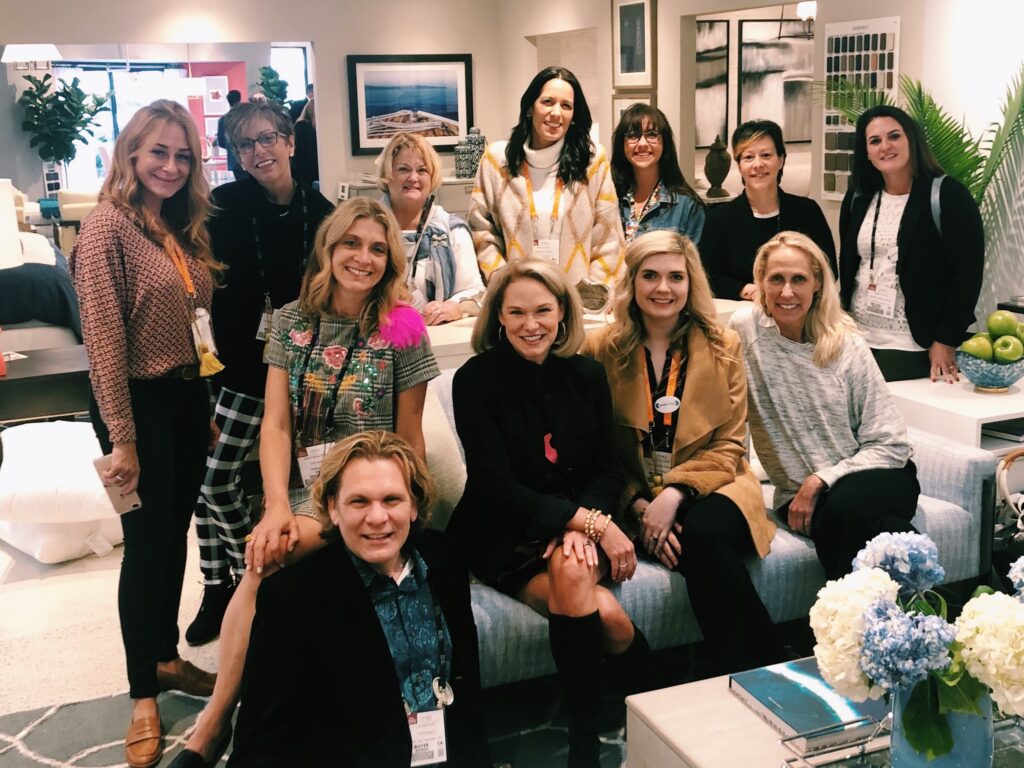 What is the best way to network at High Point Market?
If it's your first or second time buying at High Point Market, then be sure to register for an Insider's Tour! Insider's Tour is provided by the High Point Market Authority & Esteem Media. It's complimentary- all you have to do is register. We suggest that you sign up for Jana Phipps (The Trim Queen) to be your guide. She will take you to a variety of showrooms & introduce you to major players within the Home Dec industry. Jill took Jana's Insider's Tour at her first market & Jana quickly turned into a mentor & friend. Jana has been an amazing resource for our company. Not only will an Insiders Tour introduce you to other new buyers, but it will introduce you to wonderful resources for your interior design company.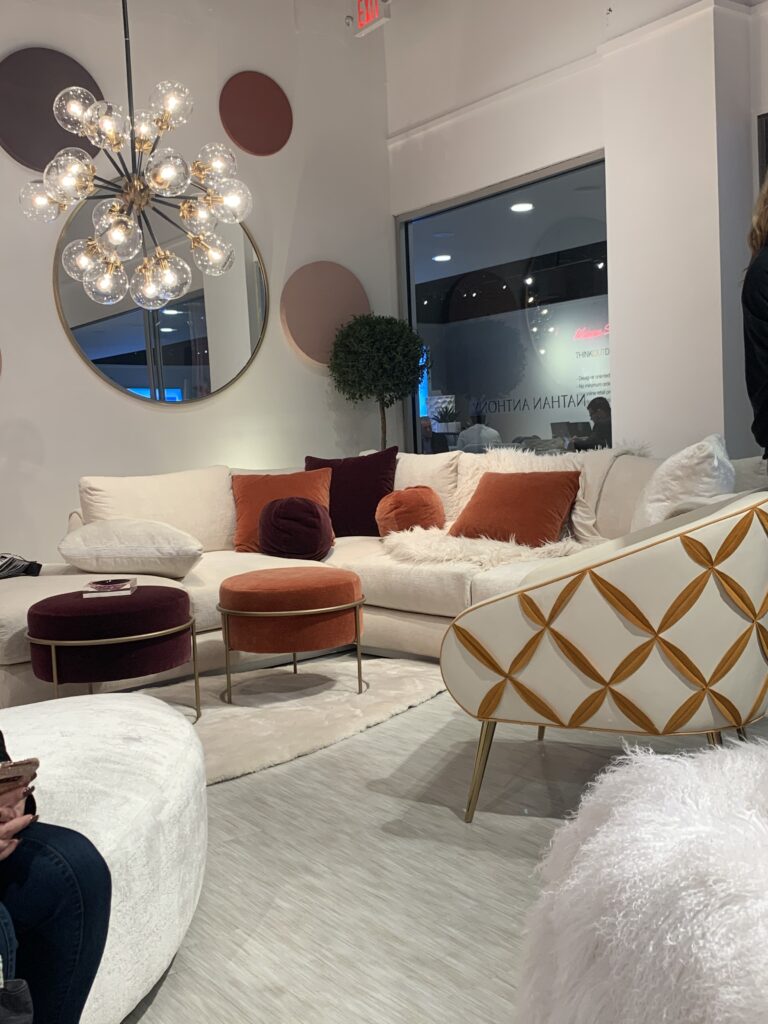 Where to eat at High Point Market?
To quote our friend Melissa Galt, "You should never have to pay for food at Market!" Schedule meetings with your reps around breakfast, lunch, & dinner. A lot of showrooms also host happy hours, so be sure to ask your reps when those will be taking place.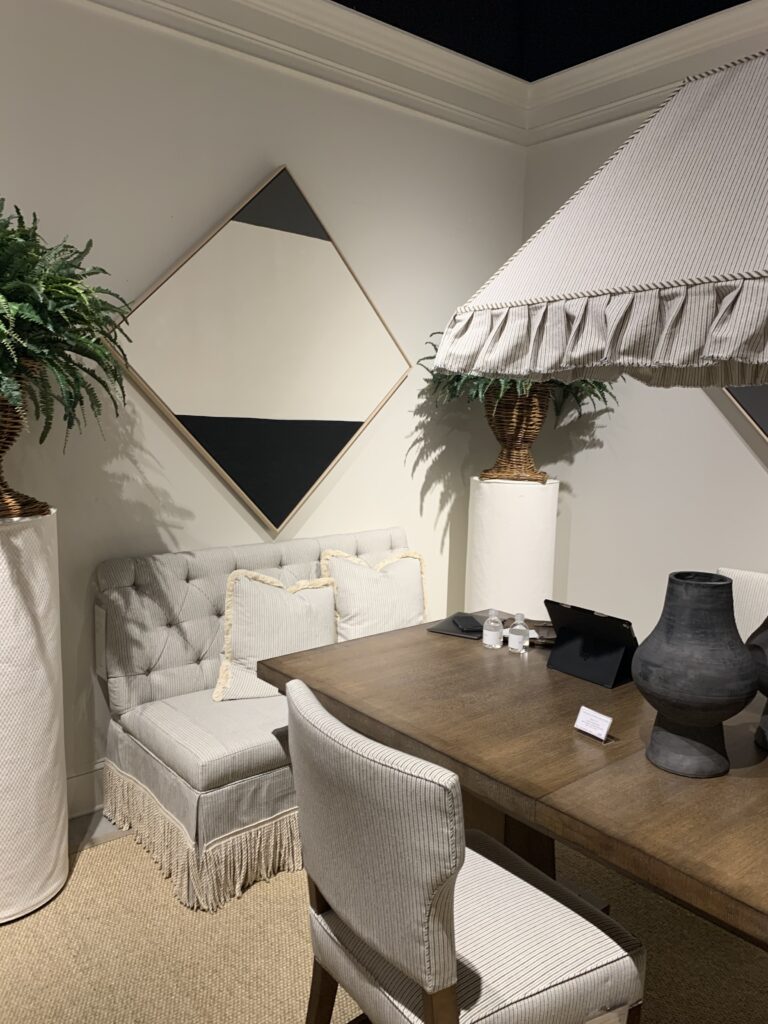 What are some of the "must-see" events & showrooms at High Point Market?
Sun Pan Party

This is the must-go-to party each Market. Get there early so you can eat & avoid the line. There is always alive band with a dance floor & open bar. Fun to be had by all.

Universal Furniture

In our opinion, Universal Furniture has the best food. They serve breakfast, lunch, & dinner. They want to be your "Market Hub" & even have a "Designer's Lounge" where you can go get your hair & make-up touched up. It's a great place to schedule meetings & their family style tables allow for great networking opportunities. We try to find parking near Universal Furniture since we know that we will be there a few times throughout the day.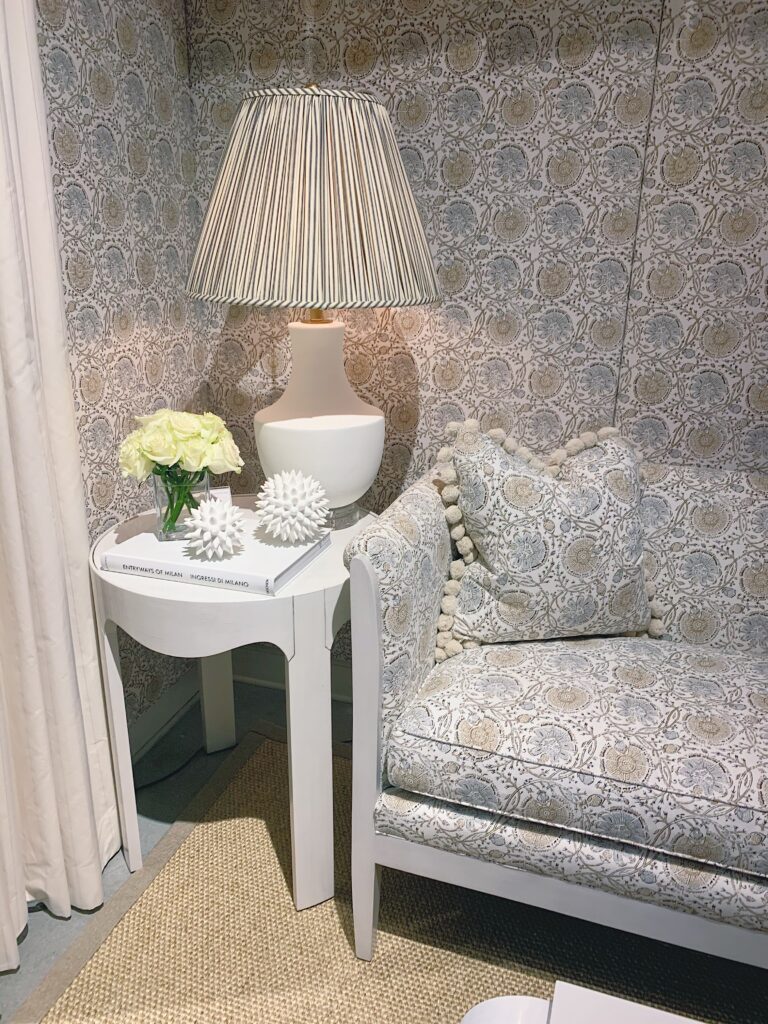 Highland House

Southern Chic & unapologetically feminine. We love going to the Highland House showroom to see their new collections each market.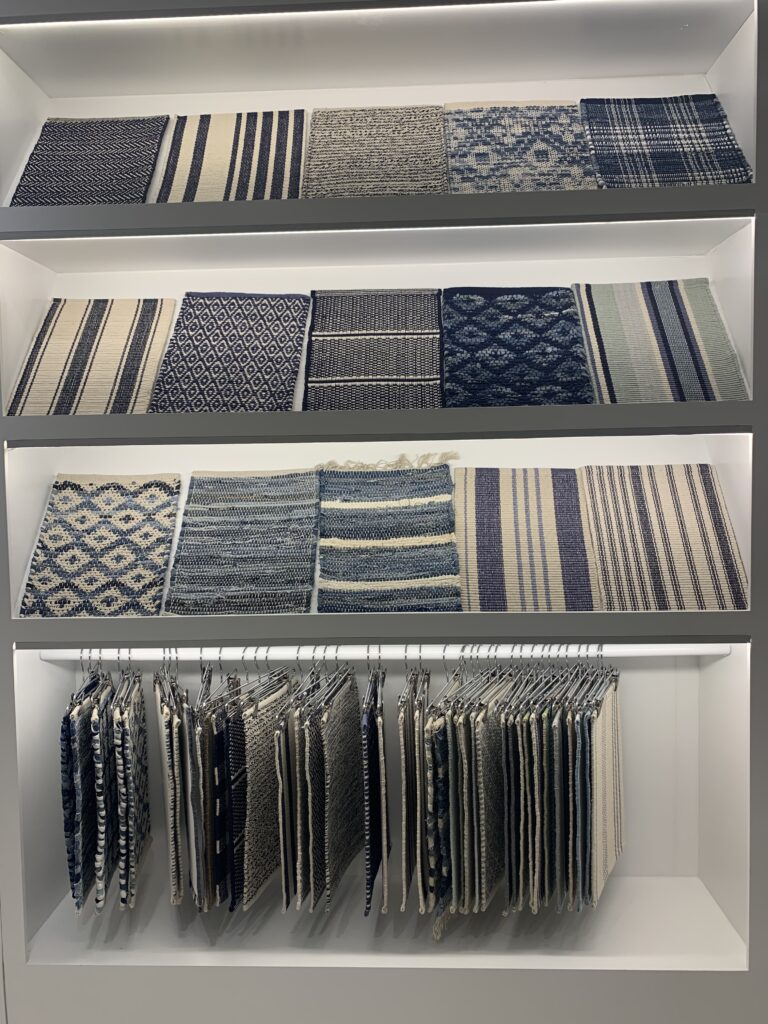 Codarus Showroom

Textile heaven. This showroom is home to many designers- our favorite being Annie Selke. If you're a fabric junkie like us, then you definitely want to stop by here.

Red Egg

Artisanal furniture design incubator. Gives small local artists an opportunity to show at High Point without having to pay a booth price.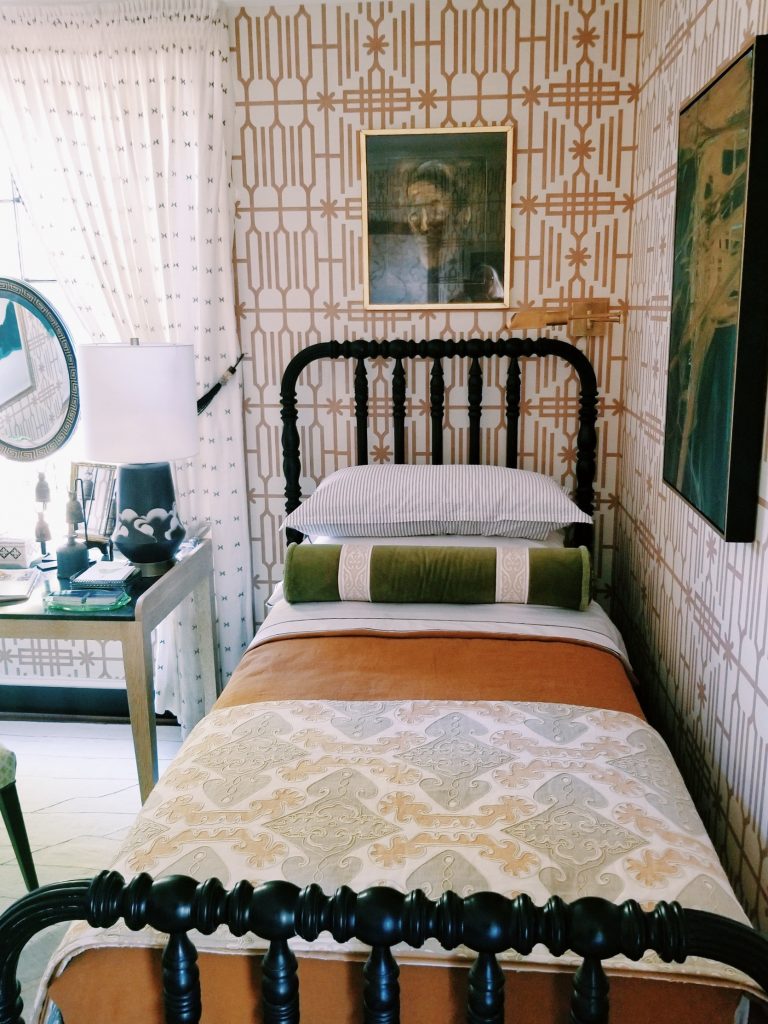 High Point Junior League Show Home

This is a hidden gem off the High Point Market campus. The local Junior League has been working to restore historic homes in the footprint of the downtown area. Many designer's collaborate on the home decorating each room.
We hope that these tips tricks will be helpful for your High Point Market trip! Feel free to send us an email or Instagram message with any questions about High Point Market. We may not know all the answers, but can point you in the direction of someone who does. We love attending High Point Market to network and stay up to date with the latest trends.