Design Trends for 2023
Jan 03, 2023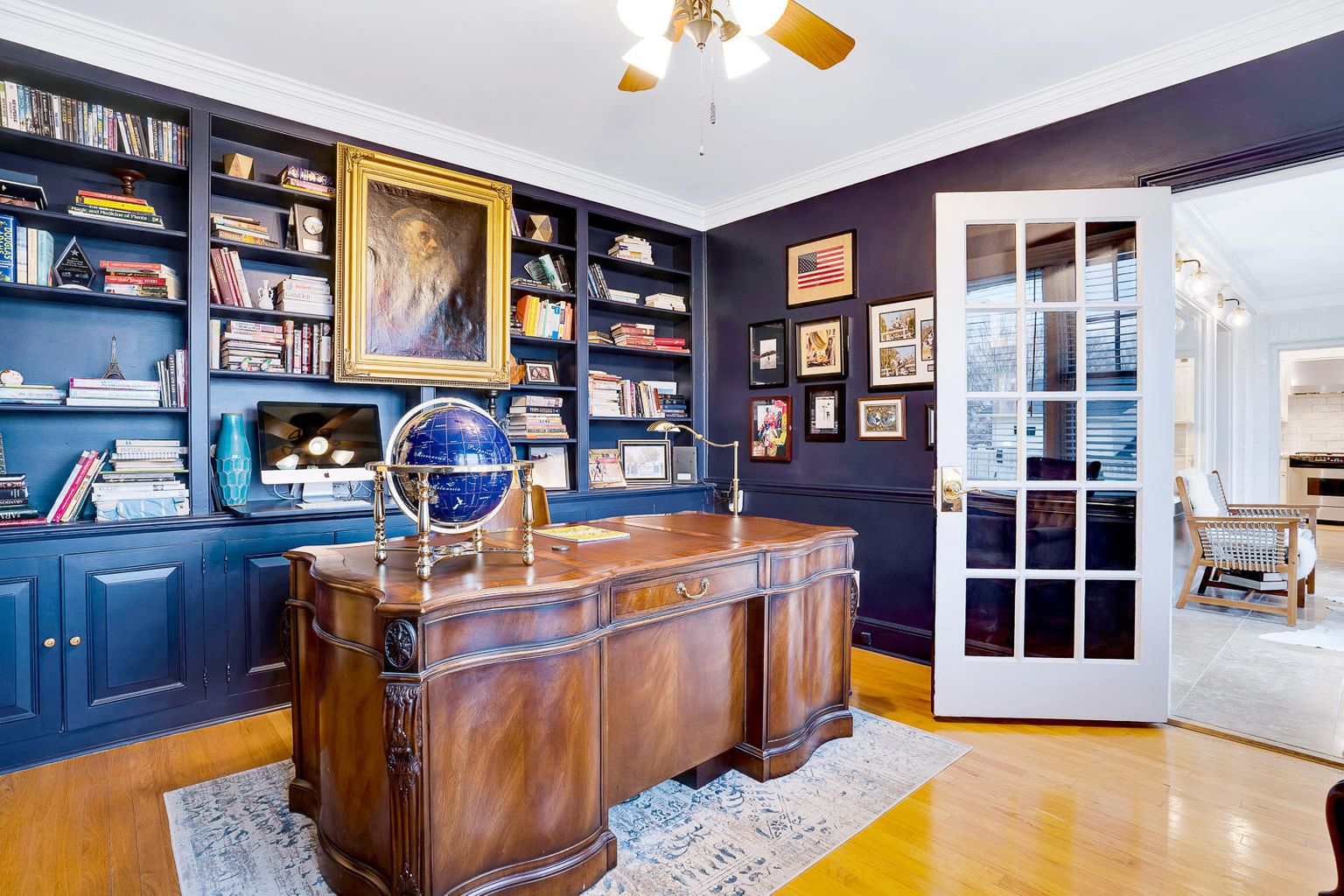 Happy New Year! Everyone loves a fresh new beginning, new trends and new styles. So what do we see happening in 2023? The biggest shift in 2023 will be the introduction of more color in homes; whether it be rich wall colors or bold new customized window treatments. White and clean neutrals will always be a classic favorite but it seems that homeowners are ready for their homes to reflect their true personal style which may, or may not, include white. Read on to learn more about home design expectations for 2023.
Saturated Wall Color
Pale wall colors will be disappearing to be replaced by rich saturated hues. Think deep wines, greens or even blues for libraries. The pale grays we've been watching for years now will slowly fade away. Homeowners are hungry for color now. They also want their homes to reflect their own personal style. Color will play a big role here.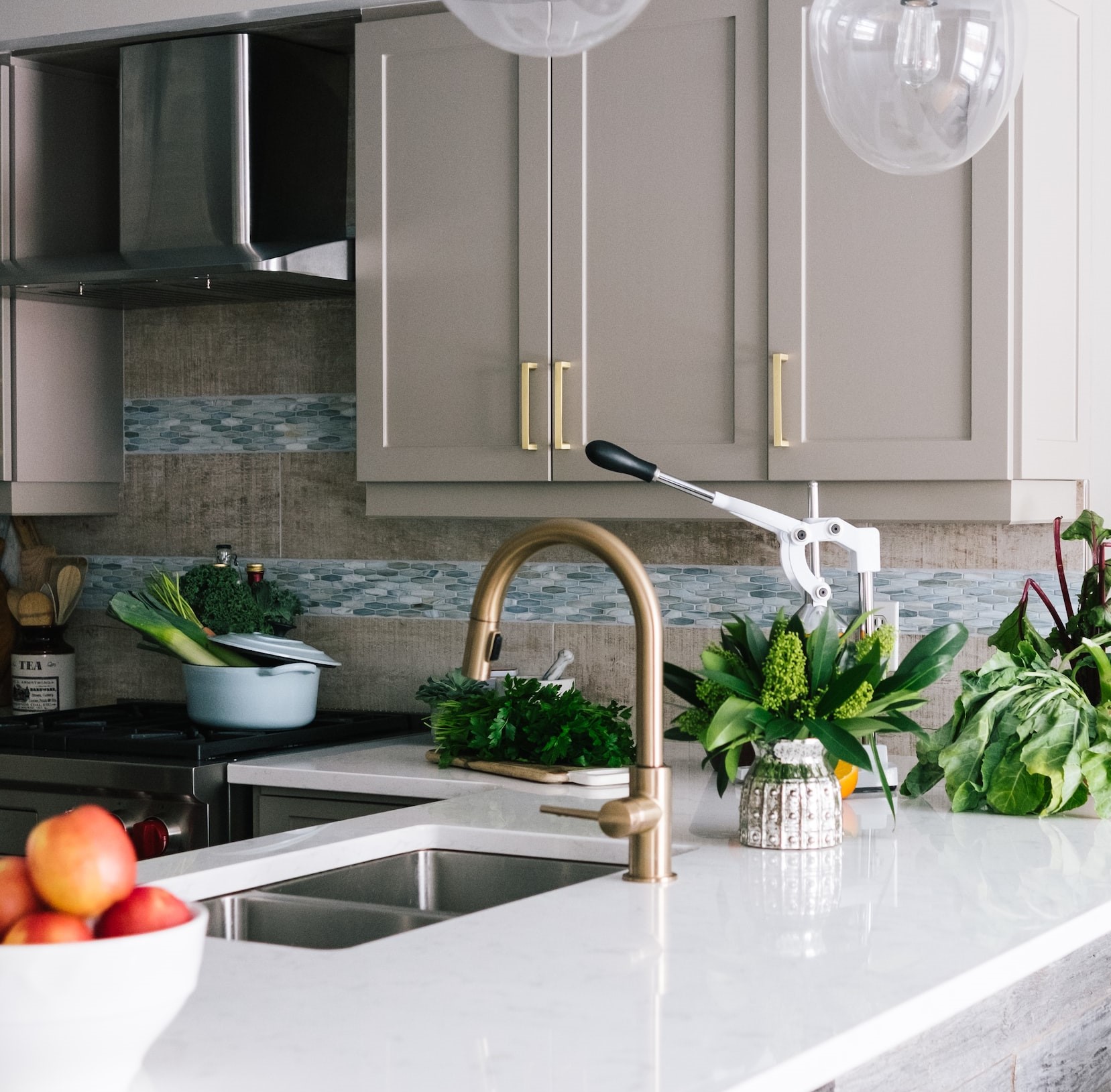 Gold Fixtures Are Here to Stay
Gold plumbing and light fixtures that have pervaded the residential real estate landscape will continue into 2023 but the tones will move from bright and brassy to more muted; continuing to evoke that feeling of luxury.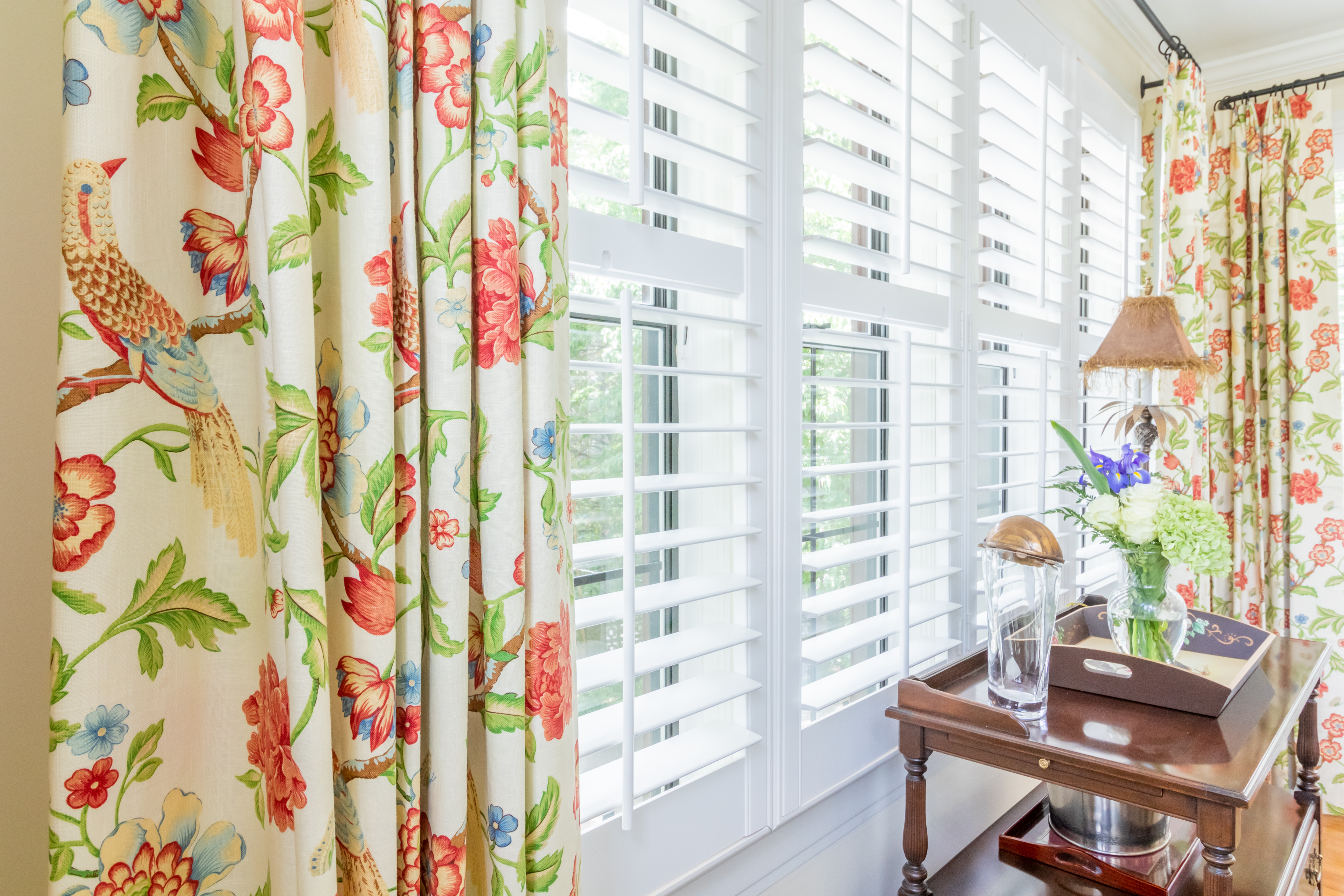 Bigger Bolder Colors in Window Treatments
As we stated above homeowners are hungry for color, excitement and customization that truly reflects their own personal style. In 2023 we expect to see more window treatment customization using big splashy prints and bright bold colors. At the end of 2022 we started to see a mix of patterns and designs within rooms and people begin to have more fun in creating within their homes. Designers and homeowners alike are ready to become more daring when creating a feeling and a story in each individual room moving away from the whites and beiges.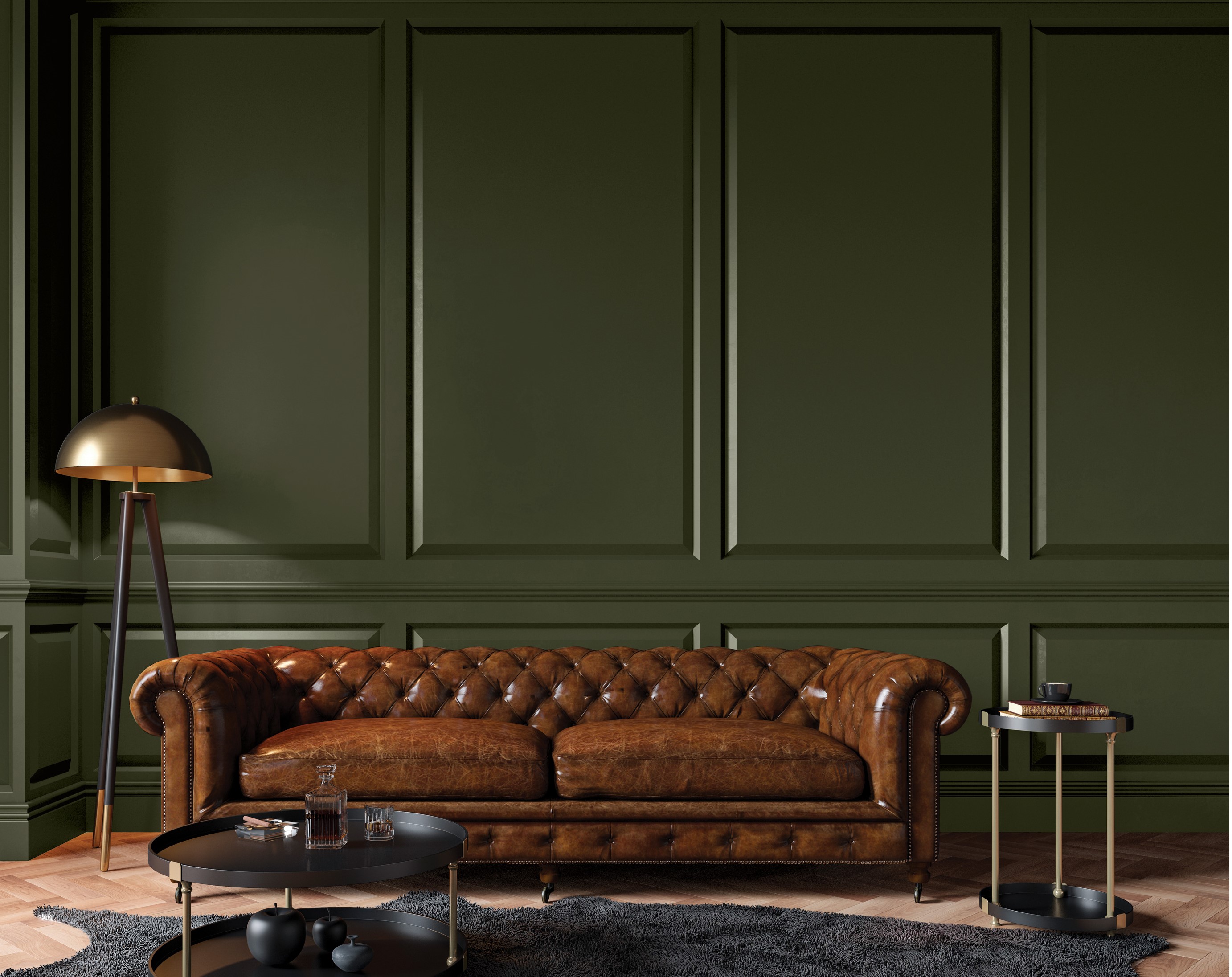 Warm Earthy Neutrals
Look for those warm and cozy earthy neutrals to take a more predominant role in wall colors. Richer hues, deep greens and warmer browns serve to provide feelings of comfort and security and serenity. And many people are looking for that warm cozy comforting feeling in their homes now; again tying back to saturating the walls with deep rich color.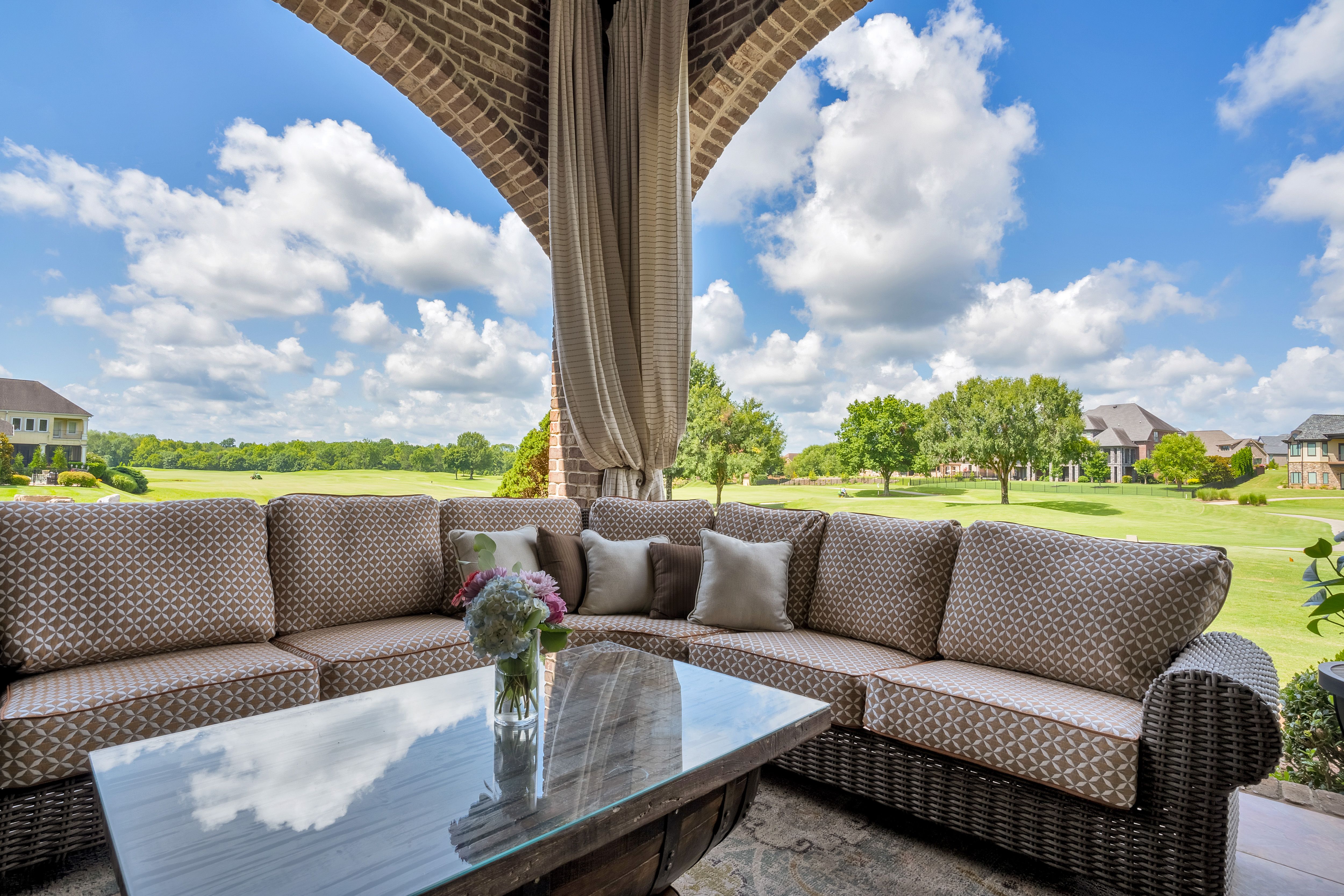 A Greater Focus on Outdoor Living Spaces
With more people staying at home in recent years, outdoor space has taken on much greater importance. And many homeowners are now using the amount and type of outdoor living space as a "must have" when purchasing their homes. In 2023 we expect to see this trend evolve where we will see outdoor spaces become even more 'finished' and comfortable. Outdoor entertaining will take on a bigger role with the space being furnished like a second living room; especially in more temperate climates where you can use the outdoor spaces for a large part of the year. If you're looking to create a more finished outdoor space, we would love to help you create custom pillows and treatments as we did with our client above. Our expertise includes cushions, pillows and treatment design and complete execution of products being used outdoors.
Ready to customize your home and living space? Contact us today. We would love to use our 25 years of experience and expertise to help you create a home that reflects your beautiful unique style.