Smart Phone. Smart Home. Smart Choice.
Jan 18, 2023
How Smart Home Technology Is Leading The Way Forward For Home Design.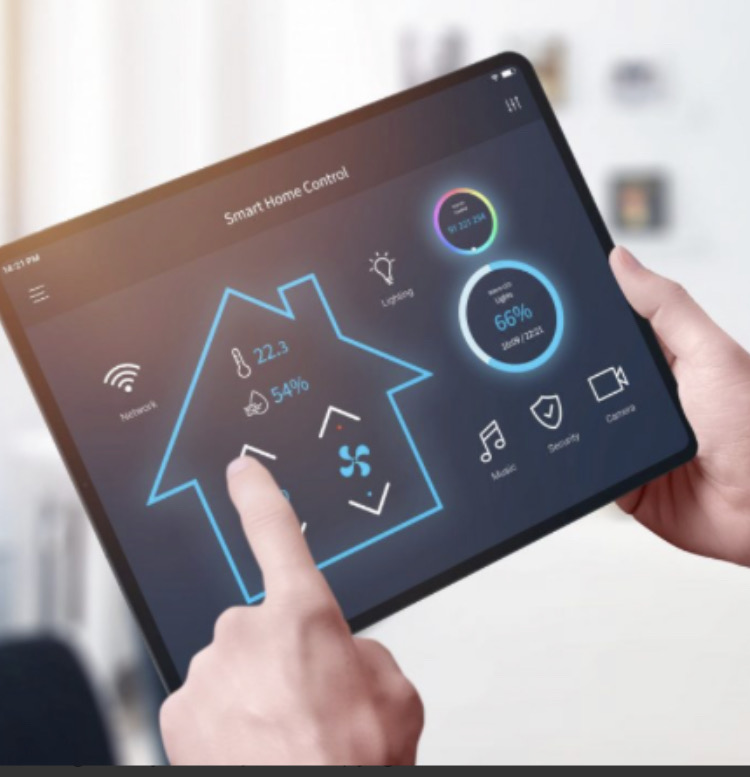 The evolution of smart home technology continues to grow and expand allowing more products to be controlled through voice, the touch of a button or an app on a phone. And automated window treatments and blinds are the newest innovation to join the smart home technology landscape.
Imagine you've left for vacation in the Summer and then remembered in the sunny Southeast, that the weather was forecast to be 95 degrees every day you are away. Smart technology allows you to close those blinds even when you're away from home. With the touch of a button, the shades are now drawn protecting your home from that heat and bright sun.
Not only can smart technology help us manage those small pesky tasks but it can also help us in managing hard-to-reach places. Everyone loves the benefits of skylights and the bright sun illuminating what would otherwise be a dark space. But when it's hot outside, those skylights can emit too much heat. Again, with the touch of a button or voice command, the shades covering those hard-to-reach skylights can quickly and easily close on those hot Summer days.
Benefits of Window Treatment Automation
At High Country Drapery Designs, we're excited to be able to offer smart technology as an option to create ease and convenience for our clients. Your custom window treatments can be automated by using Siri, Alexa, and all kinds of smart home systems. And aside from ease and convenience, there are even more reasons to automate your window treatments.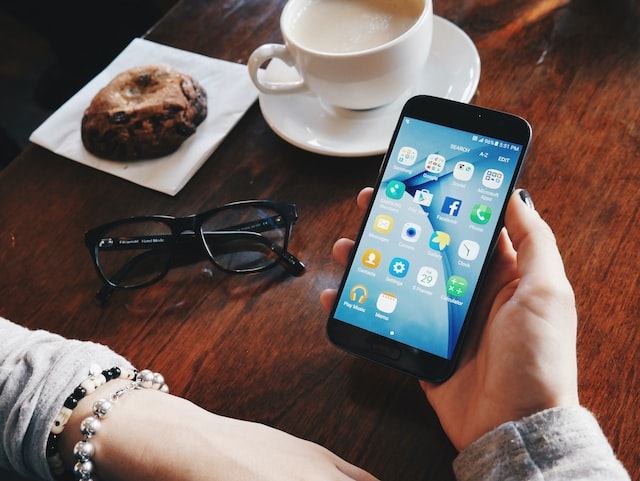 Safety
With automated blinds and shades, there are no cords so you don't need to worry about keeping these out of the hands of younger children or even your pets. No cords also means a cleaner look for your home's décor.
Privacy and Security
During the day, many people have their drapes and shades open but at night it's easy for people to look into your home. Since most people prefer their privacy at night, they'll close their shades or draperies in the evening. Now your window coverings can be put on a timer – so to speak – so they close when the sun goes down protecting your privacy; reopening in the morning. This can also play a role when you're away. Your window coverings can be put on a schedule to open and close as if you were home.
High Country Drapery Designs is excited to be part of this innovative and revolutionary shift in custom window treatment design. Contact us today to schedule your Free Consultation. We would love to discuss your home and lifestyle and dream create custom window treatments that meet your specific needs.