Using Non-Functional Treatments in Design
Aug 08, 2023
From custom tile floors to colorful artwork, your home gives you the ultimate canvas upon which to express your own personal style.
The Window Treatments you choose can have a big impact on the look and feel of every space. With so many options available in terms of style, type of treatment, design and fabric the sky's the limit. But not all window treatments need to be functional. They don't have to open or close. Some types of window treatments are stationary and used only as a design element. Read on to learn more.
When you're designing a space or room, window treatments are often an afterthought. But they shouldn't be. Even when functional needs like light, privacy, energy-efficiency etc have already been addressed there's still a very big opportunity to use window treatments as an impactful design element.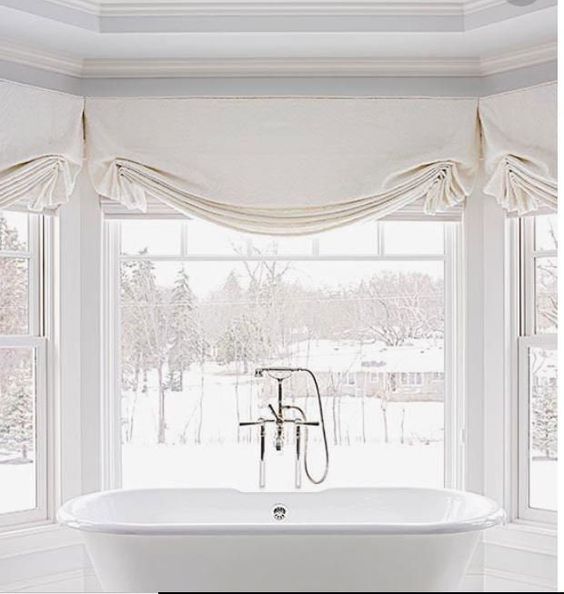 Whether you want something bold in a modern color palette or prefer earthy tones, custom treatments provide you with unlimited options. In a neutral space, a bold pattern on a valance, cornice or faux Roman can completely change the design of the room….For example, if you have white kitchen cabinets, white granite and white walls, a simple non-functional top treatment on a kitchen window can completely change the feeling of the space creating more interest and color into what would be a neutral room.
When you choose window treatments with the intention of enhancing every room (instead of blending in) a world of possibilities opens up.
Solids, patterns, bold prints. Pick the style that truly brings your personal style to life. And it can all be done with a simple non-functional top treatment, faux Roman shade, valance or cornice.
2. Impact In A Room
Whether it be a valence, top treatment or faux Roman, non-functional window treatments can be used to direct the eye up making the ceilings appear higher and the room to be larger. They can also be used over windows where the space can be softened (like a bay window) but the homeowner wants the light to remain unobstructed.
They can also be used to create drama, interest or used to soften windows without needing full window coverings.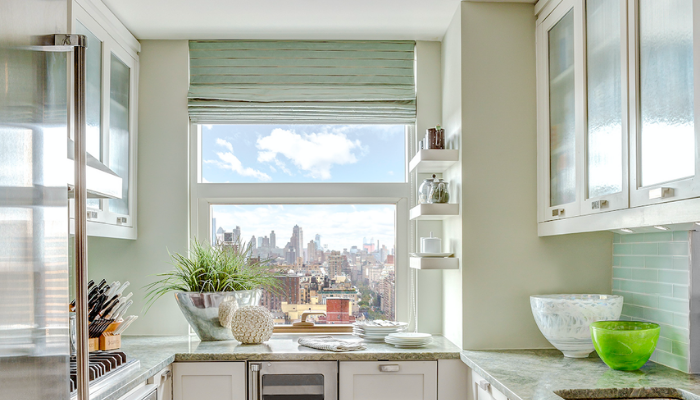 A faux Roman shade, for example,  is a great option to provide simple elegant softening on a window that would seem stark without any treatment — but doesn't need full coverage.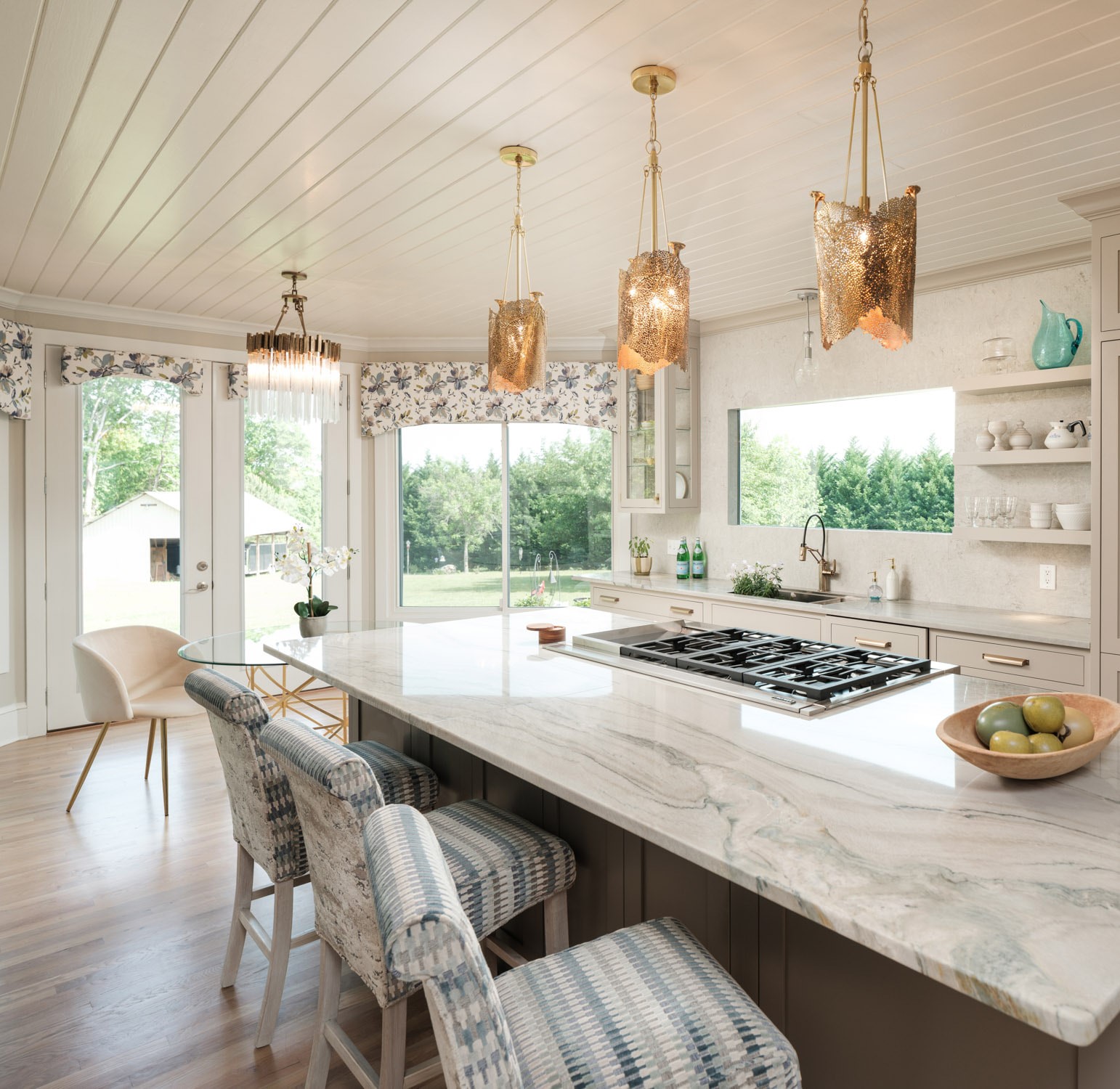 3. Additional Benefits
Non-functional window treatments and/or top treatments can be used to hide hardware (like the motor for a motorized shade), shades, rods or imperfections in the walls or trim that you may not want the world to see.
So when considering the design of your room and how to use window treatments to complete that design, consider non-functional treatments like cornices, valances and faux Roman shades to add drama, height to a room or to pull the entire design of the room together.