Motorized Shades at The Lee Gordon Mansion
Mar 17, 2023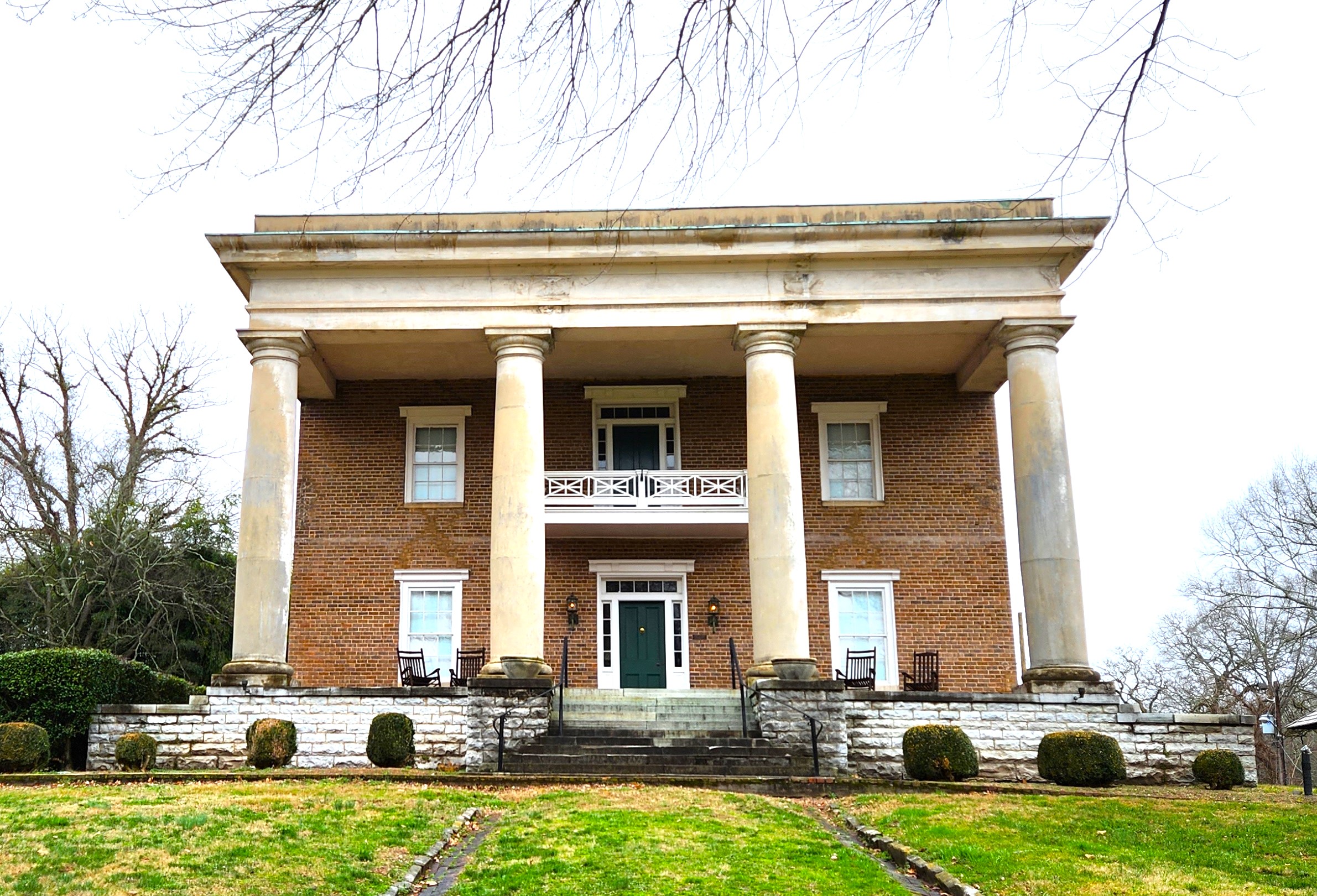 When we were asked to assist the Friends of the Lee Gordon Mansion (a non-profit organization in Chickamauga, Georgia) with their challenge we were happy to step up and assist.
The Lee Gordon Mansion is a historic landmark included on the National Registry of Historic Places. Originally built as a residence it was used as a hospital during the Civil War. In the early 1900's the building was purchased and used again as a residence. It is filled with antiques and historic treasures and the Friends of the Lee Gordon Mansion called upon High Country Drapery Designs for assistance.
The primary objective was to protect the antiques and interior from the strong Southern sun.
High Country Drapery Designs installed motorized shades on every window on the property. The fascia boards were painted the exact same color as the trim in each individual room so they shades would not be noticed. An electrical panel was installed that controls all of the windows and individual remote controls were also installed for each room – and each individual window – so they could be operated independently.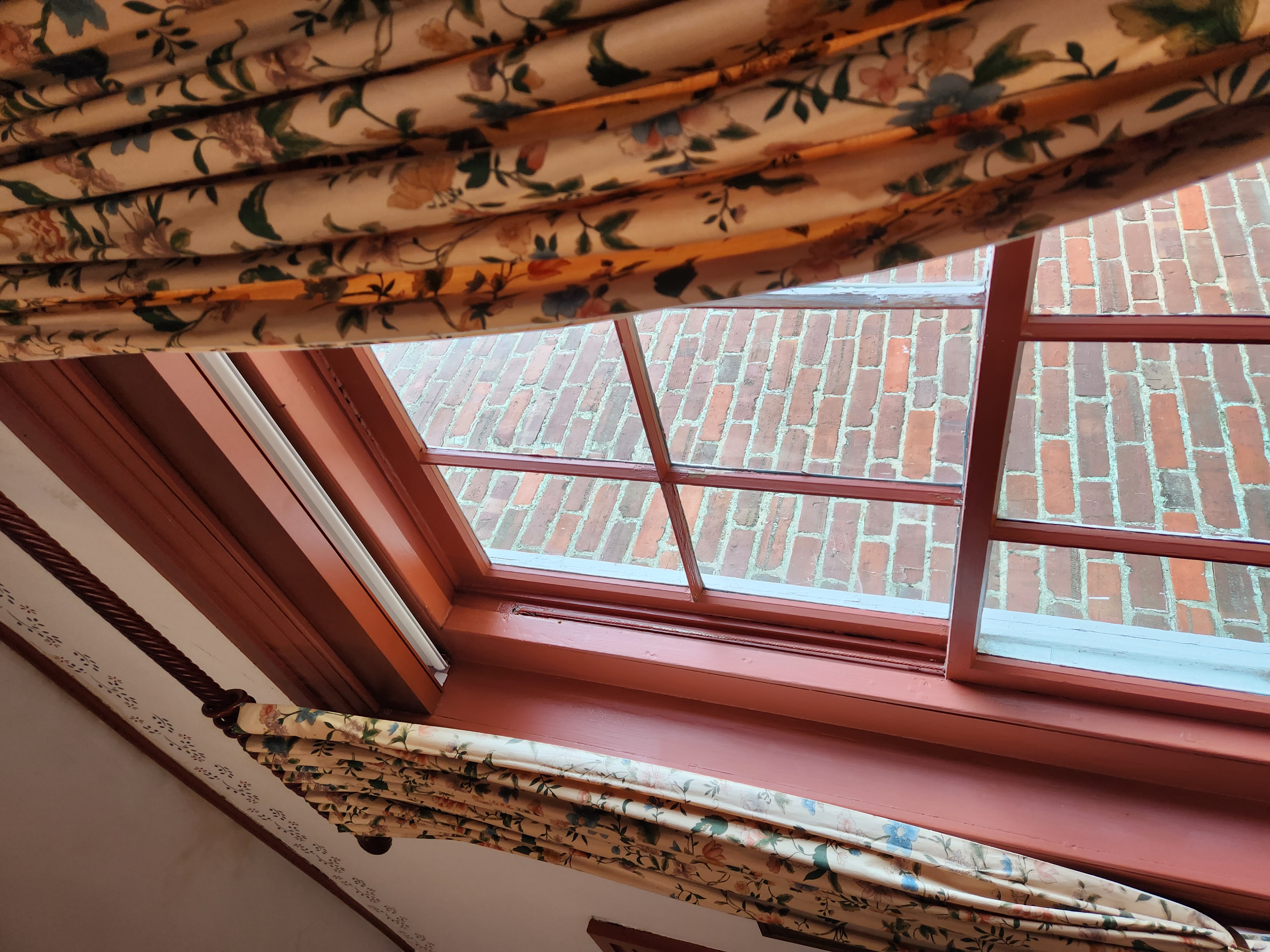 Custom Painted Fascia Matches the Trim Perfectly
At this time, the shades have been programmed to close at sunrise and open again at sunset and they're properly protecting this historic landmark and all of its contents.
If you're considering motorized shades for your home, we would love to discuss the many options with you so you can choose the perfect system and treatments for your home. Contact us today to learn more about Motorized Shades and Draperies.