The Lambrequin – A Traditional Window Treatment Design Opportunity
Sep 20, 2023
If you're asking yourself: What in the World is a Lambrequin? We can help. Lambrequins are like many different styles of window treatments that come and go in popularity.
Lambrequins emphasize style, architecture or a beautiful view as a highly decorative window treatment.
The History
A lambrequin is a more traditional window treatment that has been around since the medieval times, where they were used around windows as a decorative way to keep out drafts.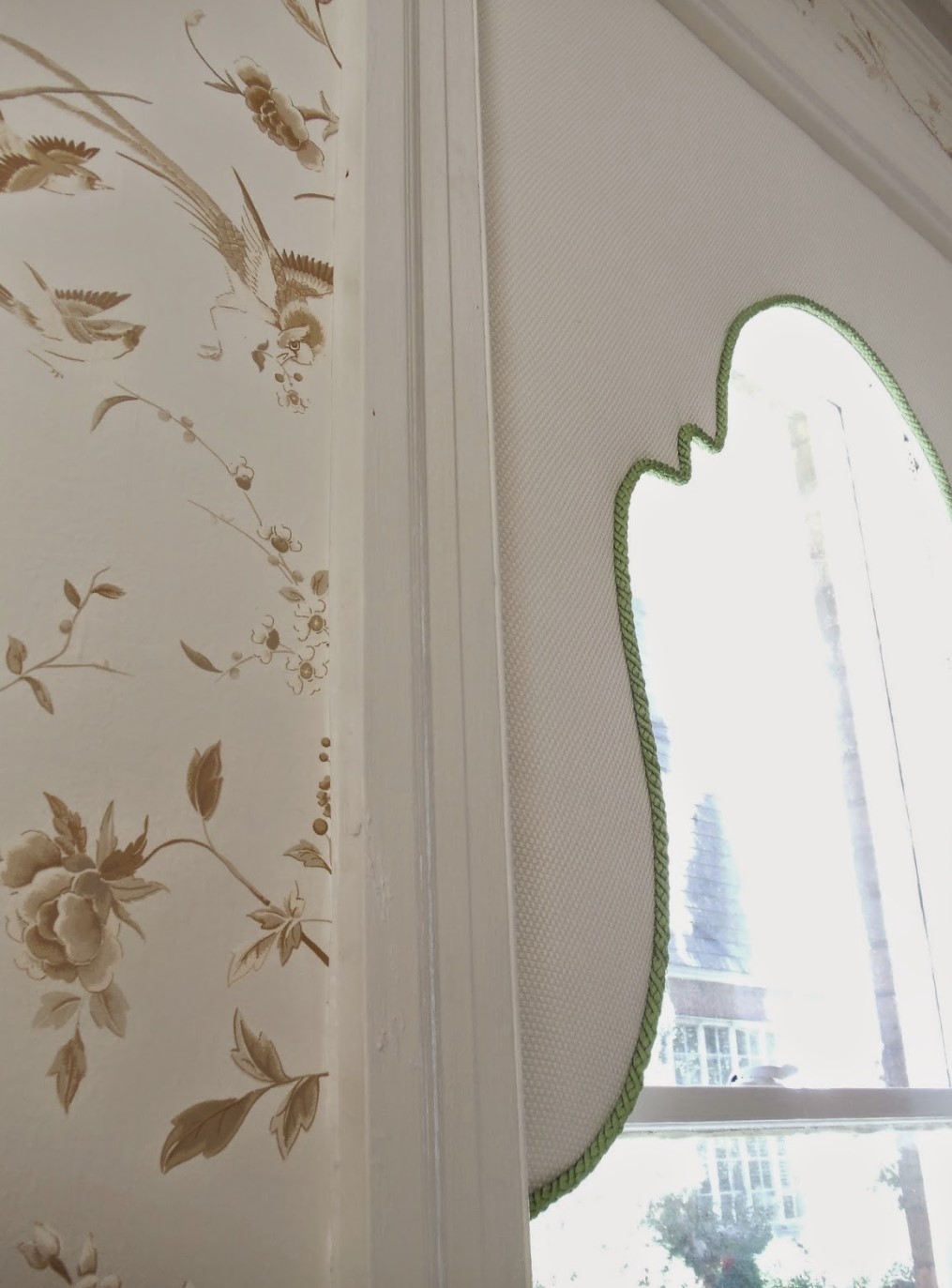 That's right. Lambrequins, were once used as a decorative solution in drafty castles to conserve heat. And today, they're a type of beautiful and creative window design treatment usually reserved for more traditional interiors.
How The Lambrequin is Integrated Into Design
These highly ornamental versions of cornice boards are used to decorate not only the top portion of a window but the sides as well.And, like cornice boards, these stylish window treatments can be layered with draperies, wooden blinds or cellular shades for a more luxurious look. The sky truly is the limit when creating custom window treatments. And custom window treatments will be created to reflect your personal taste and style in their fabrication.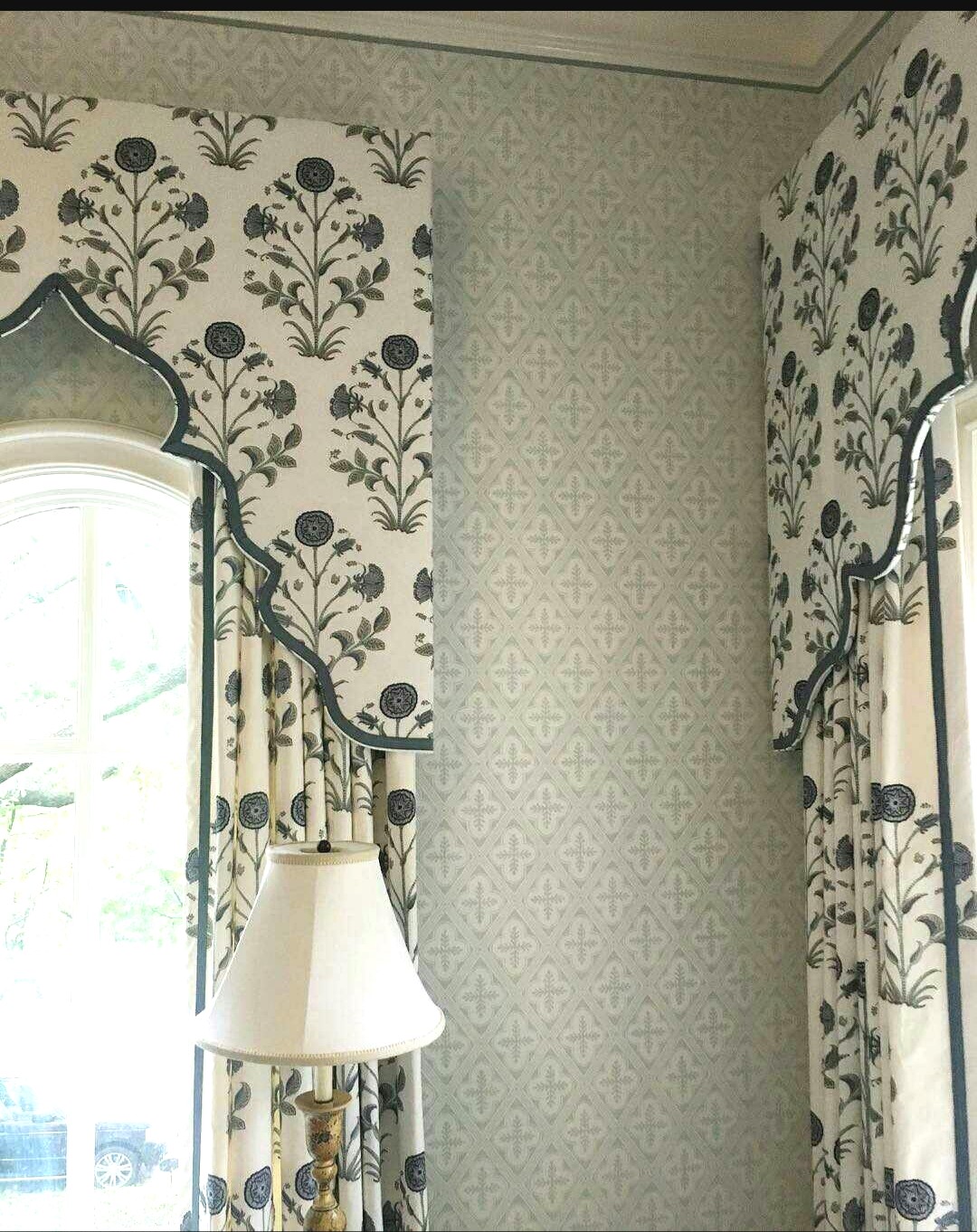 When lambrequins were first being used, they were typically painted or stenciled wood, or covered in wallpaper. It wasn't until around the Victorian Era that they became more elaborate and covered in fabric.
Unleash Your Personal Style
Lambrequins offer the opportunity to change the shape / look of a window without a hefty expense. They also allow creative flexibility in terms of shape, color, fabric and embellishments. So you can create the exact look you would like in your home. Your personal style will drive the final beautiful result.
We can help you create the perfect Window Treatment; whether it be drapery, blinds, shades, a cornice or a lambrequin, contact High Country Drapery Designs today to learn more.
Take a peek at our current projects on our Instagram Account.