Now Serving Knoxville Tennessee
Sep 21, 2023
HIgh Country Drapery Designs now serves the Knoxville Tennessee and the surrounding metropolitan areas.
Launching earlier this year in Knoxville, High Country Drapery Designs is a full service, high quality, custom window treatment company. We create truly beautiful window treatments of all types including: Drapery, Roman Shades, Roller Shades, Motorized Shades of all types, Cornices, Lambrequins and Valances and Interior Shutters.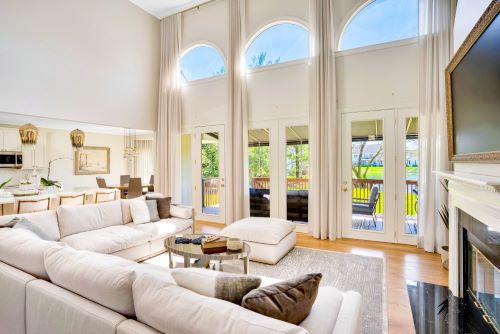 At this time, we are currently working with a number of incredibly talented Interior Designers in the Knoxville, Tennessee area. We love working with our Designer Clients but we are always delighted to work directly with homeowners as well.
Our Process
Hih Country Drapery Designs has designers on staff who help you every step of the way throughout the process to ensure your custom window treatments are exactly what you're looking for.
-We will come to your home to discuss your needs / style / vision.
-Make Recommendations Based on those Needs.
-Measure Your Space
-Create / Fabricate Your Custom Treatments
-Professionally Install Your Treatments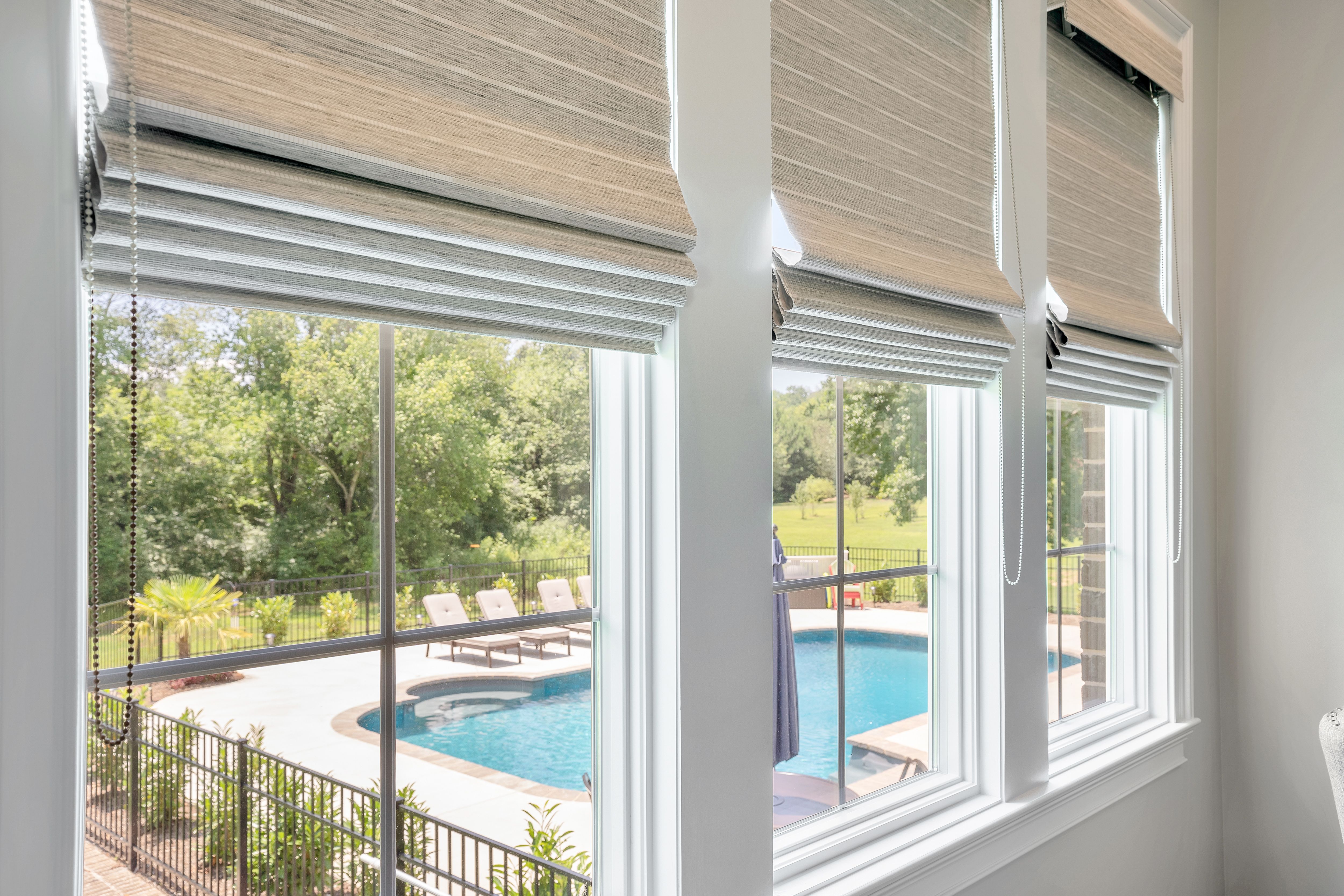 We come to you.
With Custom Window Treatments, you can create exactly the type of style and look that reflects your personal taste. There are not only unlimited fabric / material choices but there are thousands of trim and embellishment options so you can create exactly what you'd like.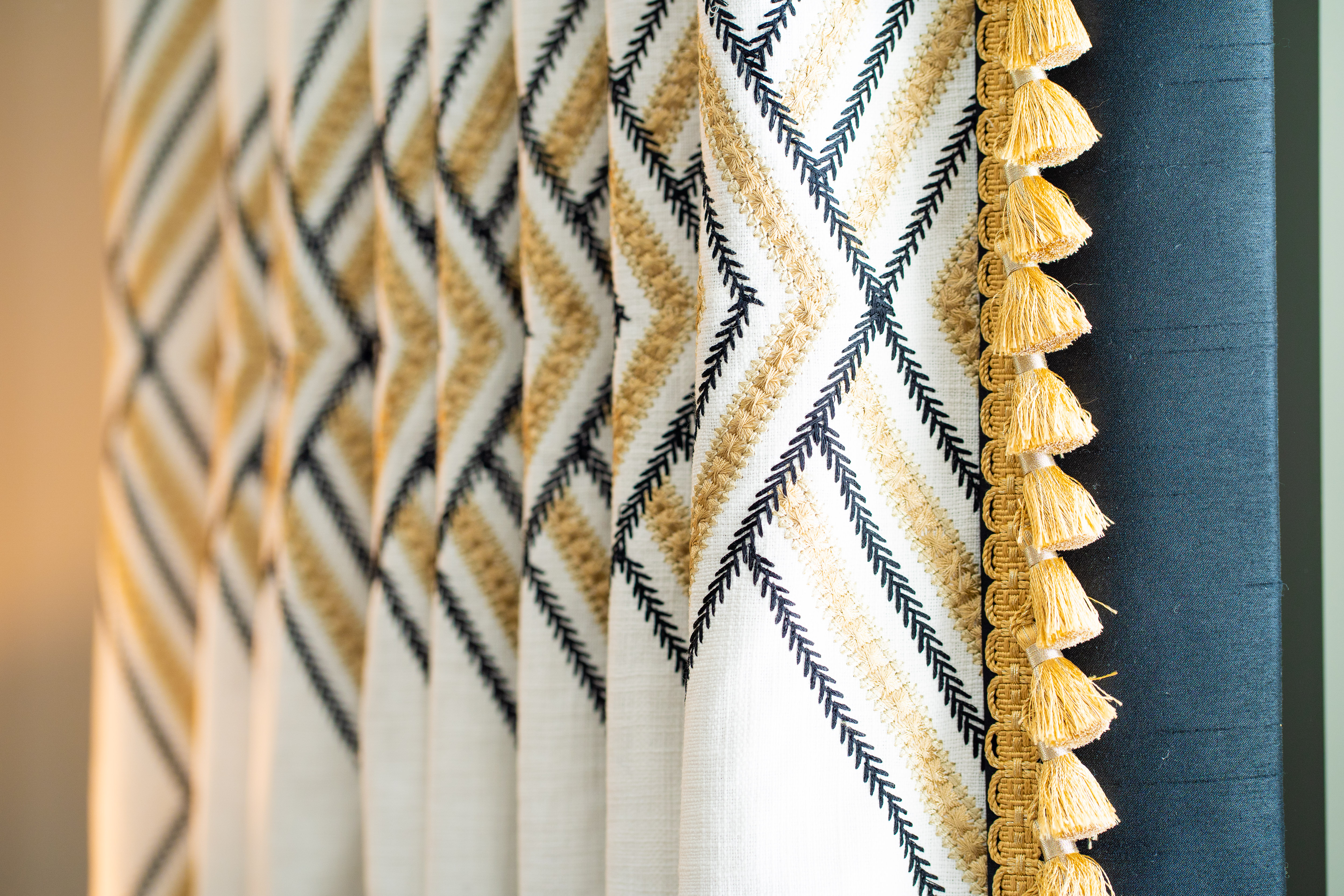 We also custom make pillows and reupholster furniture. If you are interested ini creating high quality beautiful custom window treatments that truly reflect your personal style and taste, contact High Country Drapery Designs today. We would love to meet with you !
Take a Peek At our Current Projects on our Instagram Account.