Stacy Jacobi Showhouse Features Local Talented Knoxville Designers, Artisans
Sep 21, 2023
Find Your Inspiration at the Knoxville Showhouse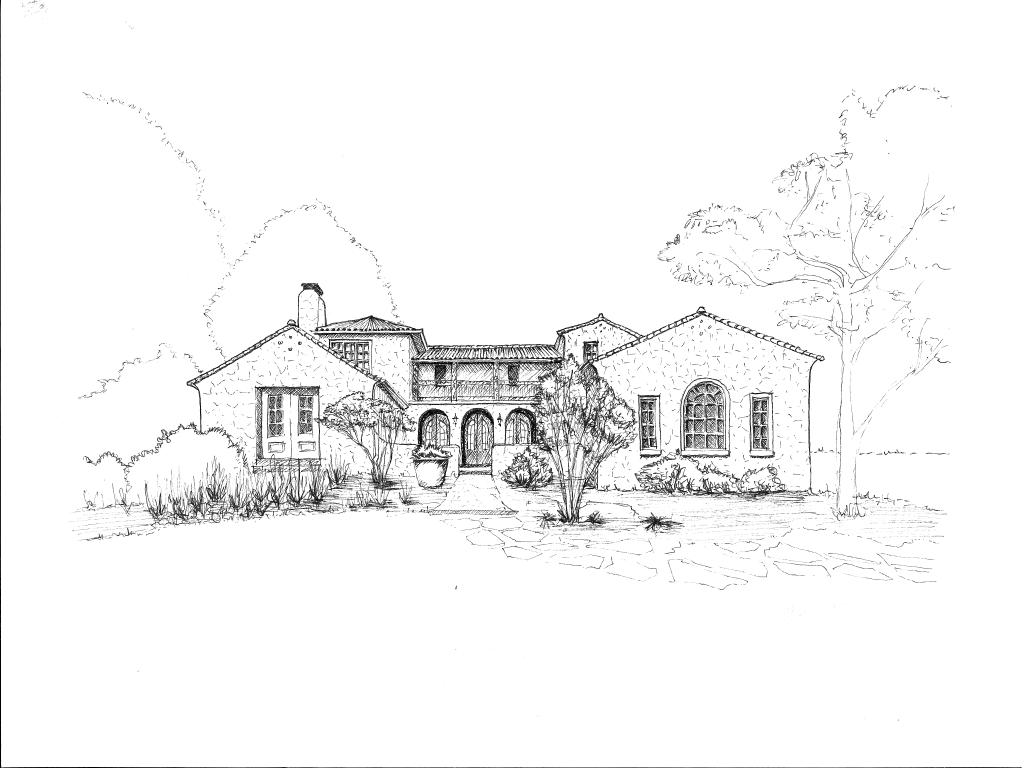 Image courtesy of Visit Knoxville -visitknoxville.com
926 Keowee Ave. Knoxville, TN 37919
Anyone interested in Interior Design will get a real treat beginning next weekend when the Stacy Jacobi Showhouse opens in Knoxville, Tennessee. Featuring a number of Knoxville's most talented Interior Designers, the beautiful Showhouse is located at 926 Keowee Avenue in Knoxville, Tennessee and is being presented by Stacy Jacobi Home. Jacobi renovated and designed the 2023 Showhouse. She then selected local designers and artisans bring their design expertise and inspiration to each room. We at High Country Drapery Designs have been invited to participate by one of these exceptional designers and we couldn't be more excited to be a part of this wonderful annual event.
Knoxville area residents and visitors are invited to collect home decorating/design tips and inspiration all while supporting a charitable cause.

Event Details

Open from September 29, 2023 to October 2, 2023 the 5,000-square-foot home is located in Sequoyah Hills in West Knoxville. The beautiful Mediterranean-style residence, is also for sale and will be open to potential buyers Friday through Monday from 12-5 p.m.
Charitable Fundraiser

In addition to providing tours to guests and prospective buyers, Jacobi's objective for the showhouse is to raise funds for a selected local charity. This year, all ticket proceeds will be donated to the Adoption Center of Catholic Charities of East Tennessee (CCETN). Tickets to the event are $30 per person and can be purchased at the door using cash or card.

Past charities that have been supported through the Stacy Jacobi Home Showhouse include Boys & Girls Clubs of the Tennessee Valley, Lakeshore Park Conservancy and Second Harvest Food Bank of East Tennessee.


Price for Admission: $30 per person. Payment can be made at the door by cash or credit card. The Showhouse will be open from September 29, 2023 – October 2, 2023 from 12pm-5pm each day.