Window Shades in Jasper Highlands Sunroom
May 16, 2022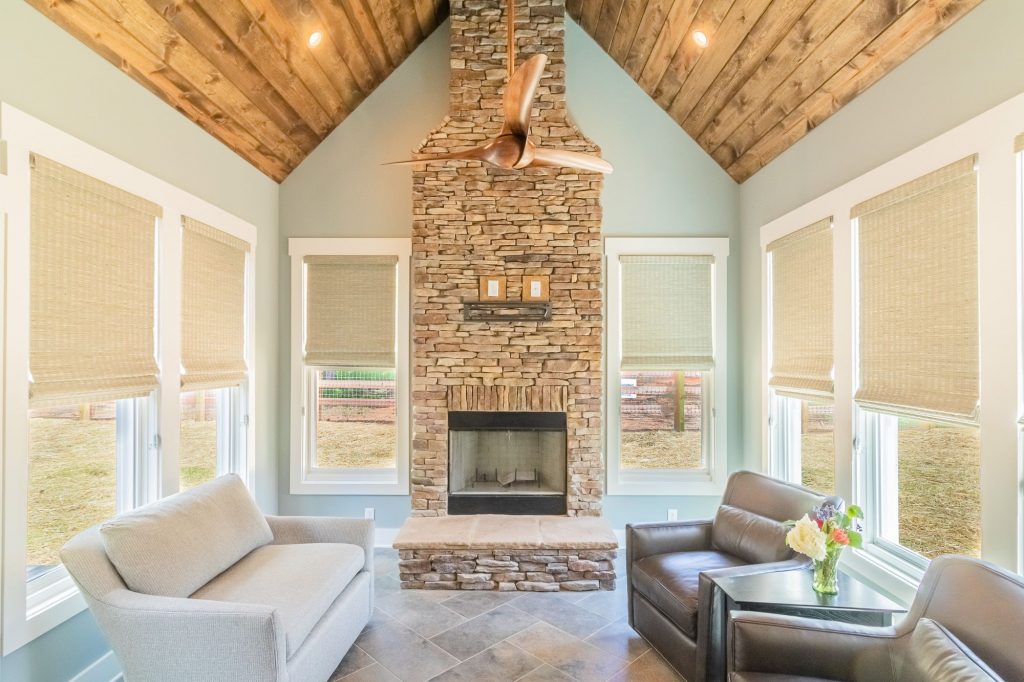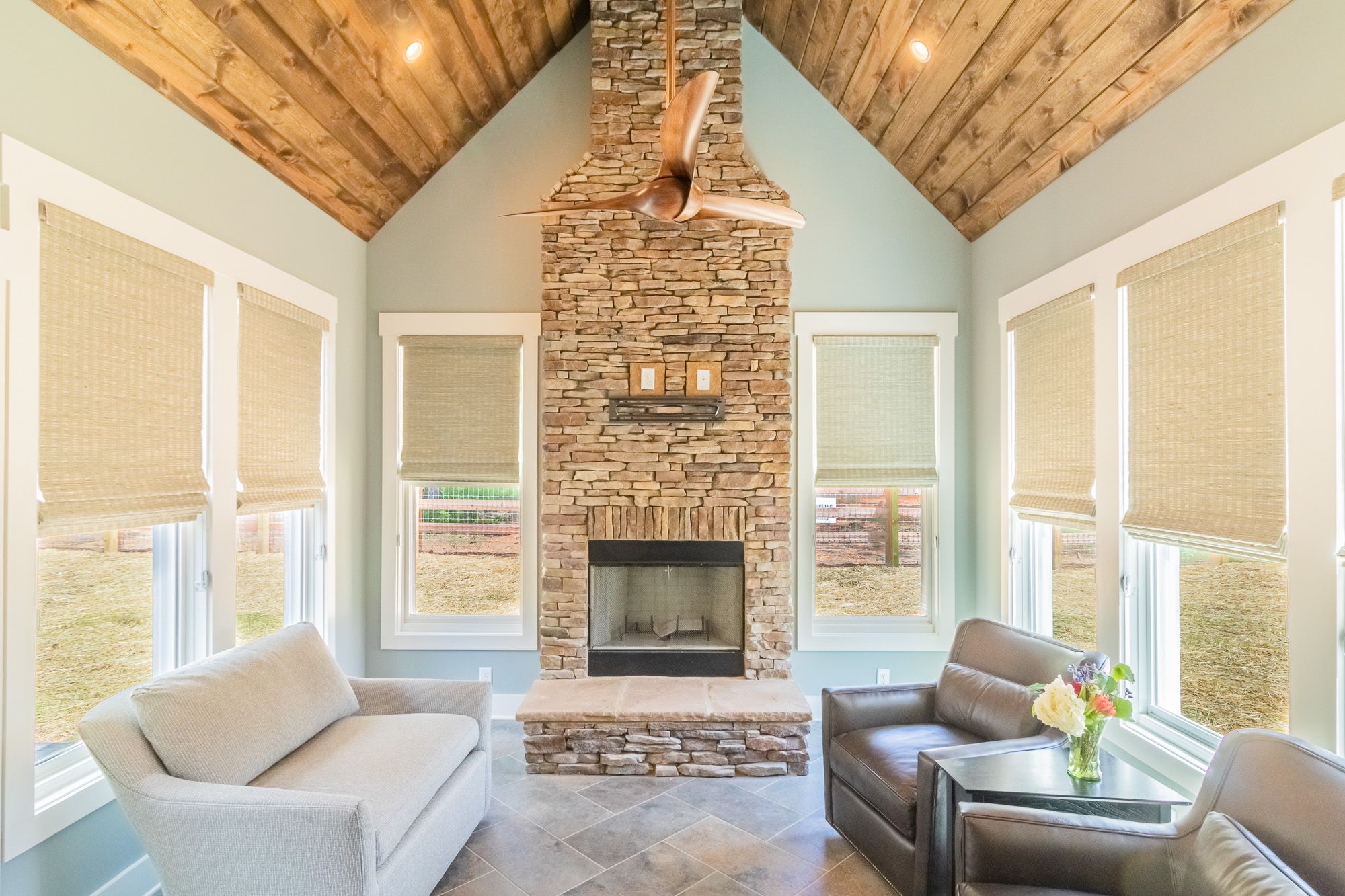 This was a fun project with great homeowners in the beautiful mountain community Jasper Highlands. We had the pleasure to work on this Cain Development house with their Lead Designer Ashley Stinson. She is great to follow on Instagram – check her out here.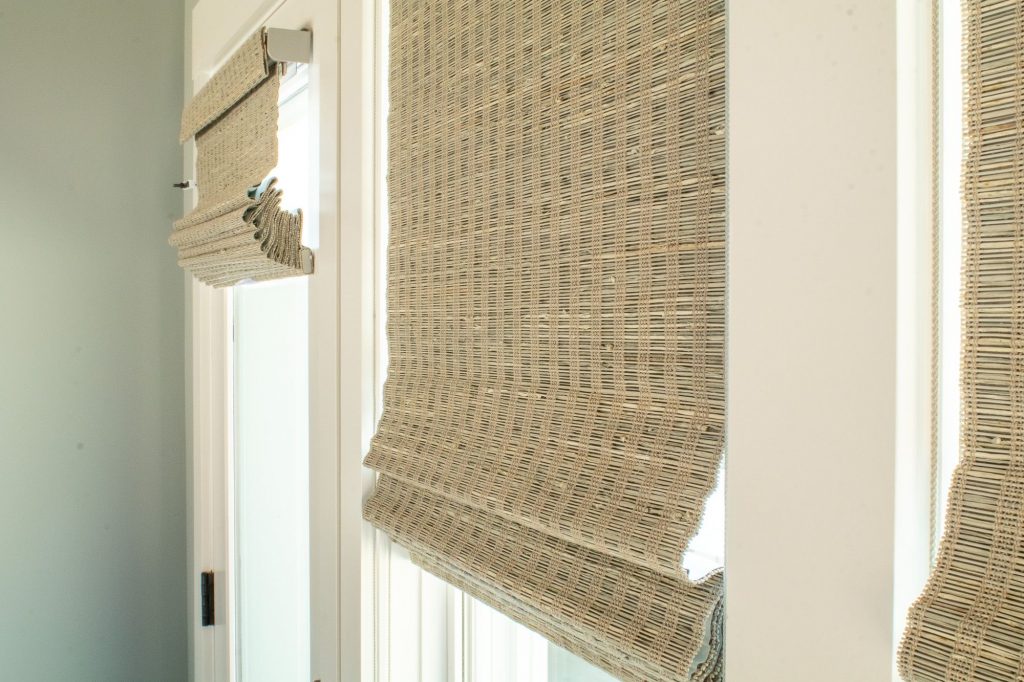 Jasper Highlands is a premier gated mountain community with beautiful homesites and spectacular views. Living on the Jasper Highlands plateau provides more than breathtaking views. Residents have countless opportunities to relax, socialize, and enjoy the active community, all while being only minutes away from modern conveniences & the Scenic City of Chattanooga. Amenities include a community village with numerous parks & recreation areas, workout facilities, a new restaurant & brewery, and much more.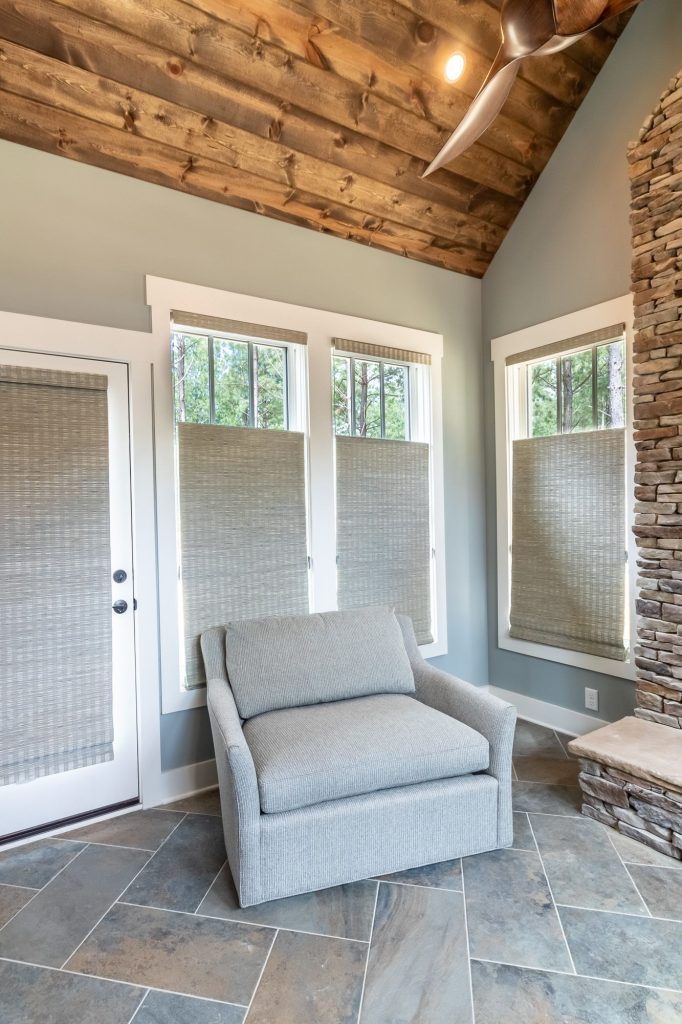 Did you know that the residents have their own restaurant and market on the plateau? The Jasper Highlands Village is located at the entrance of Jasper Highlands! It boasts the incredible new Top of the Rock Restaurant & Brewery where residents can enjoy outstanding food, tasty brews, and the company of friends and neighbors with a view of the TN River & Nickajack Lake. Served by this same great kitchen is the Fiery Gizzard Café & Mountain Market, ideal for lunch, coffee, or a quick snack! Afterwards, hit the Huff N Puff Hiking Trail, which can be easily accessed via the pedestrian bridge that leads to Pat's Summitt Open Air Pavilion. Next door you'll find the Wellness Center, a state of the art exercise facility complete with monthly memberships, spin classes, yoga, massages, personal training, and much more.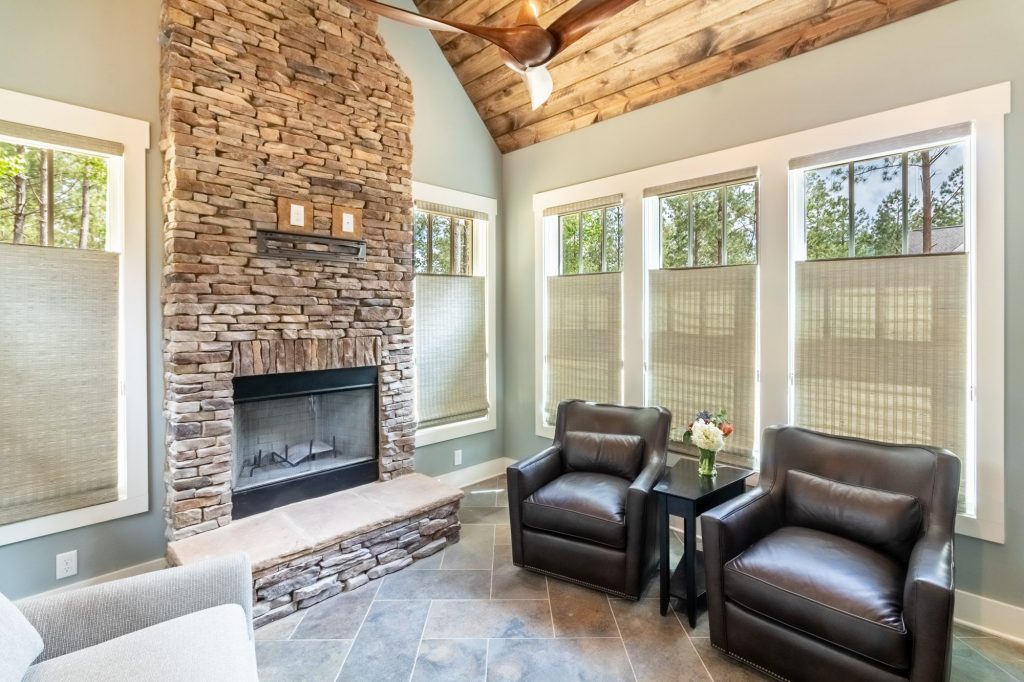 There are many things to love about living in Jasper Highlands. There are so many outdoor activities available. Jasper Highlands features miles of hiking trails to explore! The trail system is intricately maintained and features camping structures with endless views.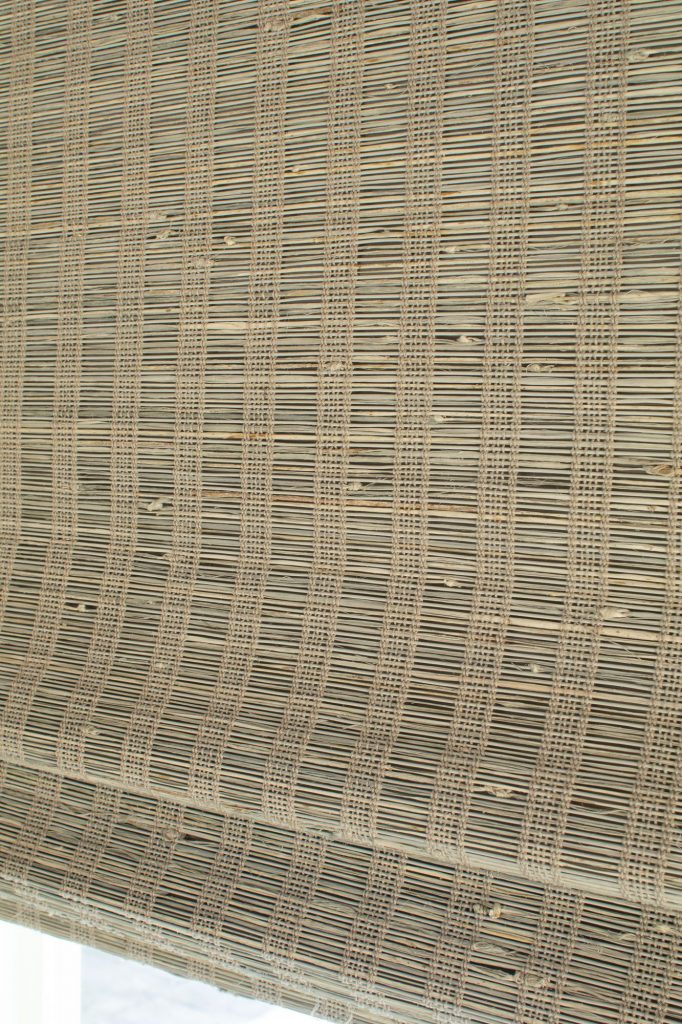 The plateau is incredibly biker-friendly; from any homesite on the mountain one can bike to all available amenities, from from the marvelous restaurant to the numerous parks to gather and relax. The trail system is also maintained for mountain biking.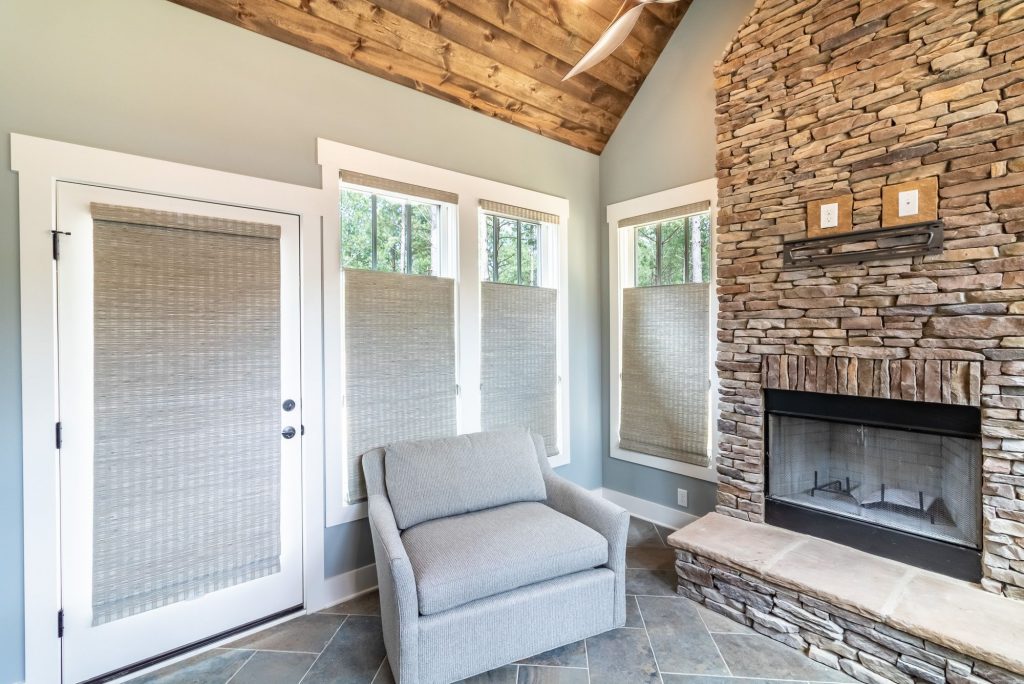 We love the opportunity to work with homeowners in Jasper Highlands.
Once you're on the plateau, you never want to leave!