5 Reasons You Need Custom Window Coverings for Your Historic Home
May 16, 2022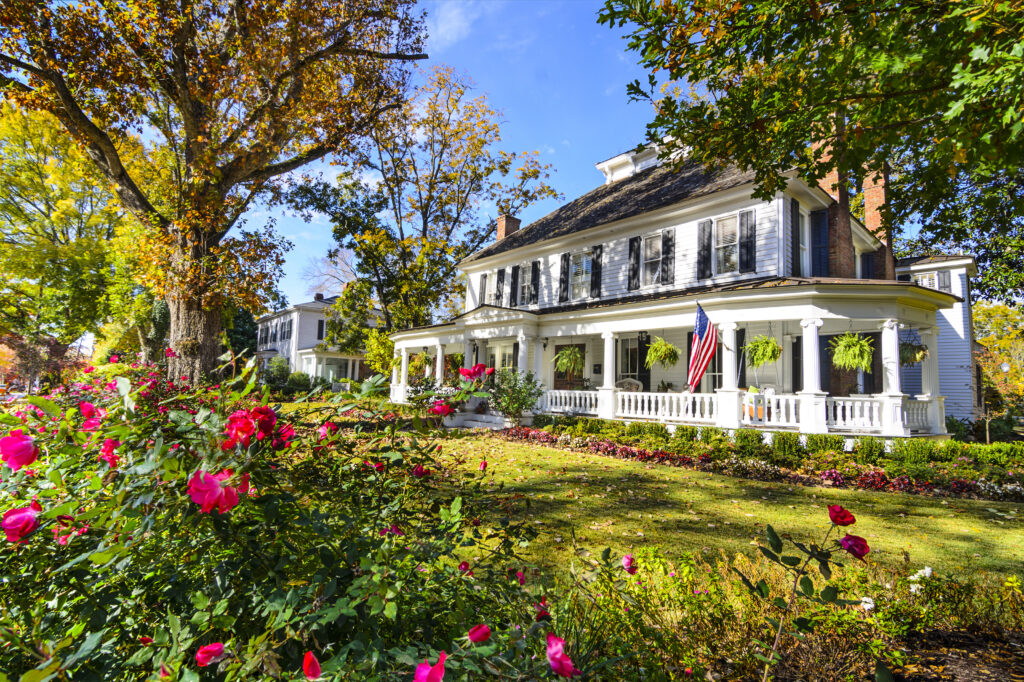 We love the character of historic homes, but sometimes one-of-a-kind measurements can make decorating tricky. We are often called to create custom window treatments for local Chattanooga historic homeowners. Here are some of the main reasons why historic homeowners choose to work with us instead of just buying off the rack!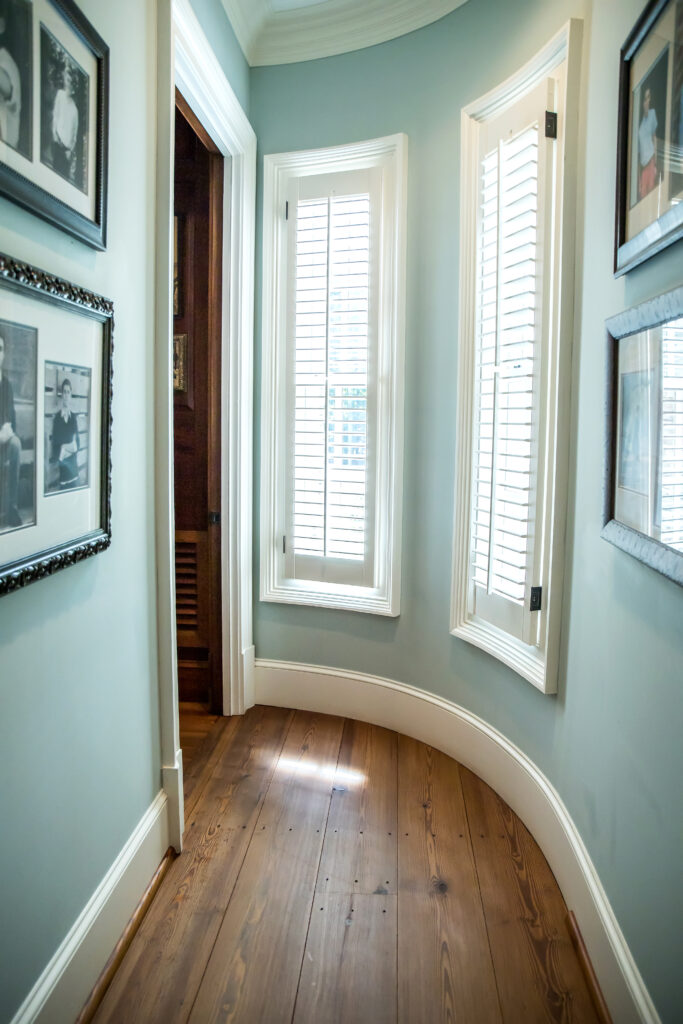 1. Odd window sizes / shapes.
Have you ever walked into a historic home & fell in love with an ornate window? Now imagine having to buy window treatments for it! Don't let the sparkle fade, call us & we will take the hassle out of dressing even the weirdest shaped windows.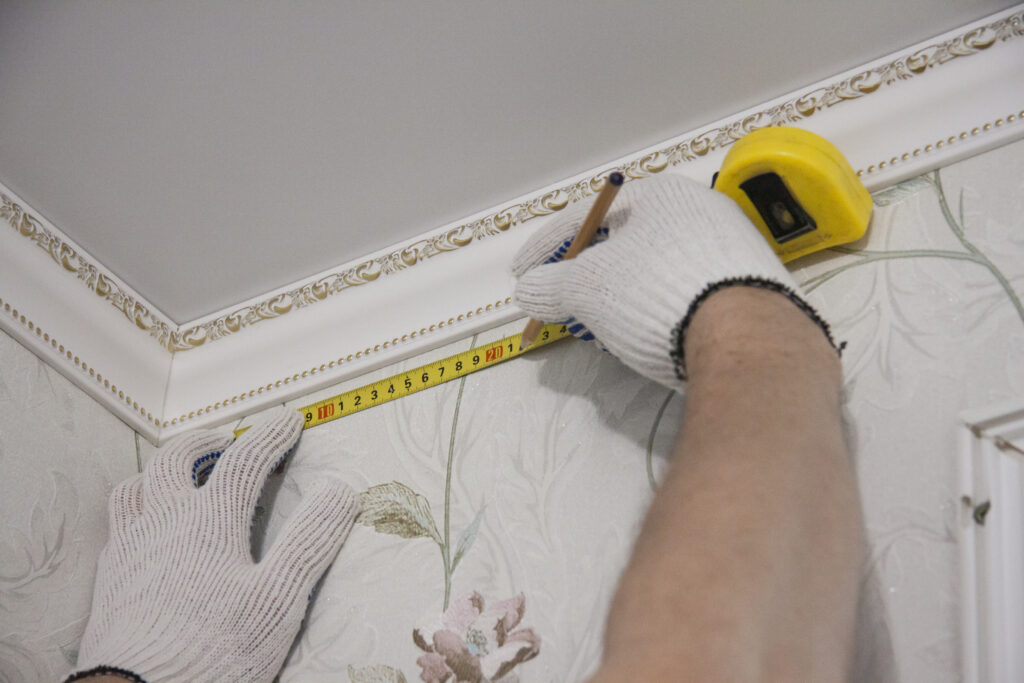 2. Uneven measurements & slanted ceilings & floors.
Asymmetry is common in old homes. We are sure to measure every angle of a window & adjust our custom window treatments when necessary.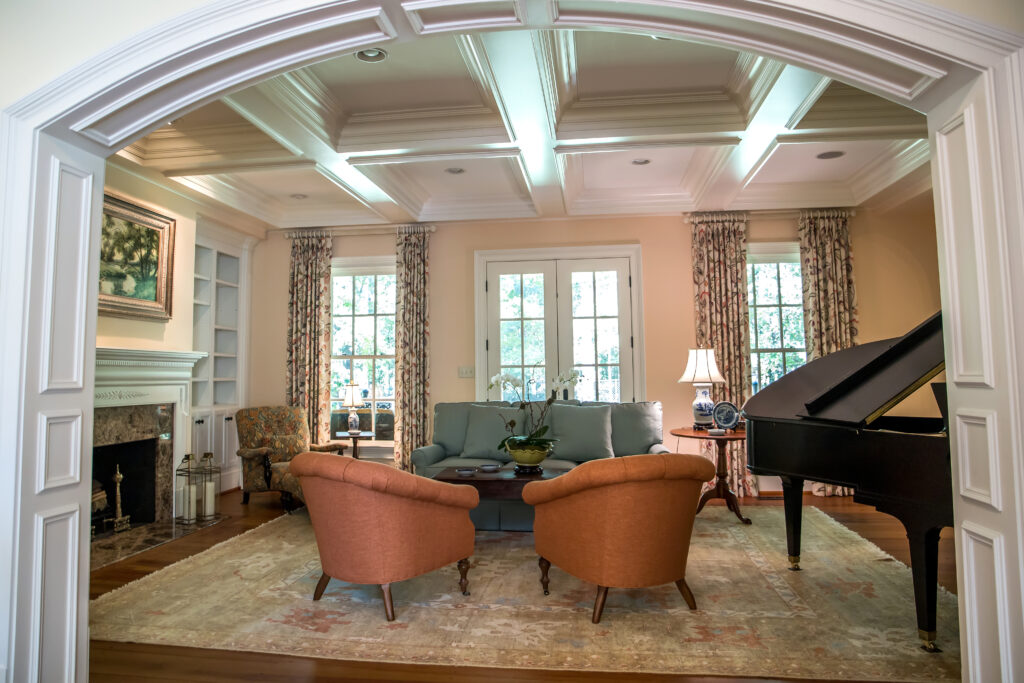 3. Expert install for old bones of a house.
You do not want someone drilling into your historic house without being trained in antique building materials. We will decide the best plan of action for installing your treatments while preserving the integrity of your home structure.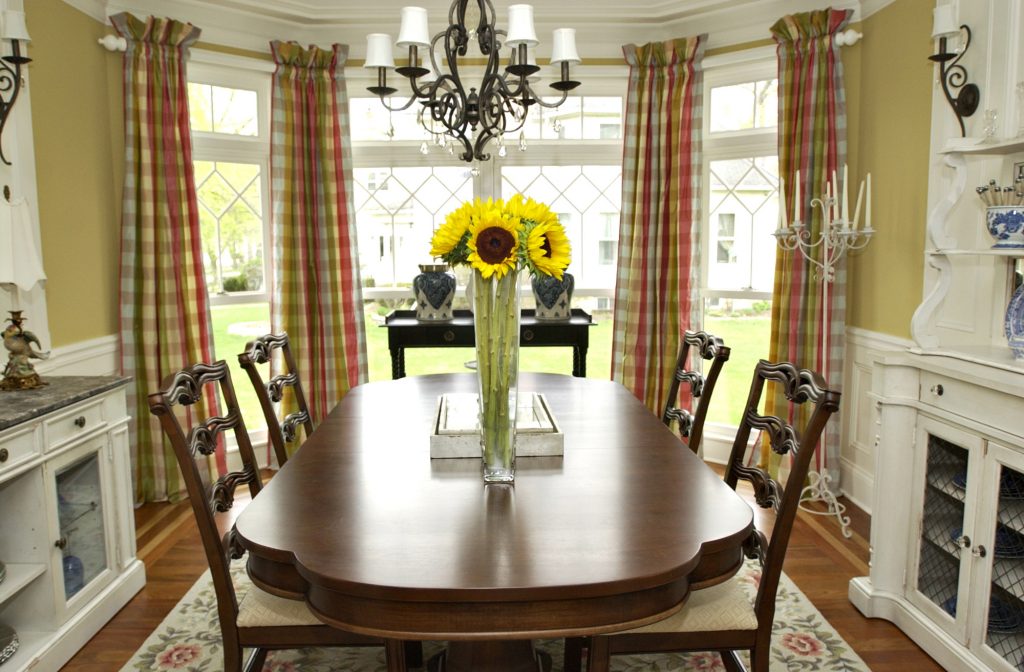 4. Design!
We can source historic fabrics, hardware, or materials to stay true to your historic home's authenticity & character.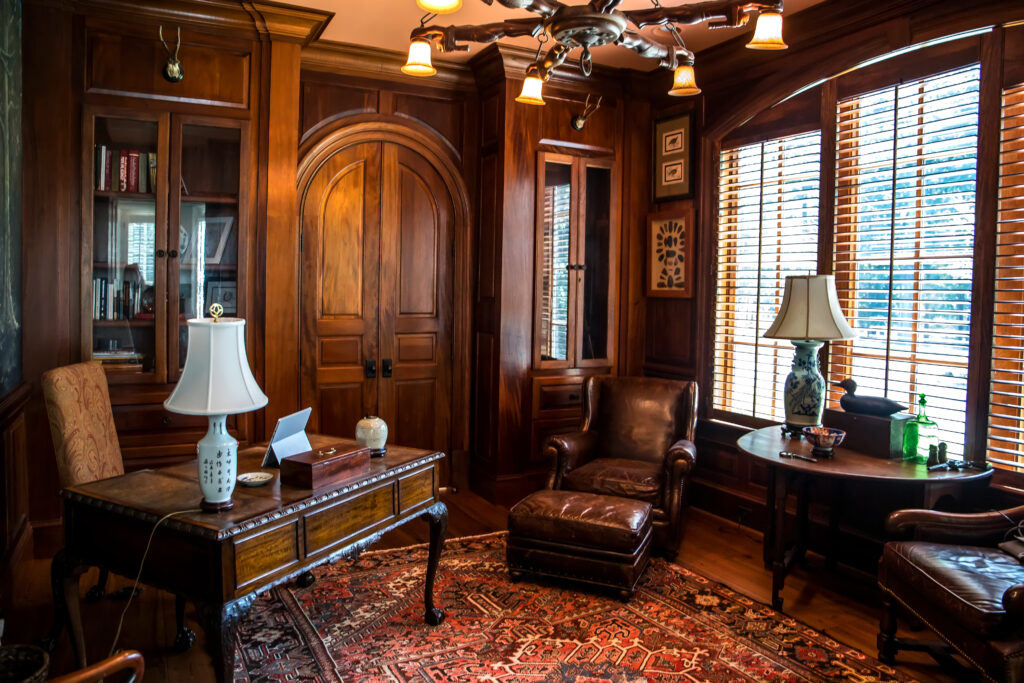 5. Preservation.
Preservation is last on our list but may be the most important. We can give advice on window treatments to protect hardwoods, antique furniture, and artwork. Window film, blinds, & shutters are all great elements to layer with your soft treatments in order to protect precious heirlooms.
Do you have a historic home & need window treatments in the Chattanooga area? Call us today for a complimentary consultation!