High Country Drapery Designs On The Magnolia Network
Aug 25, 2023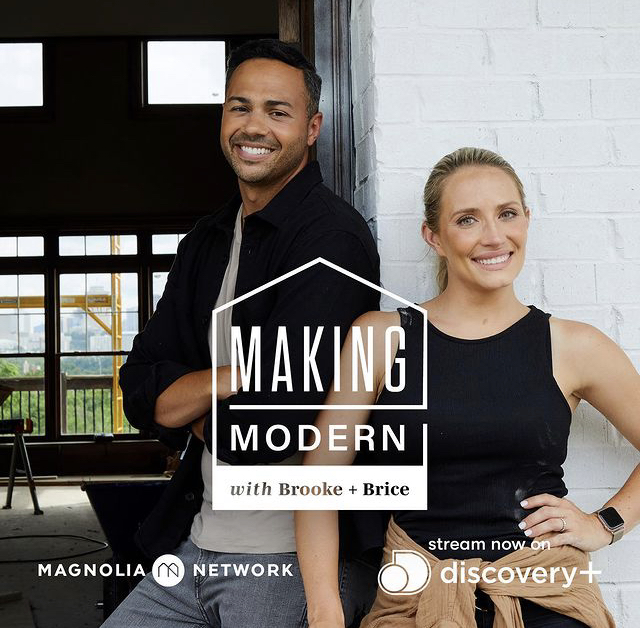 Nashville, TN – We, at High Country Drapery Designs, were so honored and excited when The Magnolia Network representatives reached out to us the past Spring. They were working on an Episode of their current hit show: Making Modern with Brooke & Brice and were looking for experts in Motorized Window Treatments in the Nashville area.
Would we be interested? Of course. What a wonderful opportunity.
So we worked closely with The Magnolia Network representatives (and Brooke & Brice) to select exactly what they wanted. We then headed to Nashville to measure and created customized Window Treatments in record time.
We arrived just before the Episode was filmed and everything fit – and worked – perfectly. Phew! Although Brice filmed Jill and Bobby, the production team said they weren't 100% sure if that particular piece of footage would be included until the last minute. We do know for certain, our beautiful custom products will be front and center.
Our Episode officially airs this Saturday August 26th at 1:30pm/12:30pm Central. We can't give away too many of the details. But it has been a pleasure working with this wonderful team.
Learn More —>> Making Modern – Brooke and Brice.