Fall 2023 Interior Design Trend- Sustainability
Oct 18, 2023
Creating with sustainable products is becoming a bigger and bigger trend. In our experience, linen fabric has been a predominant trend this entire year. Made from flax linen offers durability and style and designers throughout the Southeast have continued to choose this natural sustainable product over and over again — despite its many challenges with expansion and contraction.
Woven Woods Add Rich Texture
We've also discussed shades in the past and how Woven Woods create the perfect opportunity to choose sustainable products that lend themselves to beauty AND functionality.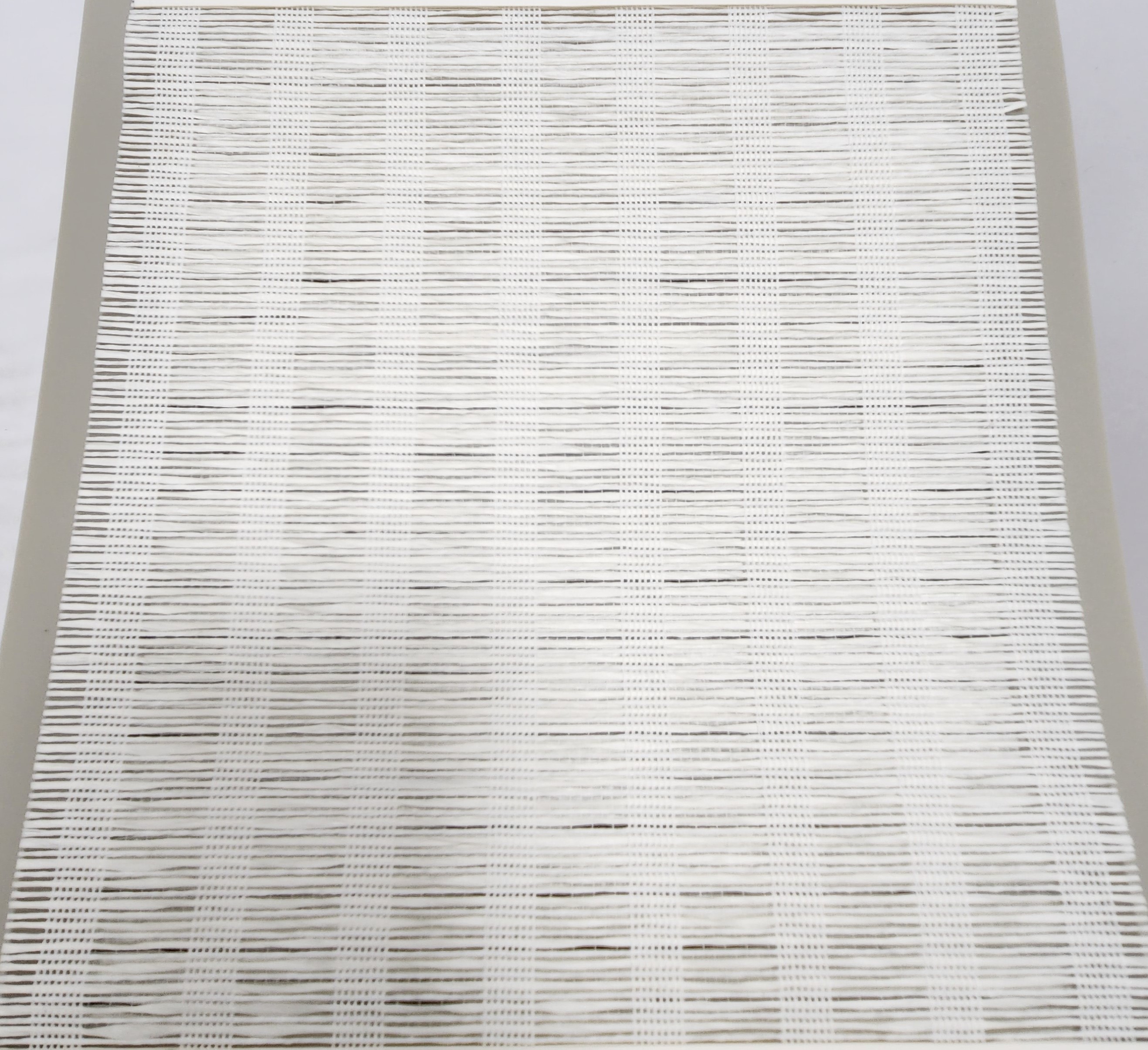 You can choose a Woven Wood in any beautiful neutral from white to black and everything in between. And yes, the shades are made from sustainable products including: grasses, reeds and bamboo. Not only are these shades beautiful and sustainable but they add so much texture to a space. A simple warm Woven Wood shade can change the entire feeling of a heavily wallpapered room showered on cool blue.
Natural Fabrics Extend Lifetime of Throws, Pillows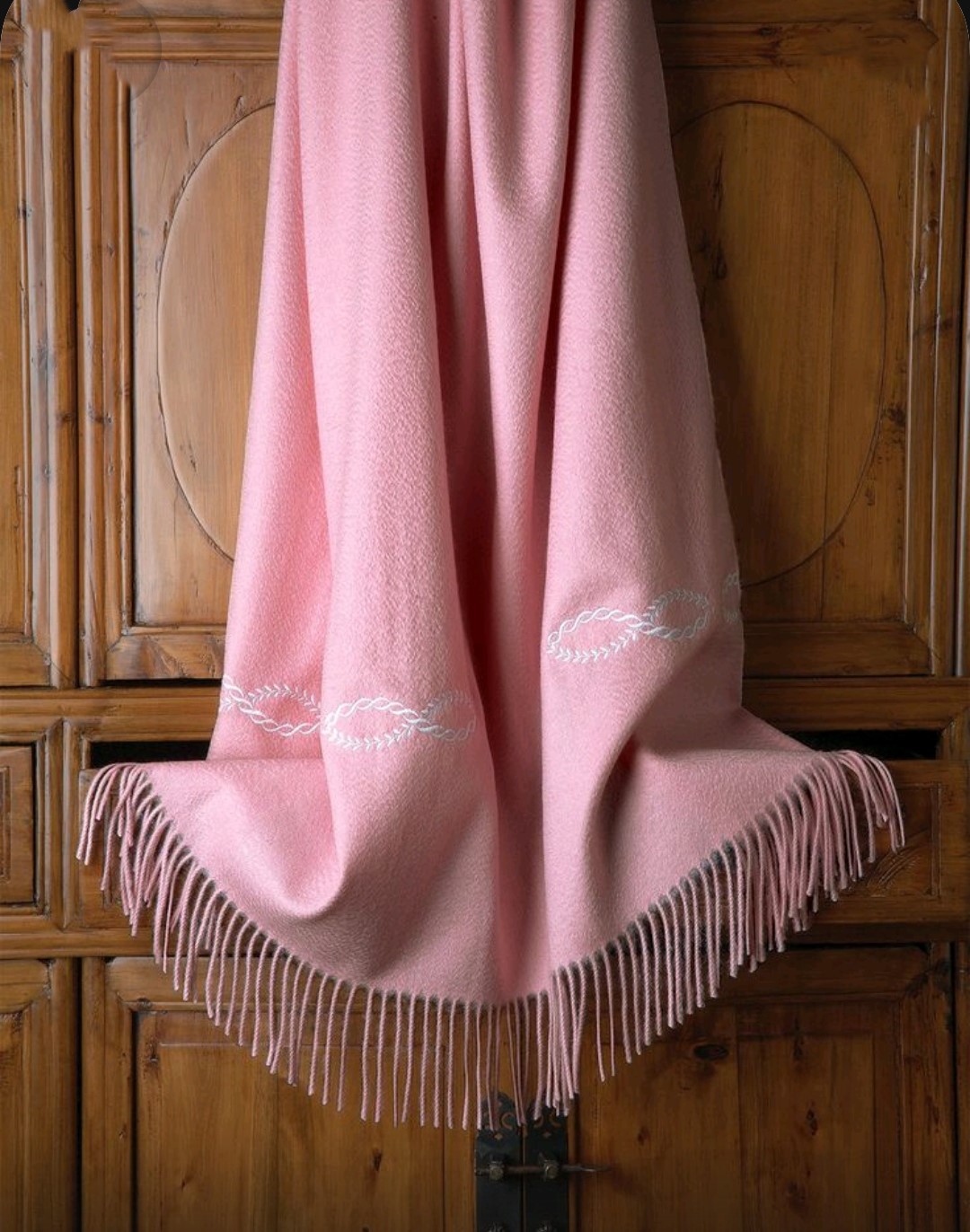 As far as Interior Design details go…..Fall is the perfect time to swap out throws, pillows, and rugs to make a room feel cozier with more layers and texture. But this year, swap out seasonal-specific colors like mustard, burnt sienna, and burgundy with an evergreen collection of neutrals. For example, replace a buffalo check or plaid acrylic throw with a monochromatic wool or cashmere option. By keeping sustainability top of mind, we will likely see textiles that are traditionally introduced in the fall, such as velvet, cashmere, and wool, extend beyond the season as designers opt for these elements in neutral colors.
This thoughtful approach allows for an investment in the quality of each item as they have a designated, year-round place in the home instead of just for seasonal use. And this extended life of the style and higher quality product means less refuse in the landfill.
Have questions about sustainable products available in Window Treatments, Bedding, Pillows and Throws? Reach out to High Country Drapery Designs today.