Creating Custom Window Treatments is a Process
Jun 14, 2023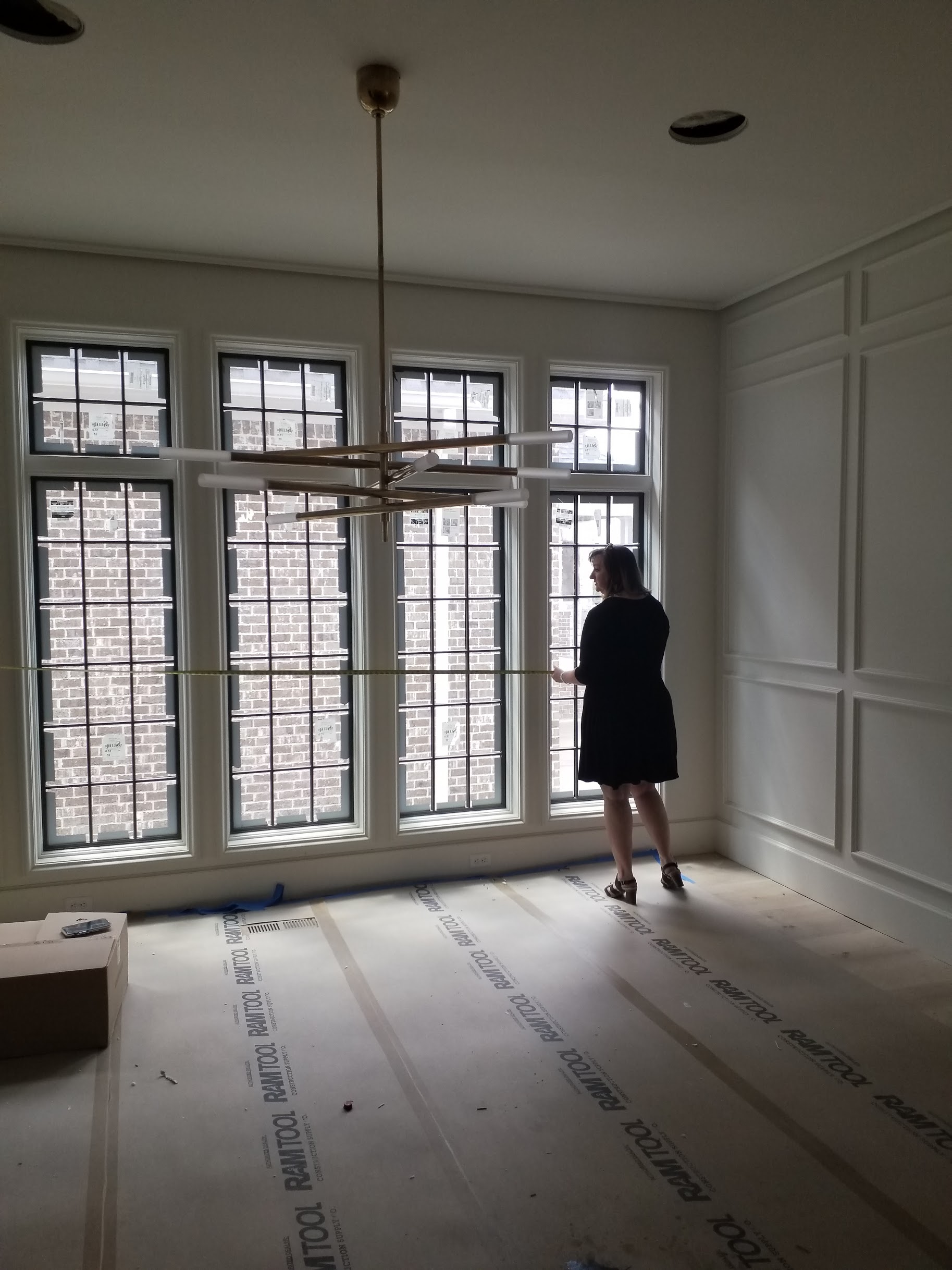 Imagine if you will a potential client coming to your business asking that you provide window treatments for their entire house. In some cases, that could be 40+ windows – and possibly doors. So the team heads out to discuss the client's specific functional needs (privacy, noise reduction, light management etc) and then we move on to the design of the treatment and what is best for each individual window.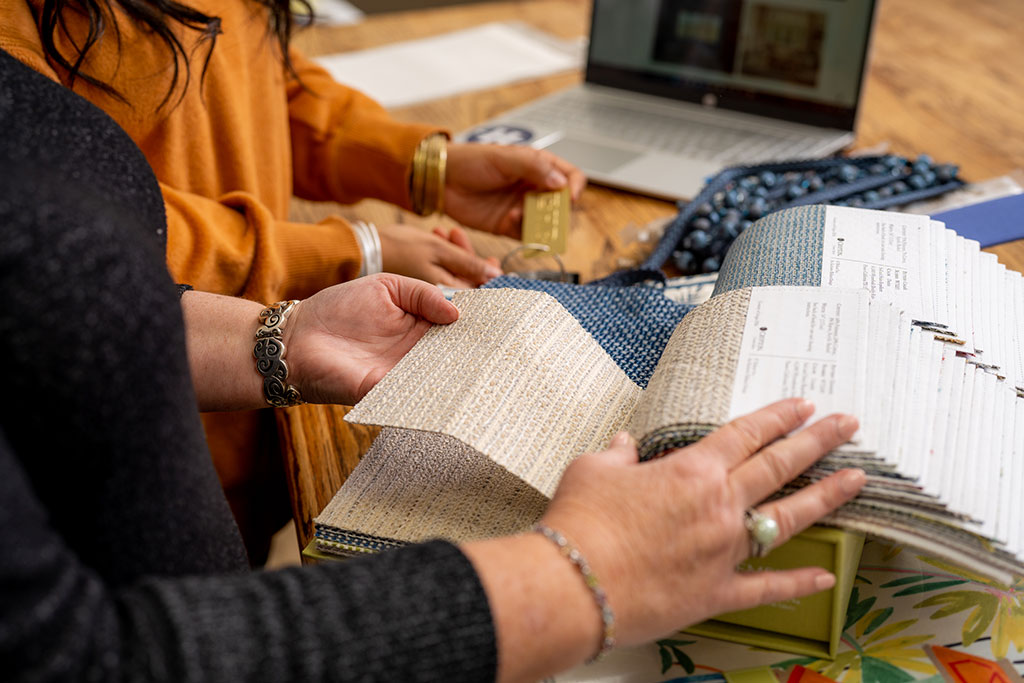 After discussing which options are best, we measure each individual window. In some cases, clients are looking for layers. So we're measuring for both shades and draperies which require entirely different measurements.
Then we begin the fabrication /creation process for each individual window. There are times when the fabric is flawed, shade equipment doesn't operate properly and a variety issues happen along the way. We then work to solve those problems.
After a number of weeks, your draperies, shutters and blinds are ready for installation. This is the very first time all of the components for the windows will be coming together because it's impossible to bring the completed project together other than in the space of your home.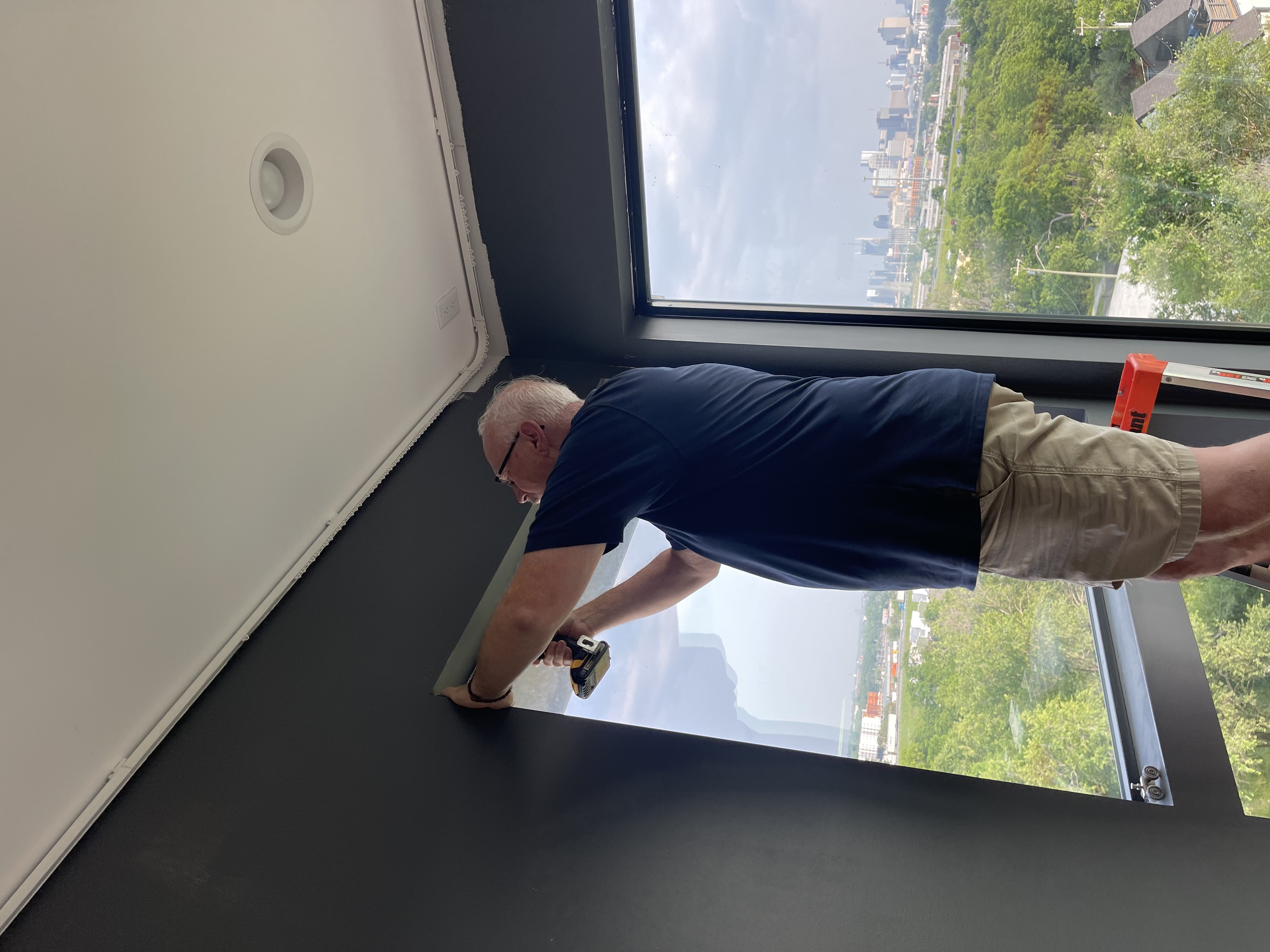 And guess what?
Refinements may need to be made. Tweaks, adjustments and alterations may need to occur. And the truth is, in all likelihood, they WILL need to occur. It's unusual for a custom window coming together in your home for the very first time will not need some sort of alteration.
Sometimes there's a malfunction in motorization/hardware. Sometimes we learn the floors in the home slope and the draperies look uneven so they need to be rehemmed. Sometimes our clients choose fabrics, like linen, that expand and contract altering their length so they need to be adjusted.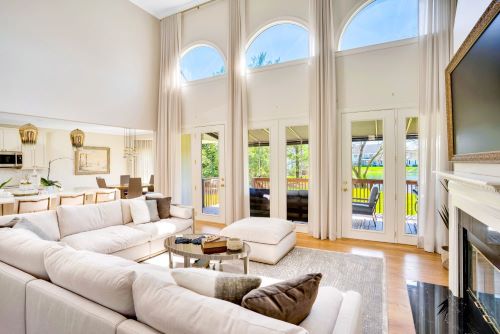 This is all part of a normal custom process.
We may need to make several trips to your home after the installation day for adjustments. But at the end of the day – and process — we can assure you, you will be happy and delighted you chose custom window treatments that reflect your personal style and taste — perfectly.
High Country Drapery Designs currently serves the Southeastern US including: Chattanooga Tennessee, Knoxville Tennesse, Nashville Tennessee, Ooltewah Tennessee, Greenville South Carolina, Asheville North Carolina, Cashiers North Carolina, Jasper Highlands Tennessee and the surrounding Metropolitan areas.