Child and Pet Friendly Fabric for Window Coverings and Soft Furnishings
May 16, 2022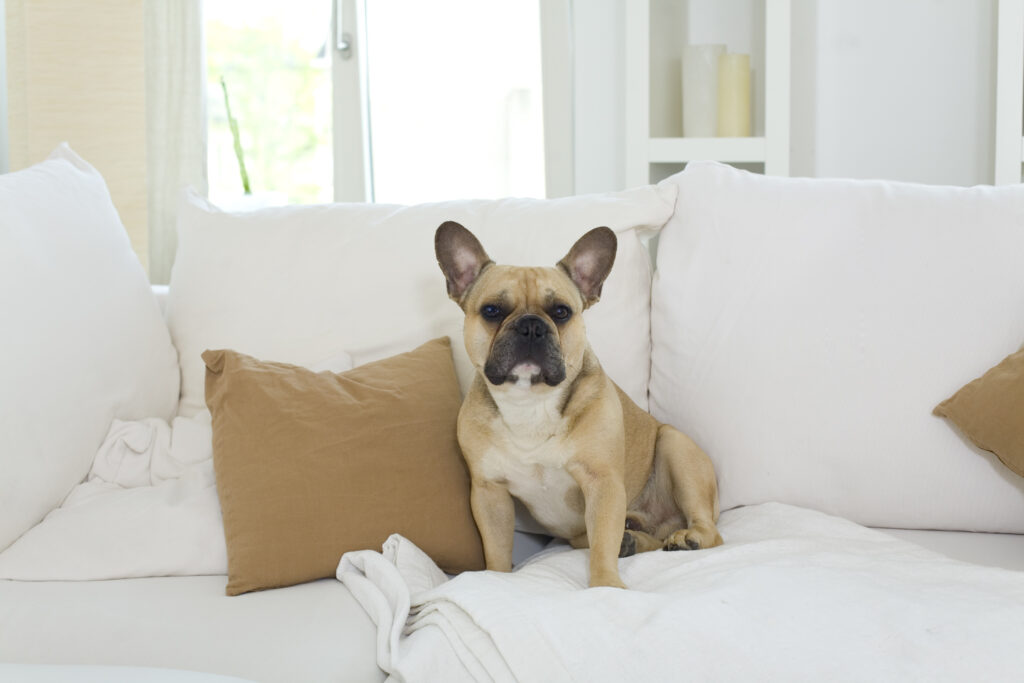 We all want the decor in our homes to express our style and individual personalities, but nothing makes a home feel quite as special as the family and friends that enjoy it together. For many, that includes our children (or grandchildren) and four-footed furry family. Those little guys can make keeping a clean home a bit of a challenge. At High Country Drapery Designs, we believe in functional decor: your home should be lived-in and enjoyed by those who live there! Luckily, we have fabric and furnishing suggestions that will accommodate your littles without compromising your style.
Patterns:
If you are using regular fabric, we recommend that you select a busy pattern for drapery and upholstery. Patterns, textures, and darker colors help hide pet hair and dirt until you have a chance to clean. Busy patterns are more forgiving of permanent stains. If pet hair is the main concern, we suggest that homeowners choose upholstery and even drapery and rugs to match the color of their pets' hair, for example: a white couch for a white cat.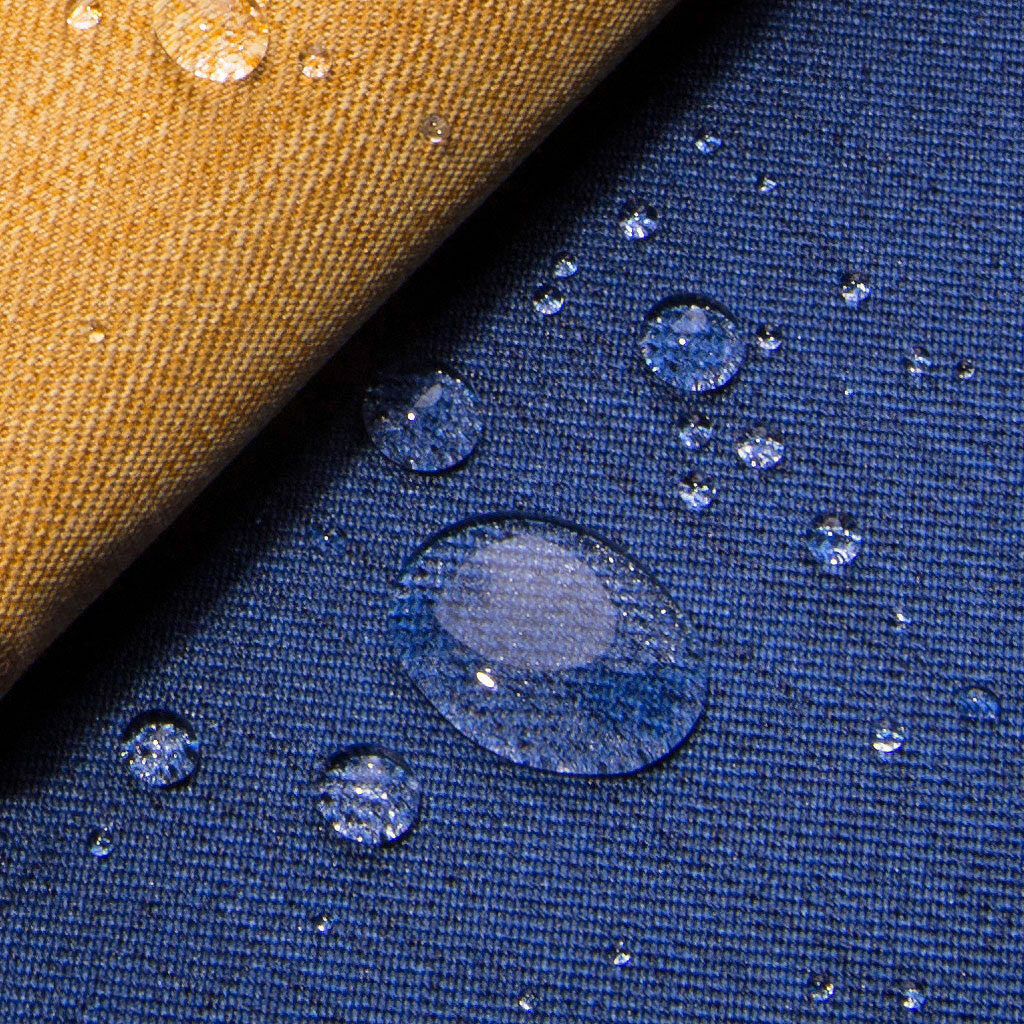 Materials:
Tight Weave Fabric:
As a general rule for choosing child and pet-friendly fabrics, look for something with a tight weave like microfiber and synthetic fabrics.. Cats especially love sinking their claws into looser weaved fabric- which is just asking for your drapery and furniture to be shredded. An added bonus is that microfiber and synthetic fabrics are much easier to clean and most stains can be lifted with only soap and water.
Leather:
It might surprise you to see leather on this list, but it's surprisingly pet and child-friendly. Leather is easy to clean, and it wears minor damage well. Many people like the look of broken-in leather (think about a baseball glove) and so color variation, patina, and a few scratches actually add to the character of the piece. While leather works for upholstery, it obviously doesn't work for drapery.
Performance Fabric:
Our number one suggestion for families with young children, grandchildren, and/or pets is performance fabric. Sticky fingers and dirty paws are no match for these high-tech fabrics. We have a large catalog full of professionally treated fabrics from brands like Crypton, Revolution, and Inside Out. These fabrics are made with built-in moisture-repelling, stain-fighting, odor-resisting properties. Most stains will come out with warm water and soap and some of these fabrics can even be bleached.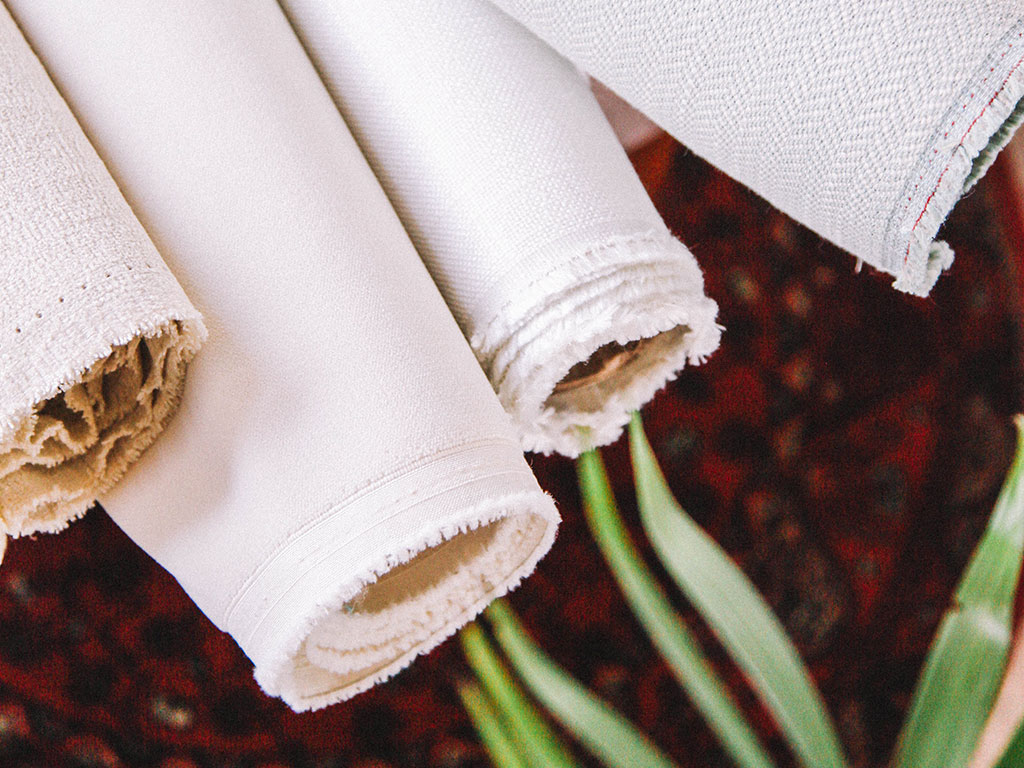 Slipcovers:
Canvas slipcovers make an especially good option in homes with pets and small children. The durable fabric doesn't tear easily, and is often machine washable. They are also fairly inexpensive—especially when comparing the price to the cost of a new couch. So if your slipcover becomes ruined with claw marks or permanent marker, replacement is much less of a financial burden. Slipcovers are also a great option for heirloom furniture. We can make custom covers to fit any shape.
Not a fan of slip covers? You can also add an extra protective layer to your existing furniture by spraying it with Scotchguard. Sounds simple, but can make a big difference to prevent set-in stains.

Decorative Trim:
Choose tape over tassels or pom poms! In common areas where your furry friends and children play, choose sturdier decorative details that won't be mistaken for a toy.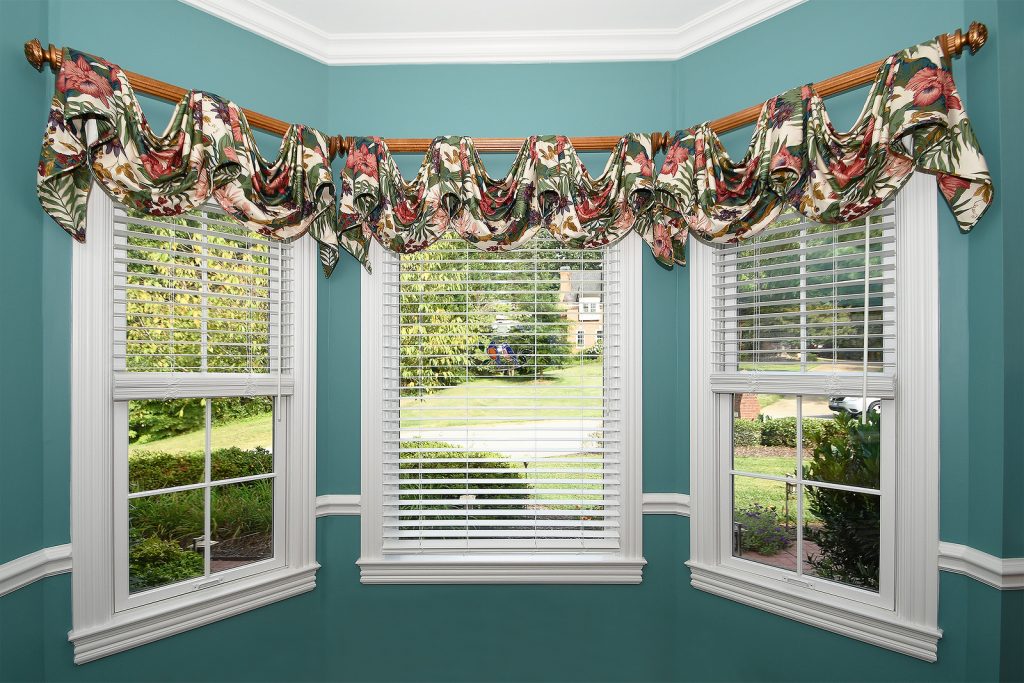 Cordless & Motorized:
We can't talk about child and pet friendly window coverings without discussing window cords. Some parents aren't aware that window cords can be hazardous. For families with small children, we advise that you go cordless throughout the whole house. If replacing all the blinds in your house is too costly, we recommend starting with the rooms where your child hangs out the most, like their bedroom and the living room.
We also recommend that you opt for roman shades or top treatments in their rooms rather than drapery. The less interaction that your child has with window coverings and decor, the less likely there is to be a problem. Keeping anything of value, including window coverings, out of reach is the best way to prevent an accident.
Motorized window coverings are by nature cordless & can easily be adjusted via remote or voice control. Motorized coverings are more of a luxury investment than cordless coverings, but motorized adds to both the ambiance and value of your home.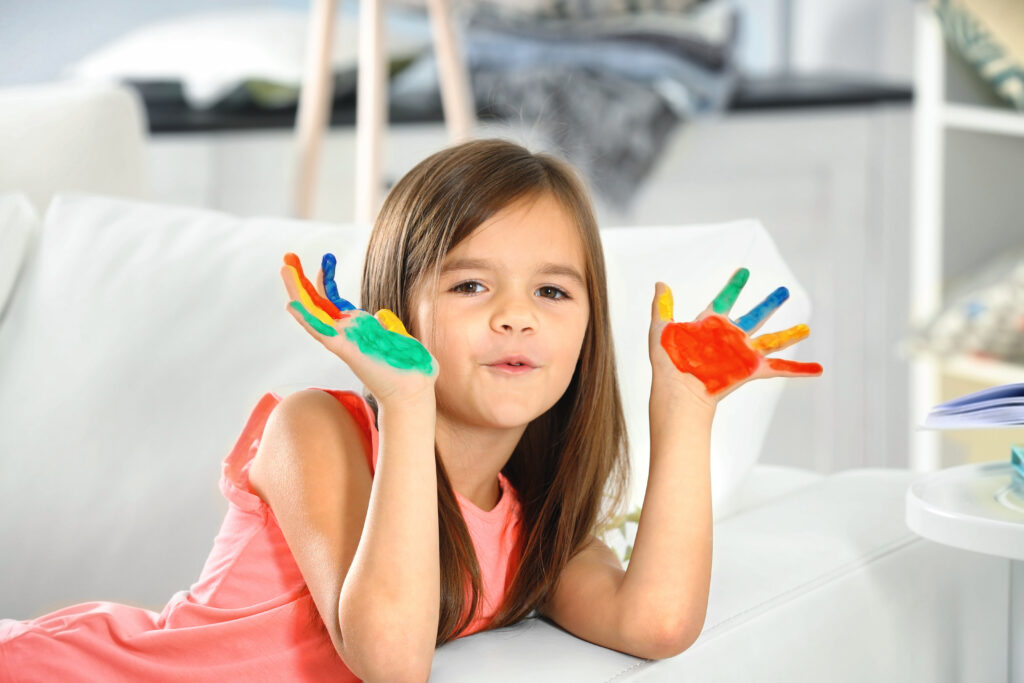 If you have any questions about this blog post or you are interested in child and pet friendly window coverings or soft furnishings in your home, contact us today to get started!