High Quality Window Treatments Add Style…And Value
Sep 06, 2023
Chattanooga, Tennessee
When you're creating your "perfect" home, there are certain things you can spend a little less on and items on which you should invest more. That antique coffee table you got at a secondhand store probably looks just as good as the one in the designer showroom in the city. And it's tough to spot the differences between a throw you got on clearance and one that cost ten times that amount. But there are other aspects, when designing your space, in which you shouldn't cut corners because of the less-than-positive impacts it can have on your overall aesthetic.
One of those important items that shouldn't be overlooked is custom-made window treatments.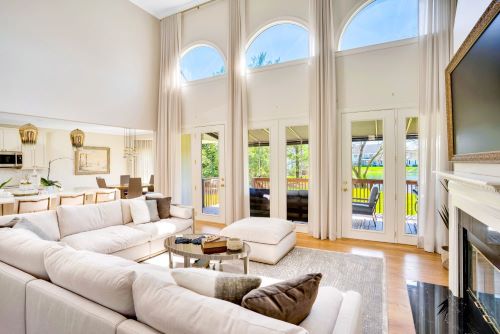 You might think that getting custom-made window treatments can be expensive, time-consuming, and difficult. With a full-service company like High Country Drapery Designs, it's easier than ever to get treatments you'd like…..custom-made to fit your unique windows.
Full-service means we come to your home to discuss your personal style, any unique nuances of your windows and the type of treatments you'd like to add to your home. Of course, in addition to the beauty you'd like to add, there are plenty of functional needs the treatments need to address: light, privacy, insulation, etc. So we'll discuss those as well and work directly with you to create the window coverings on your dreams.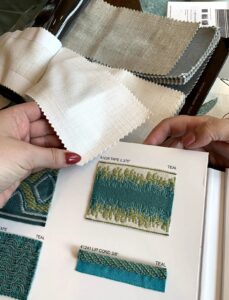 The Value of Hand Made Custom Window Treatments
Many homeowners are under the impression that custom-made draperies, Roman shades and blinds are far more expensive than off the shelf. But when you look at the quality and durability of these products, that just may not be the case. In fact, when you take into account the time spent on the entire process and the quality of the craftsmanship and skill needed to create handmade products, your custom treatments are often the far better deal.
They are traditionally made from high-quality materials that are made to last for years to come. In addition to the lifespan of the products, the quality of custom is far superior. If you've ever purchased off the shelf products, you may just find many errors in the products.
The seams aren't *exactly* straight or the length isn't *exactly* what it's supposed to be. The fabric itself may not be *exactly* the aesthetic you were hoping for and the lining is much cheaper and not available in the colors you need.
Also, from the outside, your home doesn't look as polished and finished as it could becausing the liner is bright white and it really should be a softer cream color. And you're soon returning and replacing the less expensive products.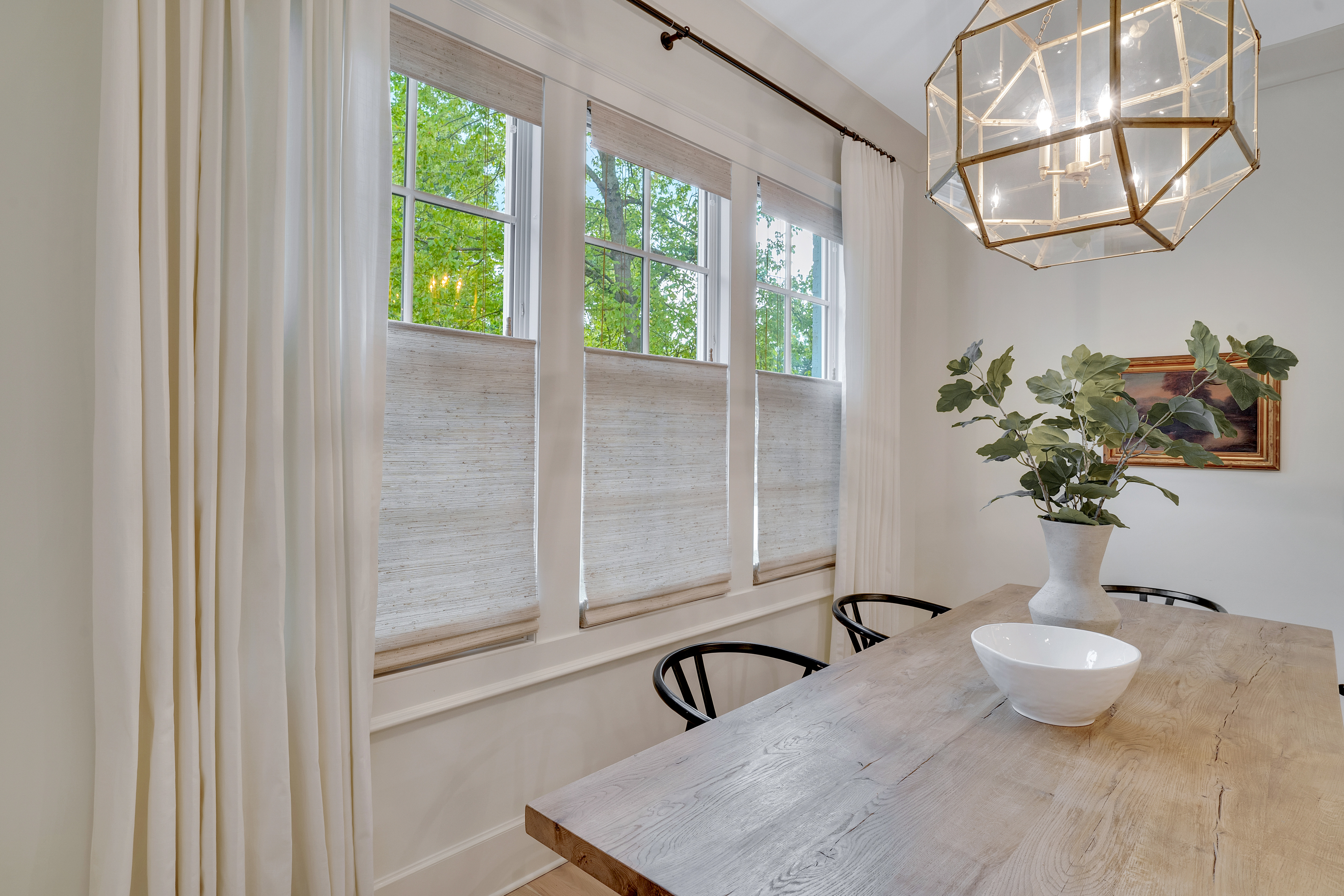 Custom adds value & style to your home.
The value custom window treatments add in style alone is far superior to any off the shelf product you can find. When you consider the hundreds of fabrics available plus the embellishments, trim etc. the possibilities for reflecting your personal style are limitless. In addition, when you add a covering like an Interior Shutter, the value of your home increases.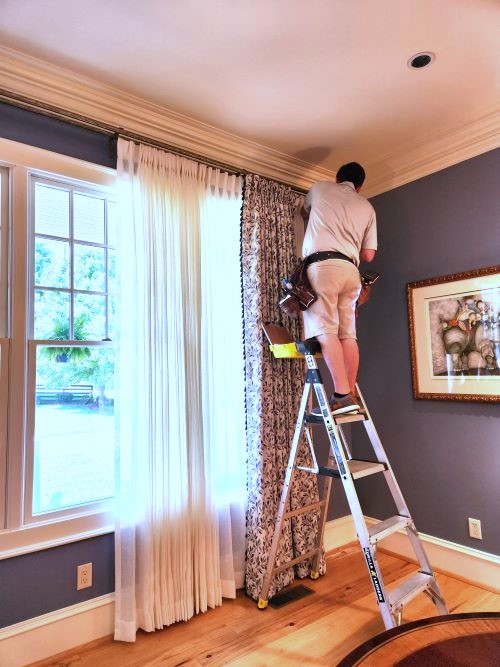 We measure and install.
Whether you're a homeowner or interior designer, it's such a relief to know that the work of measuring the windows will fall on our capable shoulders. When we meet with you, we will take measurements of all the windows (and doors) so we have what we need to begin moving forward on your design and order. After your products have been created, we install everything to ensure all pieces of the window treatment puzzle are working properly.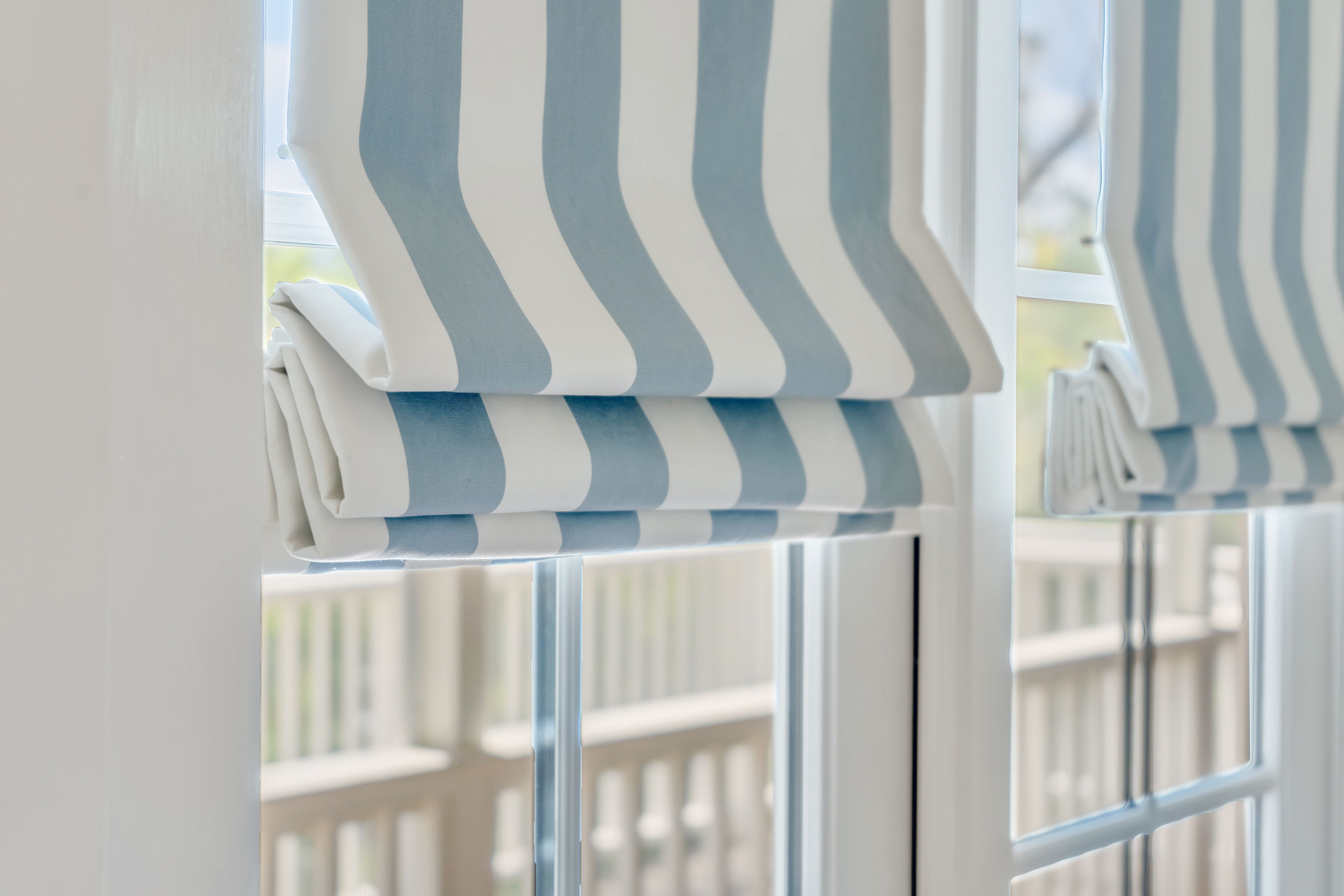 You get exactly what you want.
Let's face it. No matter the size of your home – or its location – you've spent a lot of money for it. So why take a shortcut when it comes to finishing your home's interior design? Creating your perfect home is an art truly. And the right window treatments will pull your entire home's design together. Don't settle okay when you can create exactly what you would love to have.
So Is Custom Worth It?
Absolutely. The quality of products and unlimited choices you have in creating exactly what you want will never be met with off the shelf products. When you're ready to create your perfect window treatments, contact us today for your in-home personal consultation.
Take A Look at our current Projects here on our Instagram Account.
High Country Drapery Designs currently services homeowners and interior designers across the Southeastern United States including: Chattanooga Tennessee, Knoxville Tennessee, Nashville Tennessee, Jasper Highlands Tennessee, Atlanta Georgia and Northwest Georgia, Greenville South Carolina, Cashiers North Carolina, Asheville North Carolina and the surrounding metropolitan areas.