What Style Best Describes Your Home Decor Style?
Jan 19, 2023
Choosing your unique home decor style is the key to creating your perfect home. And window treatments are one way to transform a room with your personal style. With thousands of colors, styles, patterns and textures, you can choose the best window treatments to complement your home. The only limitation is your imagination. Not only do window coverings add beautiful decor, but they help to meet essential light, insulation and privacy needs.
So what's your interior design style? Let's look at some interior design styles that can help you choose your preferred look and lifestyle.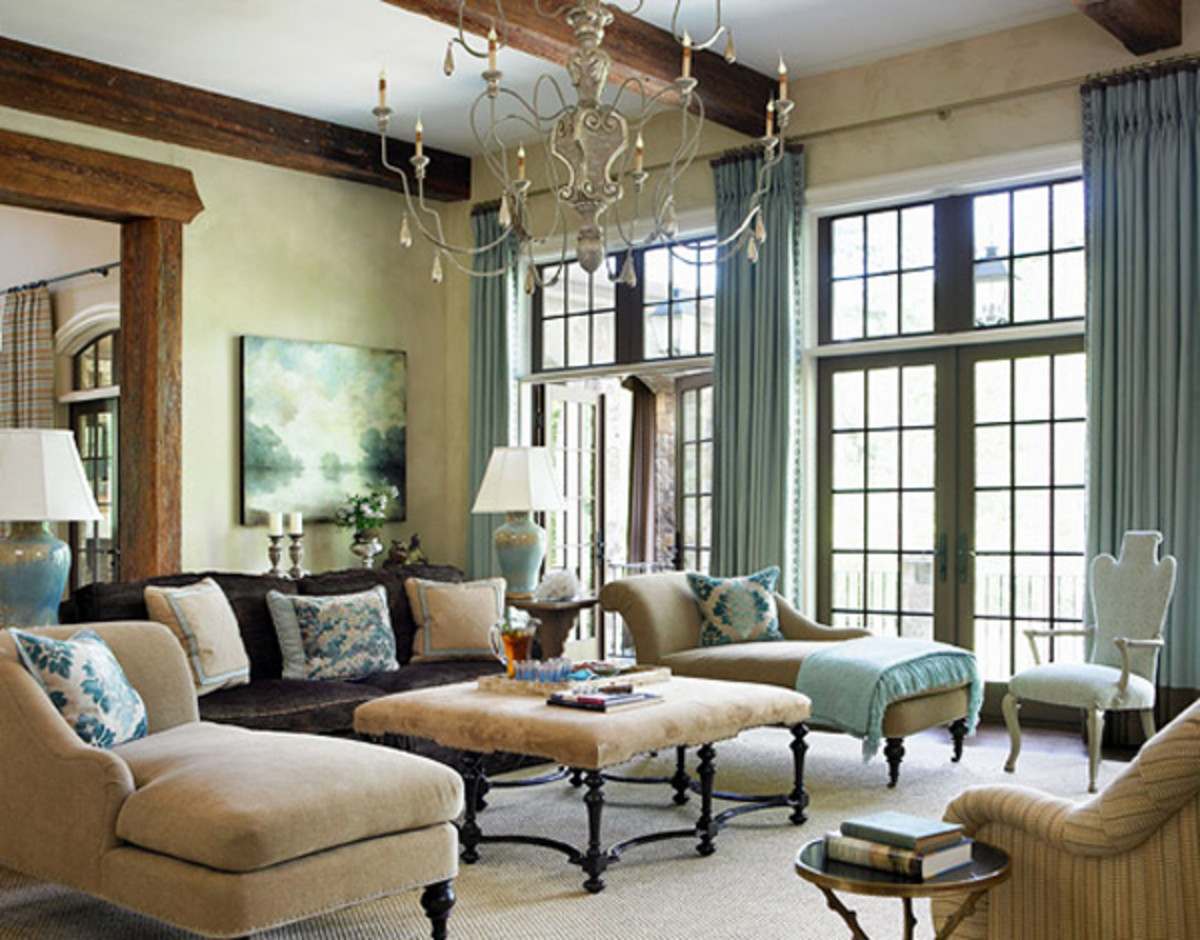 THE TRADITIONALIST
This elegant look embraces classic furnishings. Statement wallpapers, crystal chandeliers and patterned rugs, the traditionalist decor style often features antique accents and beautiful window decor.
For the traditionalist, window treatments often create a statement. Whether it is colorful regal drapes that frame a beautiful window or roman shades with decorative trim and embellishments, window treatments are an essential accent. This decor also invites the beauty of plantation shutters or the simplicity of wood blinds layered with draperies on the side.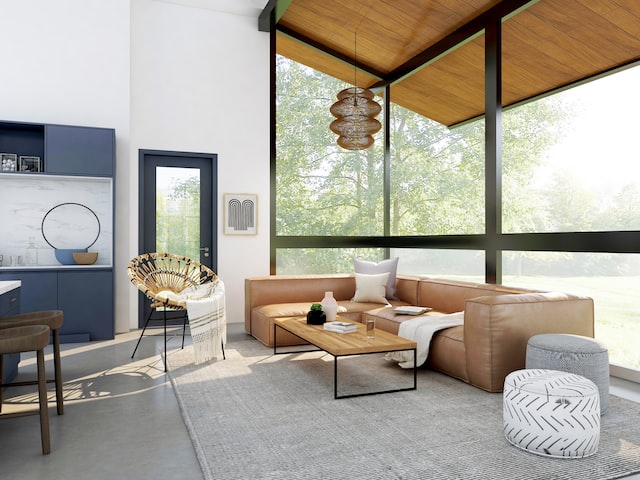 THE CONTEMPORARY
Contemporary design offers sophisticated simplicity with the focus on open space. Whether it is the deliberate use of texture or the blast of bold color, the contemporary style offers a showplace of sleek clean designs.
For contemporary design enthusiasts, window treatments can enhance the simplicity of these clean lines and open space by offering either measured design or beautiful sheer softness. With the sophistication of solar and roller shades, not only is the open design style preserved, but light filters and room darkening can be optimized. Blinds and cellular shades are also popular choices that maintain the line of the window and optimize space with custom inside mounting. For a clean, light and soft feel, sheer draperies offer a beautiful subtle finish that can enhance the features of the more modern room.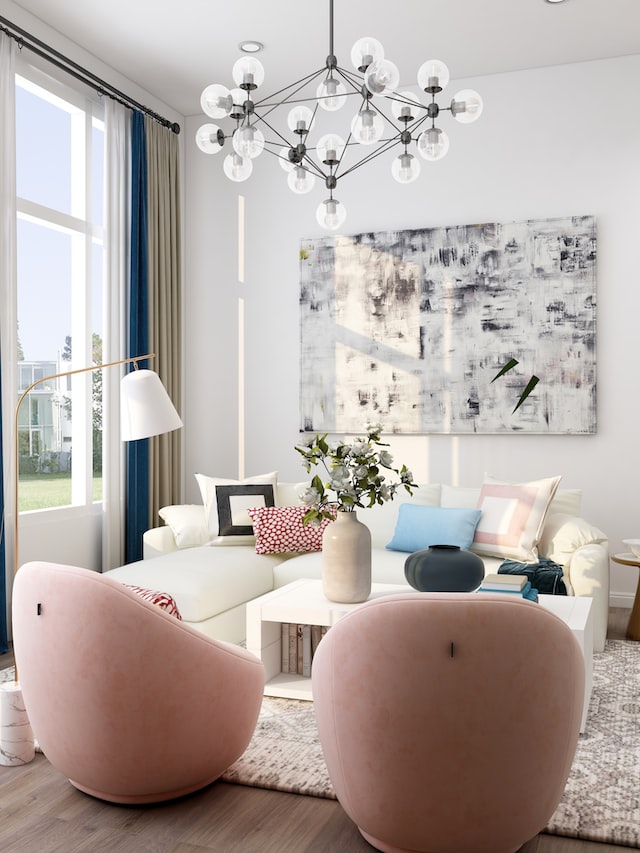 THE TRANSITIONALIST
If one design style feels limiting, transitional decor may be for you. With transitional design, the integration of both traditional and contemporary design elements create a timeless style. This classic look allows for highlighting family heirlooms along with current design décor trends creating a unique – yet classic -style.
The options for window treatments are limitless with transitional decor. With neutral tones often preferred, the texture of linen drapes, natural shades or neutral roller shades make for an exquisite finishing touch. If clean lines are your preference, plantation shutters offer a perfect classic look for transitional decor.