2023 Design Trendspotting – Saturated Color Is Big This Year
Apr 21, 2023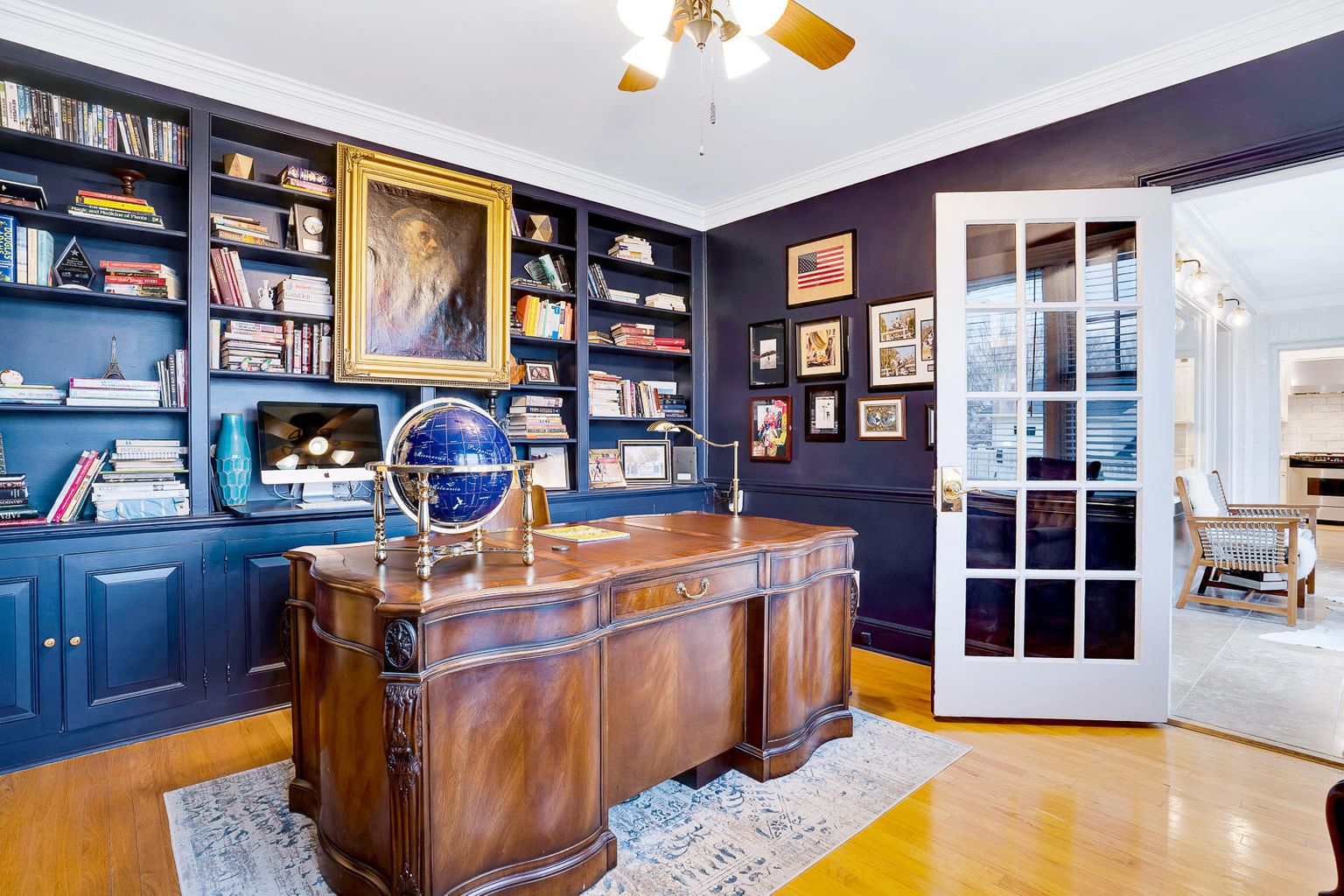 Back in Fall 2022, interior design predictions were indicating that deep rich saturated color would be making a big comback in 2023. And, from our trendspotting activity, and first-hand experience with homeowners and designers, we can absolutely confirm this is a big big trend this year.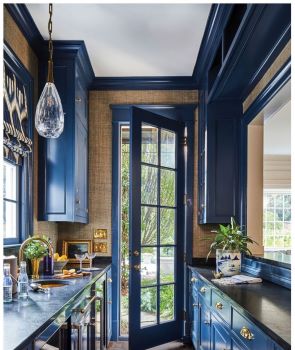 Although classic neutrals are still very much alive, color hungry homeowners are opting for big bold color now. We're seeing this in kitchens (yes the cabinets) and also wall colors and trim. Studies, libraries and family rooms are opting for moody blues and deep greens.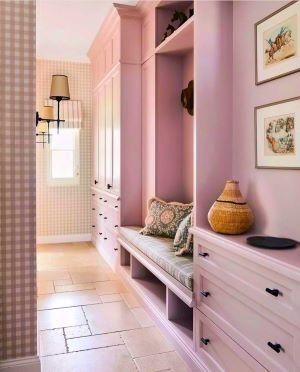 But deep and dark moody colors aren't the only option. Rich deep lilacy pinks and mauves are also having a say. A number of "Colors Of The Year" are featuring bold fuscias, mauves and pinks. So don't count these out. The 2023 Trend is about pushing the envelope. Being bold and living authentically have been themes in recent years and this continues. In addition, homeowners are looking to create sanctuaries now that reflect who they truly are. Big bold color helps to do that.
If you're leaning towards more neutral decor, you can start with one room or even simply add a few bright items.
So how does this impact the Window Design World? We're custom-painting fascia to match the deep rich hues of the window trim and walls. And we're even using custom colors on the shades themselves.The result is just beautiful.
We love this trend! It's fun and exciting to see homeowners and designers alike take these big bold steps to bring a colorful breath of fresh air into their homes.
In this beautiful home in Jasper Highlands, Tennessee the homeowner wanted Motorized Shades in their stunning Media Room. The room was painted a deep rich blue with matching trim and ceiling. So High Country Drapery Designs created custom blue fascia to match the trim exactly. We then created a custom color for the Motorized Shades themselves so these would also be a perfect match.
In the clip below, Jill Ballew provides an overview of this project as the custom Motorized Shades are being installed: