Chattanooga Roman Shades
Nov 01, 2023
THE BEAUTY OF CUSTOM ROMAN SHADES
Chattanooga, Tennessee – Custom Roman shades can be a beautiful addition to any home. These window treatments are perfect for gently filtering natural light, and consist of fabric shades that cascade down your windows for a classic, old-world feel. At High Country Drapery Designs, we're proud to offer a range of these premium shades created from the fabric/design of your choosing.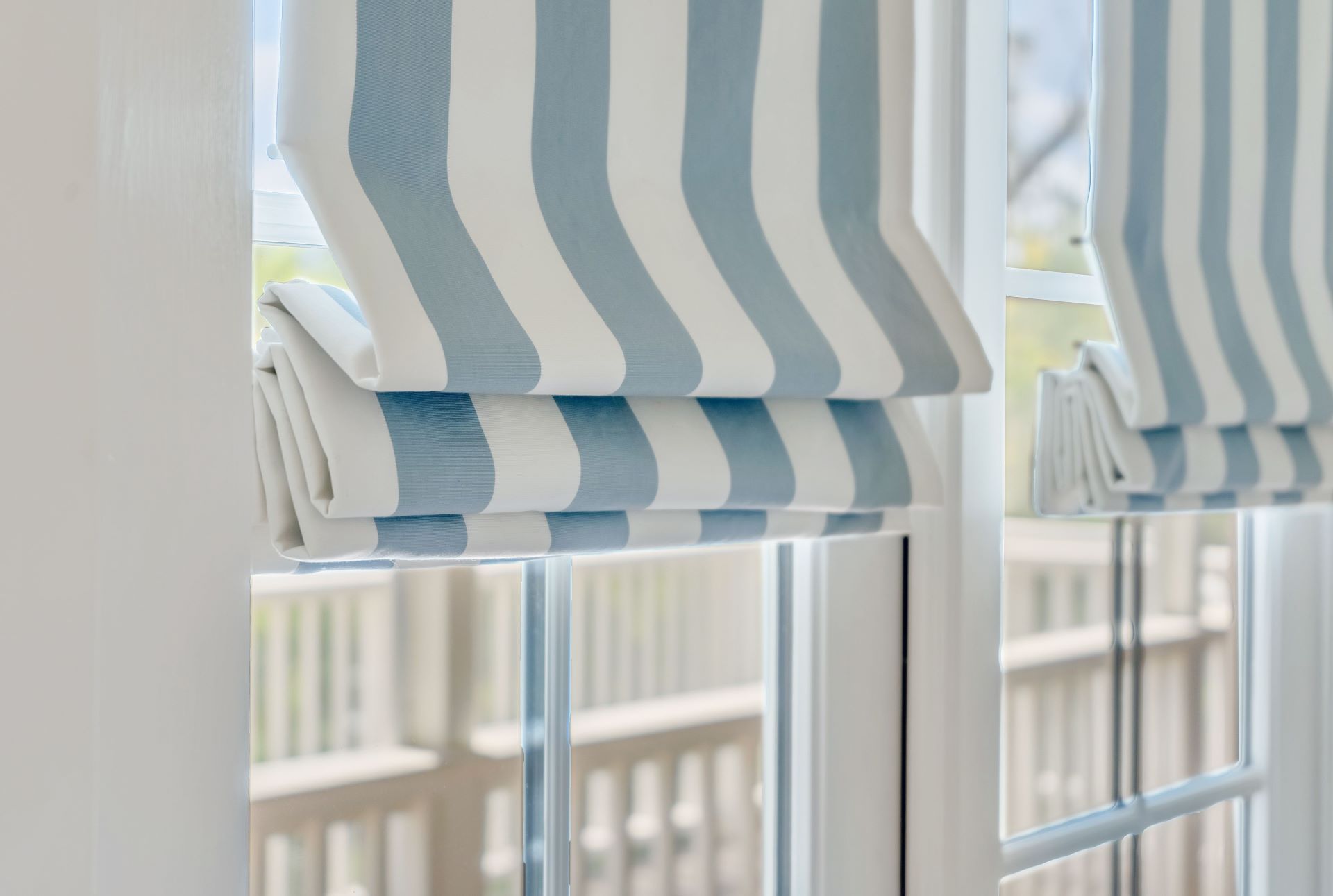 Our Roman shades are handmade. We create these to meet your specific needs. A few of the options include:
We offer shades in both room-darkening and light-filtering varieties
We offer corded, cordless, and motorized control schemes
These shades are available in top-down models as well, which allow the lower half of the shade to move up and allow light in while leaving the rest of the shade in place
We also offer shades in any custom fabric
And you can add trim to make these truly special.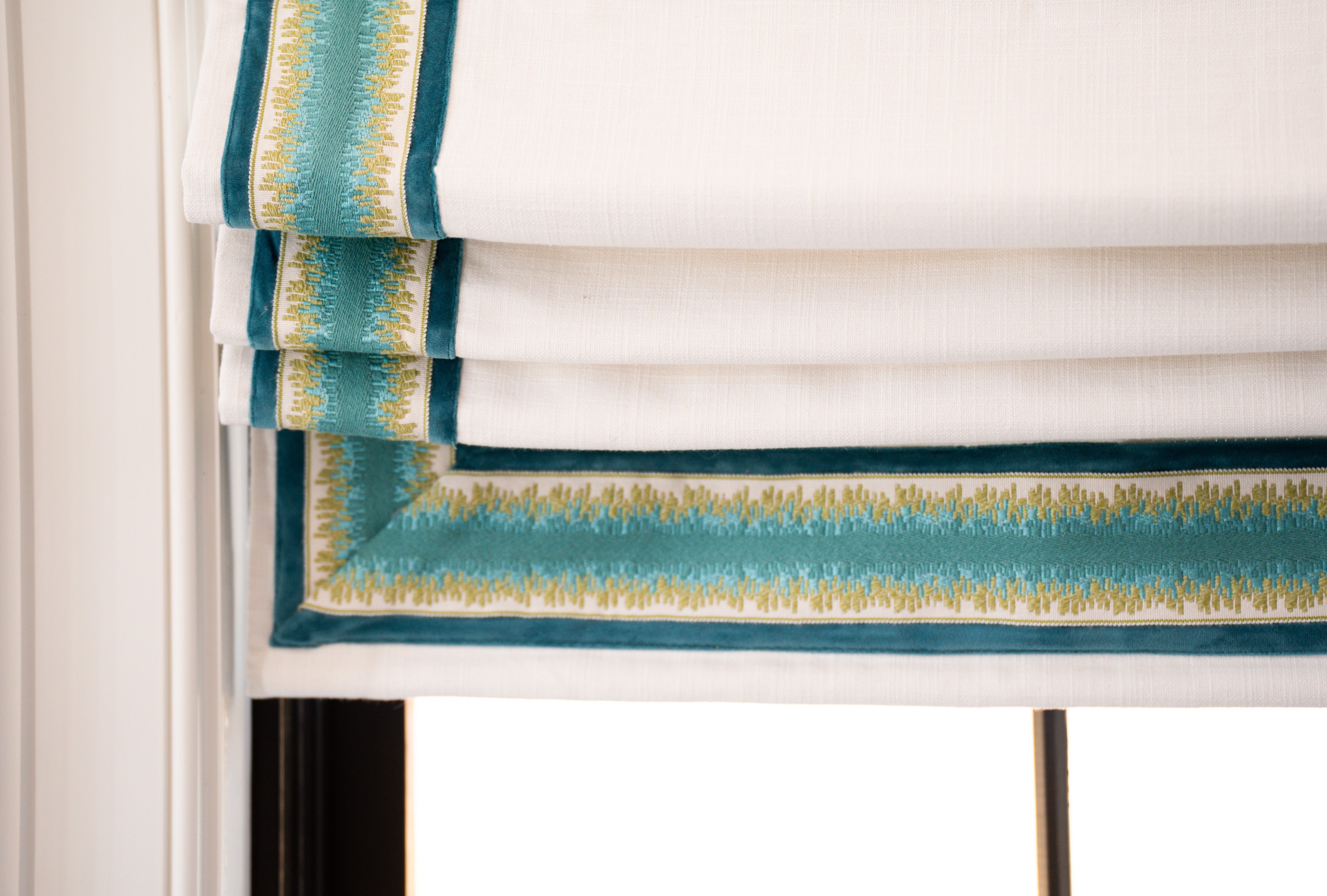 Since Roman shades are what we consider a finishing treatment, you won't need any additional treatments to make your windows look gorgeous. And, no matter whether you choose our shades, blinds, or shutters, you can be sure that all High Country Drapery Designs products will be installed by our skilled team. We're so sure they'll do a flawless job, we back their installation work with a five-year labor warranty in addition to any existing manufacturer guarantees on the shades themselves.
To learn more about the Roman Shades, and begin browsing our options, contact High Country Drapery Designs today.
You can also learn more about our current projects on our Instagram page.