Custom Window Treatments Beautify Homes in Cashiers, North Carolina
Looking for the perfect custom window treatments for your home in Cashiers, North Carolina? High Country Drapery Designs has you covered. We're ready to help you accomplish your goals with our impeccable service and high quality products. With designers on staff we can help you create, measure and install beautiful window treatments throughout your home. Let us show you firsthand why we're a trusted advocate of designers throughout the Southeast!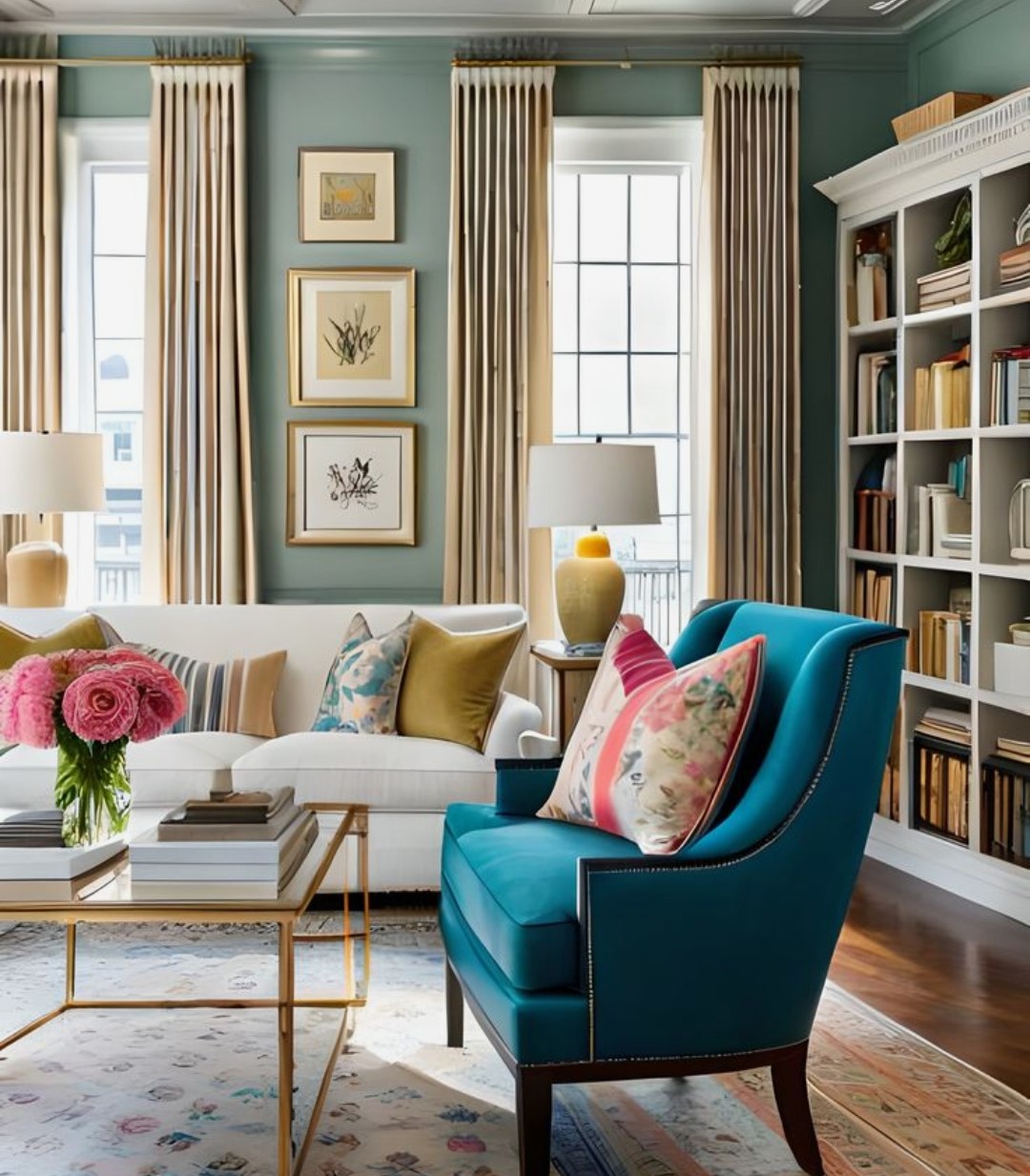 Stunning Custom Window Coverings
Are you looking for custom window treatments with products sourced from some of the most renowned brands in the industry? Or, do you need treatments made in-house by a local manufacturer with a keen eye for design? In either case, High Country Drapery Designs is the name to know. We have a vast selection of motorized and hand-operated indoor and outdoor window treatments available.
Soft Window Treatments
Add a touch of elegance to any home with our custom soft window treatments. From gorgeous drapery for interiors and exteriors to top treatments, Roman shades, and more, we can craft one-of-a-kind treatments that will give your clients great pride of ownership. We can also customize cornices with 3D-printed decorative grilles.
Hard Window Treatments
High Country Drapery Designs offers a wide variety of custom hard window treatments:
Interior shutters
Horizontal and vertical blinds
Roller shades
Cellular (honeycomb) shades
Woven woods
Window film
Outdoor shades (including insect shades, patio shades, and exterior solar shades)
Beyond Custom Window Treatments
At High Country Drapery Designs, we can also make custom soft furnishings to add panache throughout the rest of any home. Options include:
Bedding
Pillows
Indoor and outdoor cushions
Banquettes
Upholstery (including headboards)
Our on staff Designers will assist in creating your treatments from the very first measurement to product selection to fabrication to final installation. We can help with every phase of your custom window treatment project to make it go smoother for you and guarantee peace of mind for your client.
Contact Us Today
Contact High Country Drapery Designs to learn more about our custom window treatments and the services we offer for designers in Cashiers, North Carolina.
You can take a peek at some of our work here Instagram.