Trends We Love – Cafe Curtains Make A Comeback
Oct 03, 2023
The café curtain certainly isn't a new design element. They have gone in and out of popularity over the years. Café curtains are thought to date back to the 19th century, originating in Vienna, Austria. At that time, they would adorn the bottom half of windows in cafés, bistros, and coffee shops, dressing up an otherwise large, plain window, creating some privacy for diners while allowing sunlight to filter in from the top.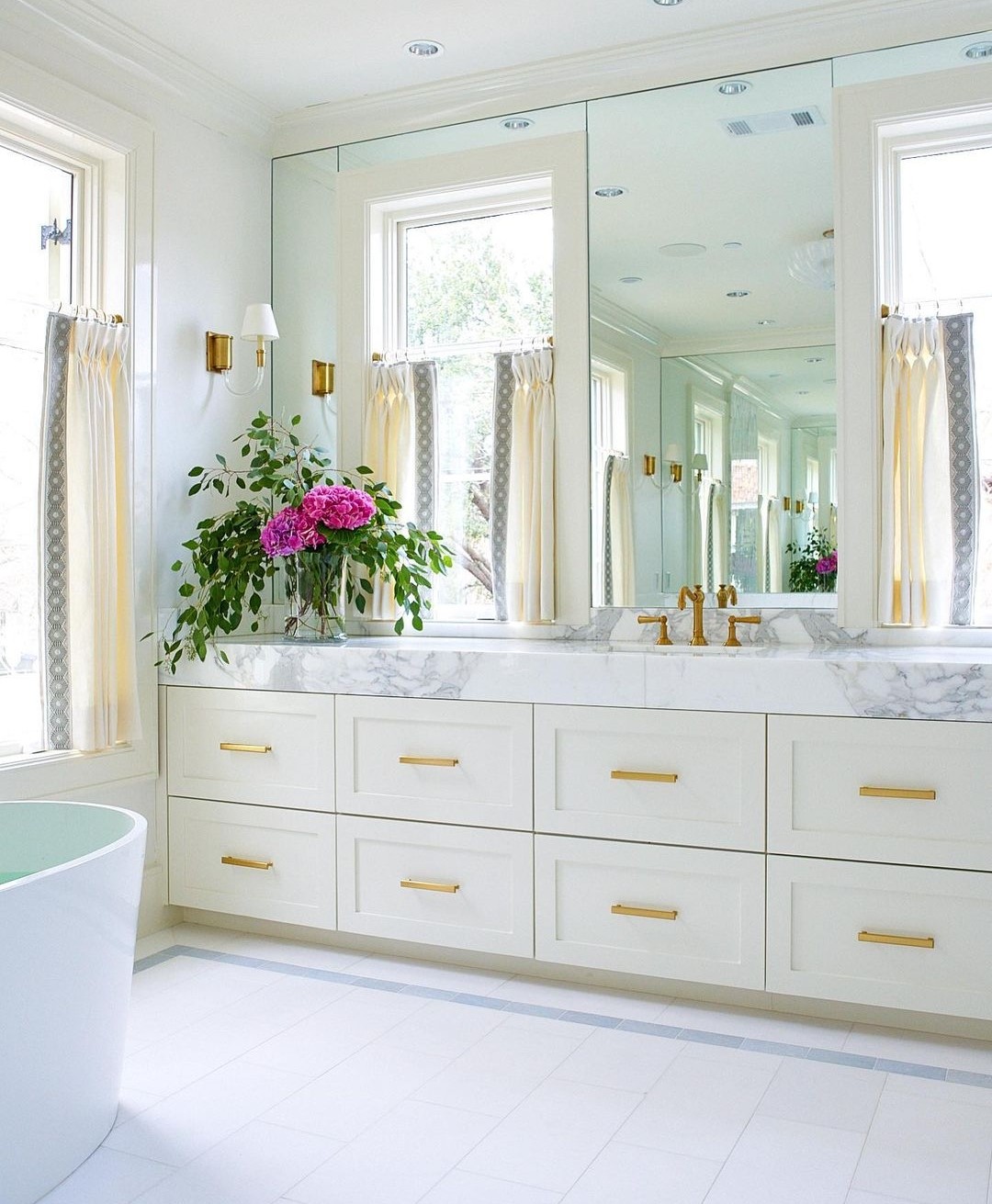 Today, the café curtain is making a very big comeback. It's an easy way to meet functional needs (like privacy or light management) while bringing style, charm and texture into a design space.
Used primarily in bathrooms and kitchens, café curtains provide the same opportunities for style, creativity and personal flair as their taller friends. You choose the fabric, hardware and embellishments/trim to create the exact look you'd like. Choose a liner to address the functional needs and voila – your personal style takes center stage.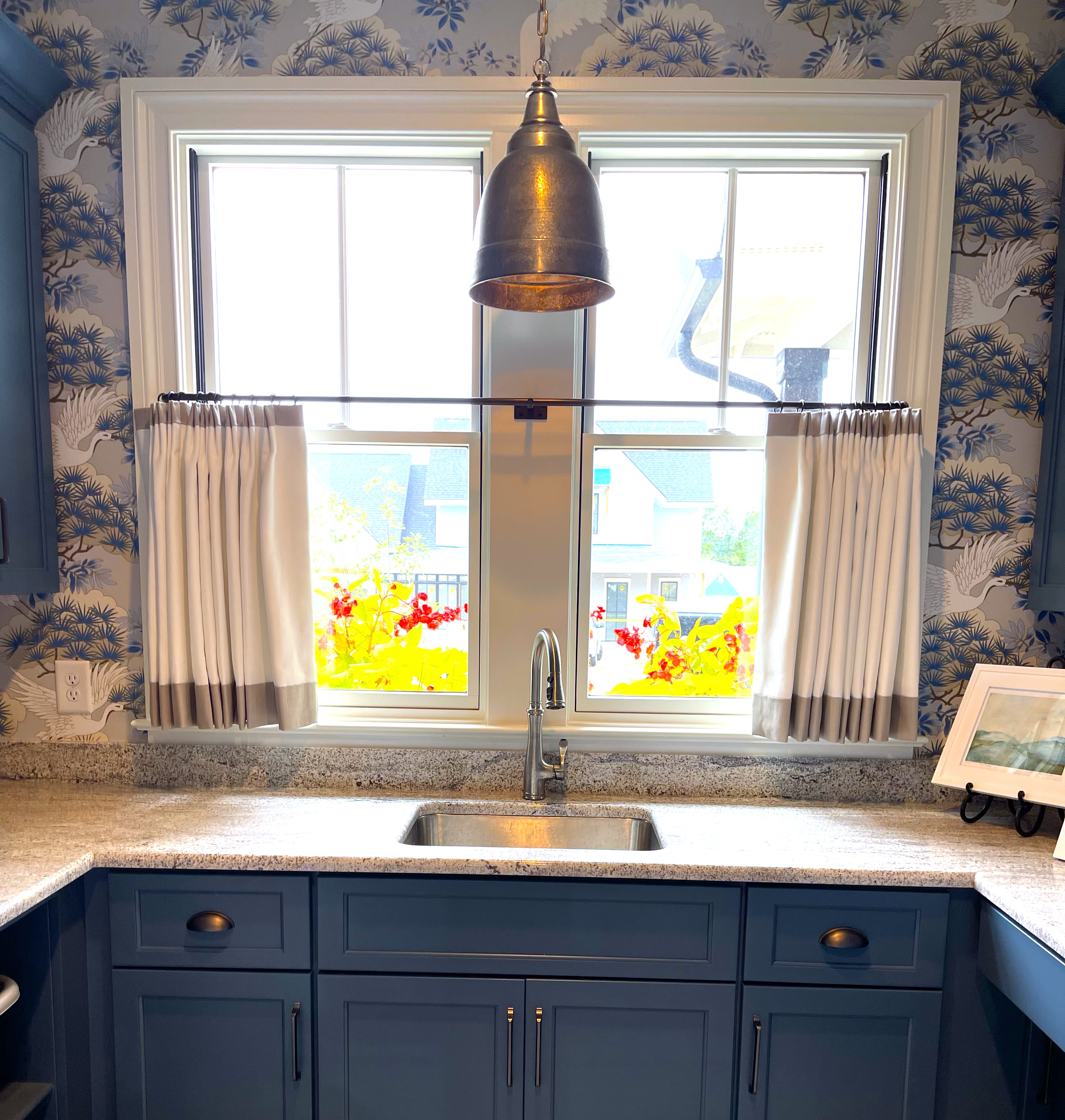 Because Cafe Curtains are a smaller version of drapery, each component of the piece is adjusted to scale. So, for example, the pleats and hem are scaled to the smaller size.
And just like traditional drapery, you choose the rod. Options include iron rods or smaller French returns that bend to meet the wall so gaps in light can be closed.
The light custom look and ease of use is one of the trends we're loving in 2023.
Café curtains are an affordable way to elevate a space even when using the most expensive fabric and embellishments. So consider a Café Curtain when you might otherwise choose an Interior Shutter or Shade.
And let your personal style shine.
Contact us today at High Country Drapery Designs to learn more.
Check out some of our Beautiful Projects on Instagram.